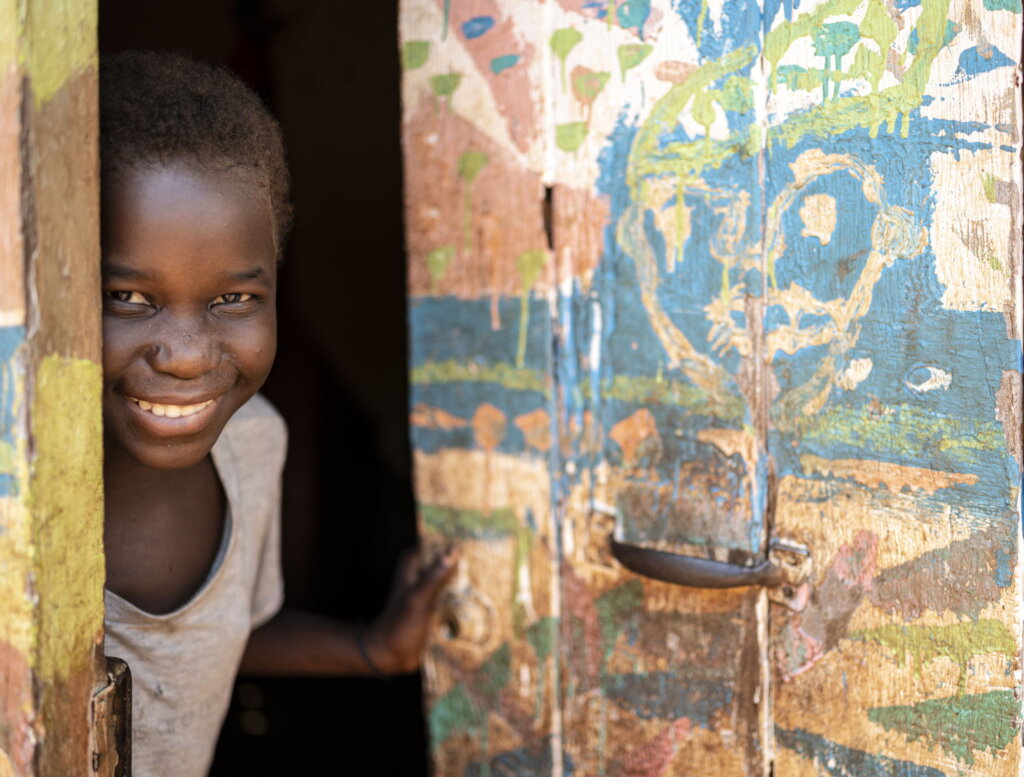 In this October update we would like to focus on the relationship existing between menstrual hygiene management training, access to menstrual care products, enhanced sexual and reproductive health knowledge, decrease in early marriages and improved access education.
More and more, in fact, we are able to see not only how these issues are related and contributing to girls' empowerment, but also the multiplier effects of providing girls with menstrual hygiene kits.
From previous reports on this project, and from global evidence, we know that when menstrual health and hygiene needs are not addressed, girls' mobility and personal choices are restricted, school attendance is affected, their safety is compromised, their vulnerability increases.
On the contrary, when girls have access to menstrual hygiene products, adequate facilities and sexual and reproductive health knowledge, and when social taboos around menstruation are deconstructed, the effects are far reaching and include safer access to school for girls, increased awareness (for everyone, not just for girls!) about menstruation being a normal fact of life and not a stigma, protected personal dignity, enhanced capacity to make informed choice over one's own body.
So, those who choose to support this project are not only providing girls with a menstrual hygiene kit: they are contributing to a broader change, and this is why we are once again calling for support.