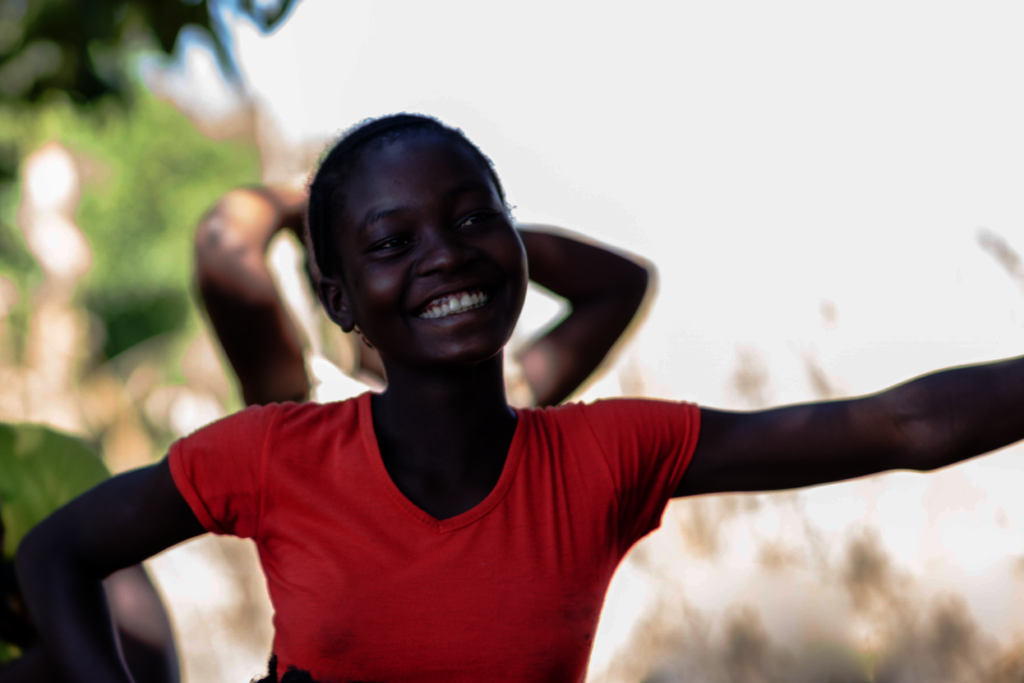 We publish this update on November 25, the International Day for the Elimination of Violence against Women, as we want to collectively reflect on the link between improving menstrual health and combating violence against women.
Violence against women and girls is one of the most widespread, persistent and devastating human rights violations; however, it remains largely unreported due to the impunity, silence, stigma and shame surrounding it. Violence against women and girls can be physical, sexual and psychological, and includes intimate partner violence; sexual violence and harassment; human trafficking; female genital mutilation; and child marriage.
In rural Mozambique, girls' puberty often coincides with leaving school, as parents fear that they might be at risk of sexual harassment and of engaging in relationships with boys that might not be interested or capable of providing for them (meaning, paying the bridewealth) in case they become pregnant. At the same time, when girls start menstruating they are married off by their parents, as they are deemed to be ready to start a family of their own.
There are many others correlations between needs linked to menstrual management and gender-based violence – not only in Mozambique: increased risk of sexual assault and harassment if using outside toilets at night (for example, in rural areas or in humanitarian settings such as resettlement sites) due to stigma; resorting to transactional sex to buy sanitary pads; harassment by male peers in school.
Providing girls with sanitary pads and information on menstrual hygiene management therefore means much more than addressing period poverty, as it contributes also to increase awareness on girls rights and on sexual and reproductive health. But to reach an impact, it is not only girls who need to be made more aware. In these weeks, our team in Gorongosa is busy training School Councils in 5 communities where Helpcode is building schools with the support of UNICEF and the European Union.
These trainings also include Menstrual Hygiene Management (as well as small workshops to teach how to sew reusable sanitary pads) and they are aimed at representatives of parents, teachers, students and community leaders: the idea is to try and normalize the discussion around these issues, promote a debate and engage also men and boys as critical agents of change.
So your support goes a long way: thank you!