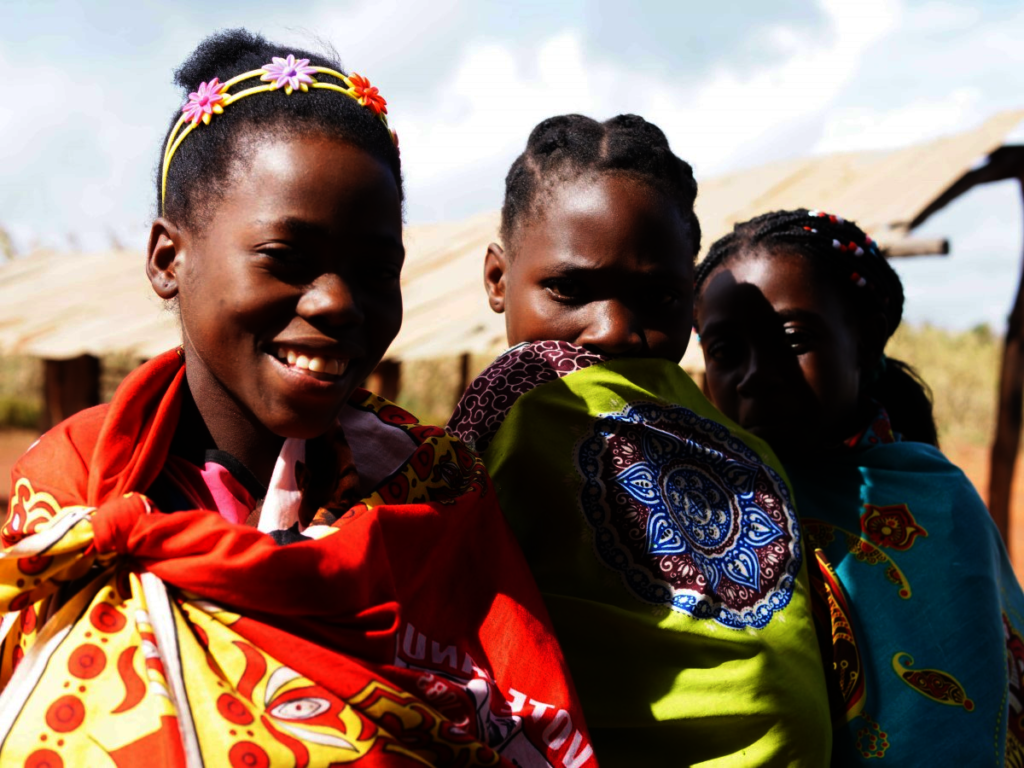 After one year of closure, schools have reopened in Mozambique on March 22. It is still too early to say if the risks highlighted in our previous report have materialized, and it will take a few weeks before quantitative data on children's school enrolment – to be compared with previous years' – are available. It is still too early also for qualitative evidence on the impact of the emergency measures taken to contain the pandemic on school attendance, learning outcomes, children's capacity to focus during classes, their nutritional status.
It is not too early, though, to say that girls' rights to education, in Mozambique, are in danger, as a result of a mix of factors such as the pandemic' consequences, multidimensional poverty, discriminatory social and traditional norms that promote early marriages – including as a coping strategy for families whose livelihoods are vulnerable.
Helpcode is promoting girls' rights to education in many ways: by providing them with schools materials, by organizing community dialogues to increase awareness on the importance of education and on girls' and children's rights, by supporting the preparation of school meals – a great incentive for families to send children to school -, by enhancing families' agricultural production capacity so that their income and livelihoods are more stable and therefore do not need to marry their daughters, by building or rehabilitating schools and latrines in areas that have been affected by natural disasters.
Menstrual health is a frequently overlooked factor: but in fact, it is as important as having school materials. We know, in fact, that puberty is a critical time for girls in Mozambique, as in many other parts of the world, as once they reach puberty, particularly in rural areas, they are often retired from school, and left waiting to be married. Providing girls with sanitary pads and with culturally-sensitive training on how to manage their period and their reproductive health can be a game-changer for thousands of girls living in rural Mozambique.
So this is a call to action: we need your support to change the rules of the game so that girls can go to school and make informed, conscious decision over their lives. Obrigada :)