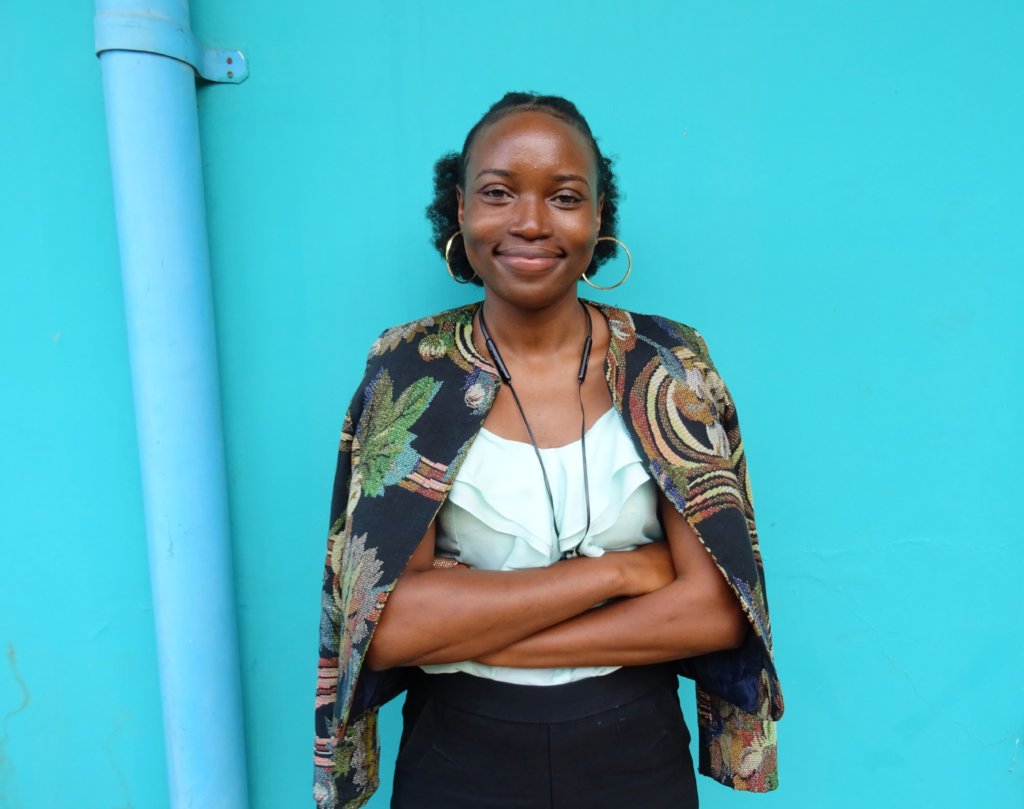 This month, we have welcomed Florence Akara to our team as Regional Director for East Africa! Florence will be based in our Moshi office, and will bring new leadership and energy to the organization!
With a background in corporate law in Nairobi, Flo has a passion for girls empowerment and experience working with a variety of non-profit organizations in Tanzania and Kenya. She is passionate about using education and policy to ensure that girls never have to miss out an opportunity because of their cycle.
What are you the most excited about with Femme?
I am most excited about Femme's ability to achieve up to 6 sustainable development goals by just tackling menstrual health issues in East Africa. The reusable pads and menstrual cups coupled with the curriculum training that Femme offers women and girls help tackle sustainability goals for education, health, gender equality, WASH, economic empowerment, responsible consumption and production. This is especially exciting because, through Femme, I will achieve my personal goals of becoming a sustainable development champion by 2030.
Fast forward five years, where do you see Femme?
I see Femme International having access to girls all over the world. Leading the pack when it comes to discussing women's matters and teaching girls how to be comfortable in their own bodies so that they can focus their energies on becoming people of substance. In addition, Femme will lead women and girls everywhere to actively participate in sustainability as they take it upon themselves to protect their environment by being mindful of the products they use and put out because they've been taught better.
Read more about Florence here!