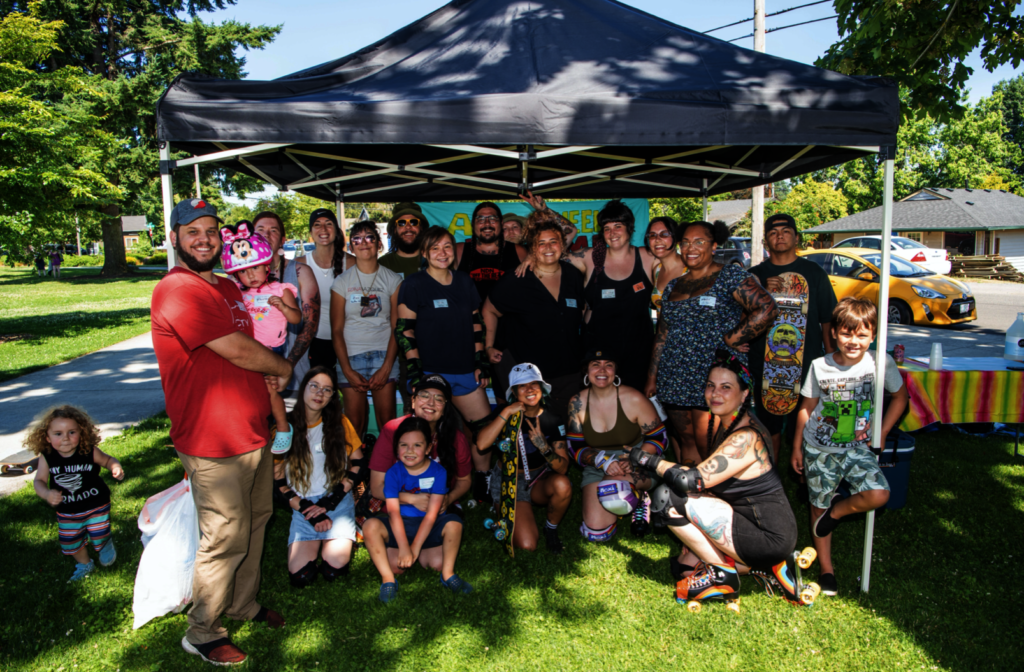 Greetings Fam, S.A. here, Medicine Wheels Rose City Project Director.
Medicine Wheels Rose City is focused on land & water connection through our events.
We incorporate water and land acknowledgements into our meets and share info / posters that folks can take home to remind others that the land we're rolling on has experienced great trauma - a trauma that deeply affects the original - and still very present peoples. We want to do our part to impart joy back into the land, as when the land thrives so do the people.
Medicine Wheels has become a home for many cultures and queer kin, with no expectations or parameters on who they are or can become alongside the support of one another - we know a future of togetherness is possible. This is more than just skating, it's a community. A community that works together for this space, including Lee who helps host events at his home (we use his ramp!) and Zooey who is always there to help set up and pick up food orders!
Honestly - I'm in constant awe over the support and kinship being built through Medicine Wheels.
Since our soft opening on May 14th we have had ten meetups with two more coming up this month!
So much has happened since our launch, and honestly, the support we receive though GlobalGiving, by your generous donations has helped ensure that these spaces are inviting, community focused as a place of reprieve for those needing it most.
Each event we've been able to supply food and swag (patches, pins and buttons to create a sense of belonging), and at our monthly equipment distro events, we've given out multiple pairs of roller skates, skateboards and safety gear - all with you help!
We've also been really fortunate to have the support of businesses like Impala, Moxi, and Evo to ensure that our community members have what they need to enjoy skating without the hinderance of financial setbacks.
All that said, we do need help these coming months with builds, Covid PPE and space rentals as we enter the rainy season, to ensure we can keep these meets happening for the community members that depend on them!
I can't wait to see how we grow together, in Rose City and build something that keeps us grounded - and rolling!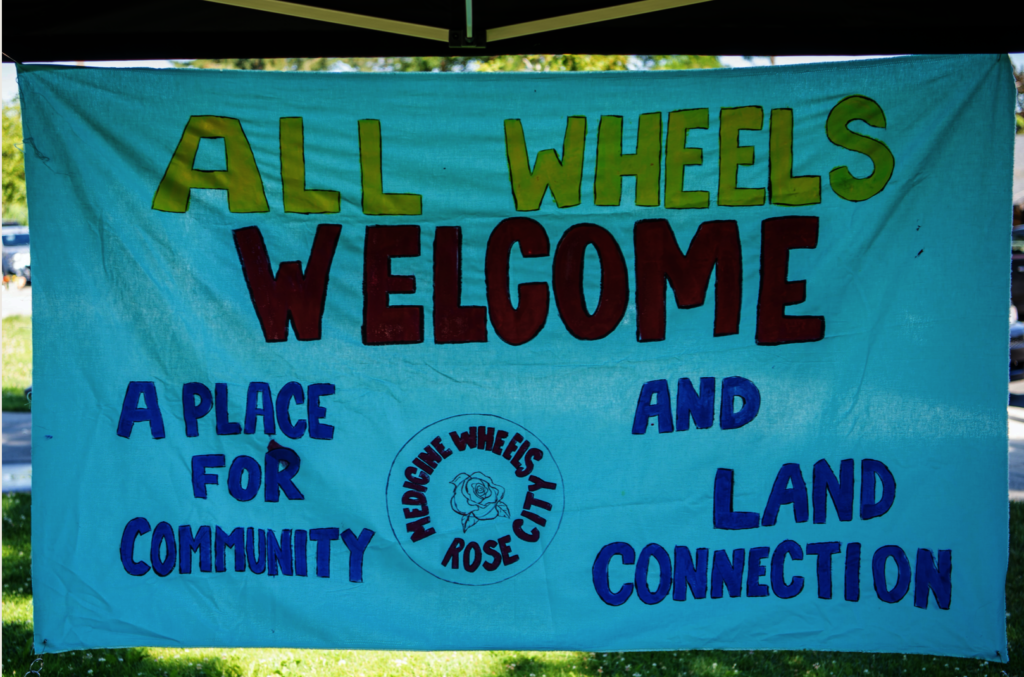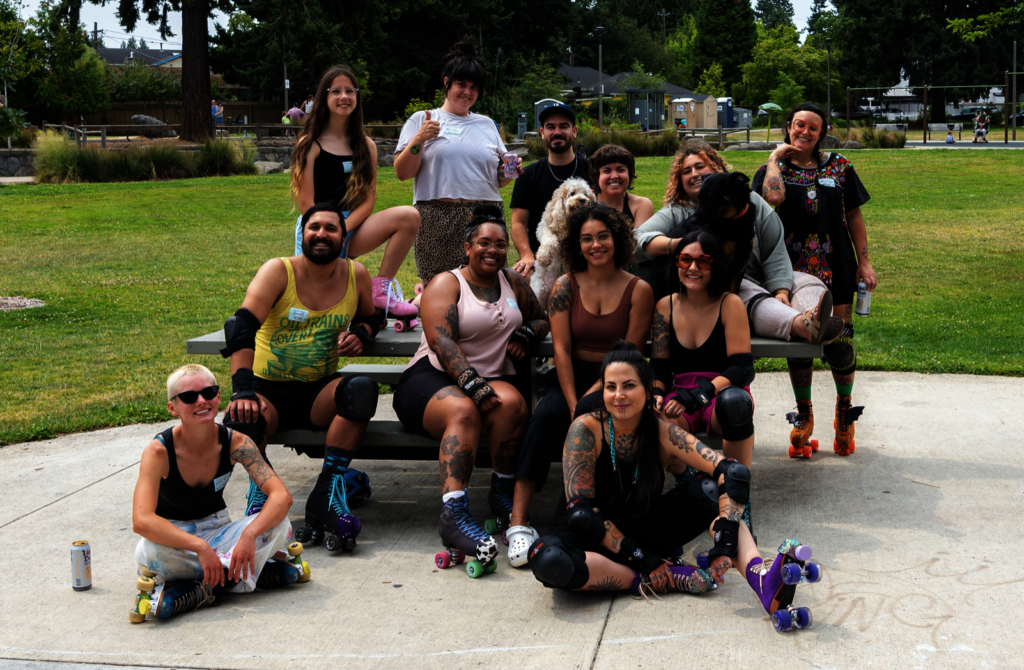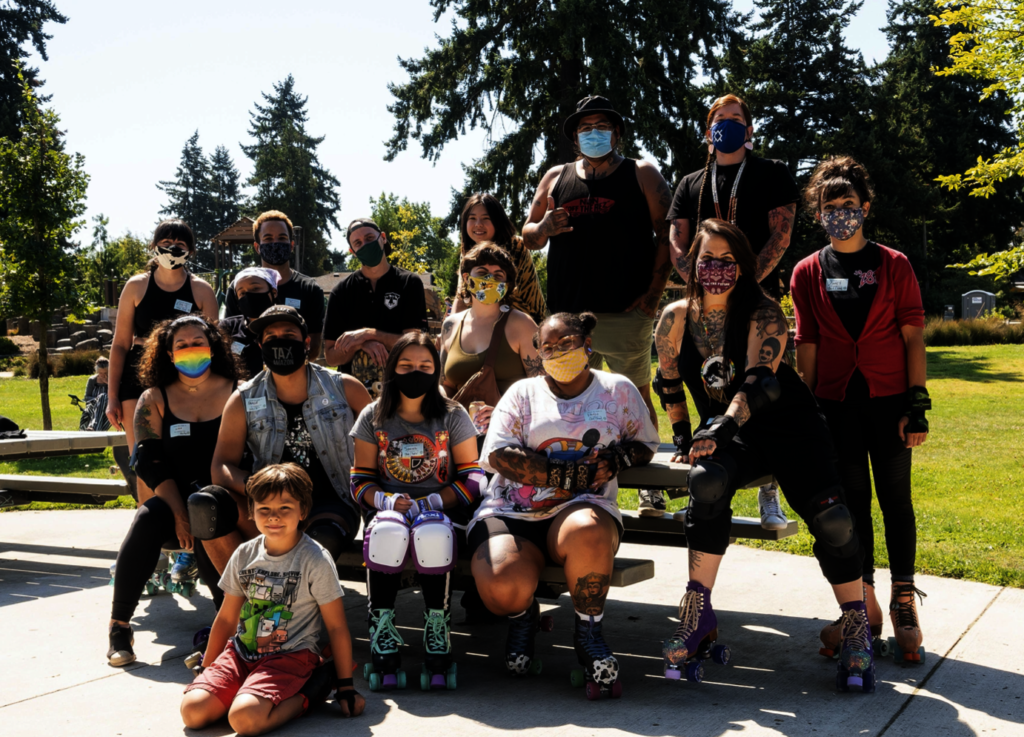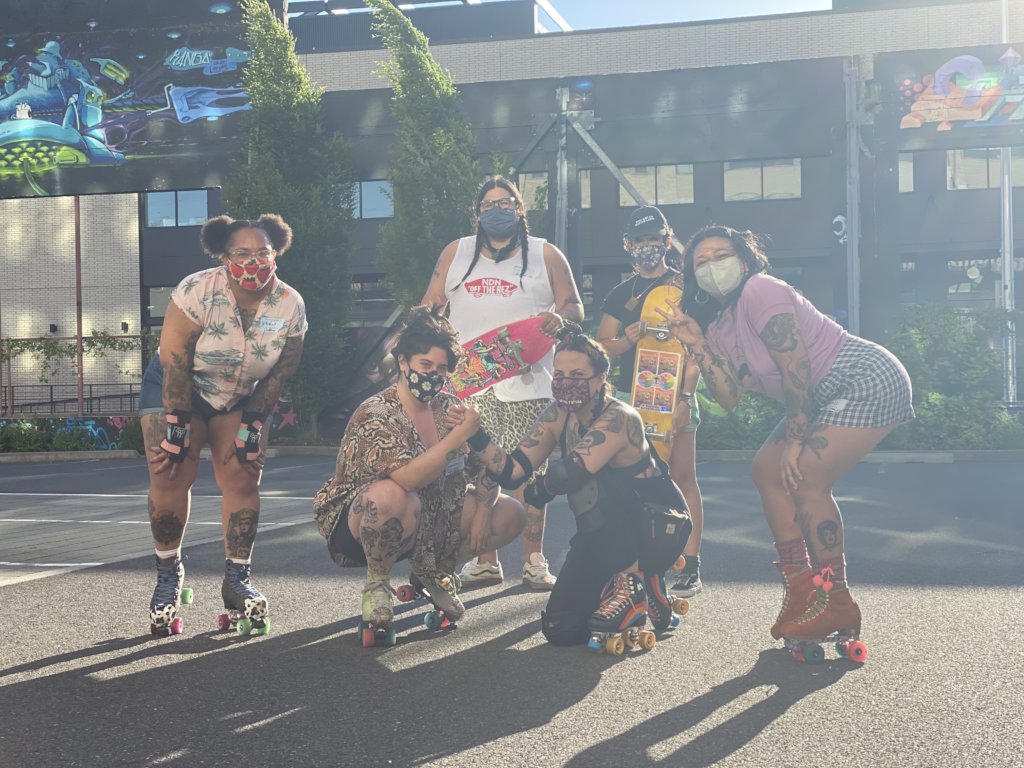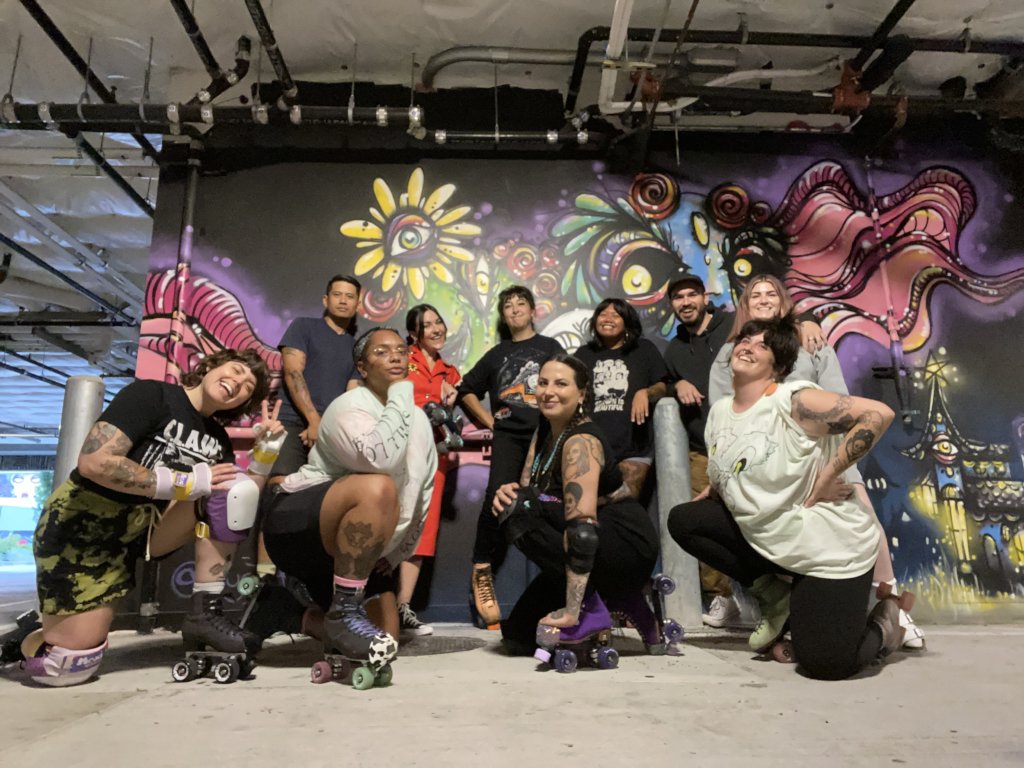 Links: