Project Report

| Dec 29, 2011
What Are We Doing With Your Donations?
In 2007, in Tungwane village in Zimbabwe, a mother died leaving her two daughters in the care of her husband. Two years later, he died. The girls are now 14 and 12 and live with their grandmothers who are 85 and 68 years old.
Recently, ZOE, our partner in Zimbabwe, reached out to this family and provided them with ATMIT. The family began eating ATMIT and the girls regained their strength and are vibrant and healthy. The grandmothers report that they are once again doing well in school and now have energy to play and enjoy life.
ATMIT is an oat-based, nutrient fortified porridge that the AFCA ships in 40' shipping containers to ZOE and some of our other partners who are suffering due to famine or drought. Each container will provide food for approximately 800 children for one month and the cost to ship a container averages $12,000, depending on the location where we send the porridge.
ATMIT is a temporary solution for the food shortages experienced by our partners and we have begun to work toward long-term solutions that allow our partners to provide their own food and raise their own flocks so that ATMIT is no longer needed.
In January, we are sending an agriculatural expert as an intern, Katie, to Mombasa, Kenya where she will spend six months training Stephen (a Kenyan nutritionist and gardener) to grow and manage a 50-acre community garden with high yields and to establish a seed bank for future gardens. This project promises to produce long-term food solutions for our Mombasa partner who is then tasked to train others to grow gardens.
As this year comes to a close, we want to thank you for the donations you've made to support our work. Please share what we do with others, so they, too, can help our children. With Nike's generous matching program, thousands of children could be helped if every employee at Nike donated just $10. Will you start the ball rolling and get your Nike friends behind our cause? Together, we CAN make a difference.
~ tanya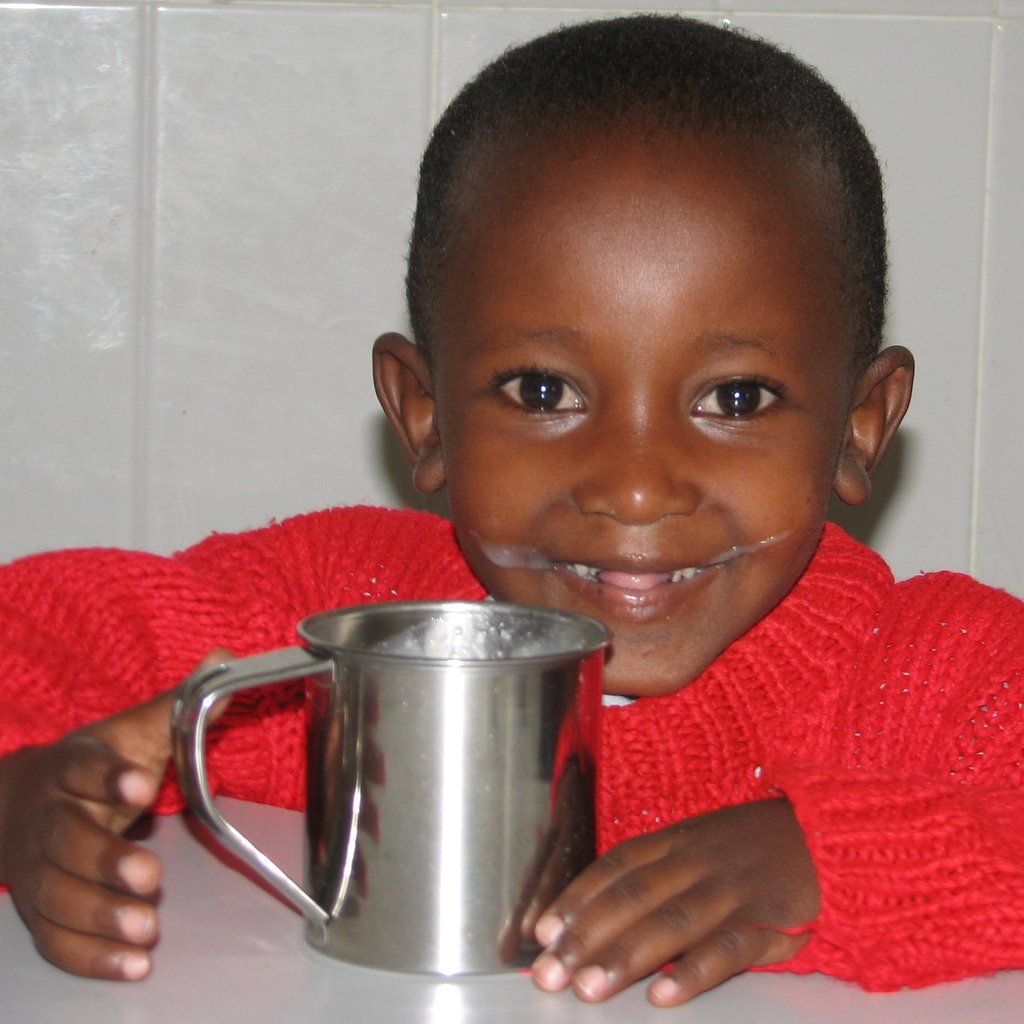 Links: