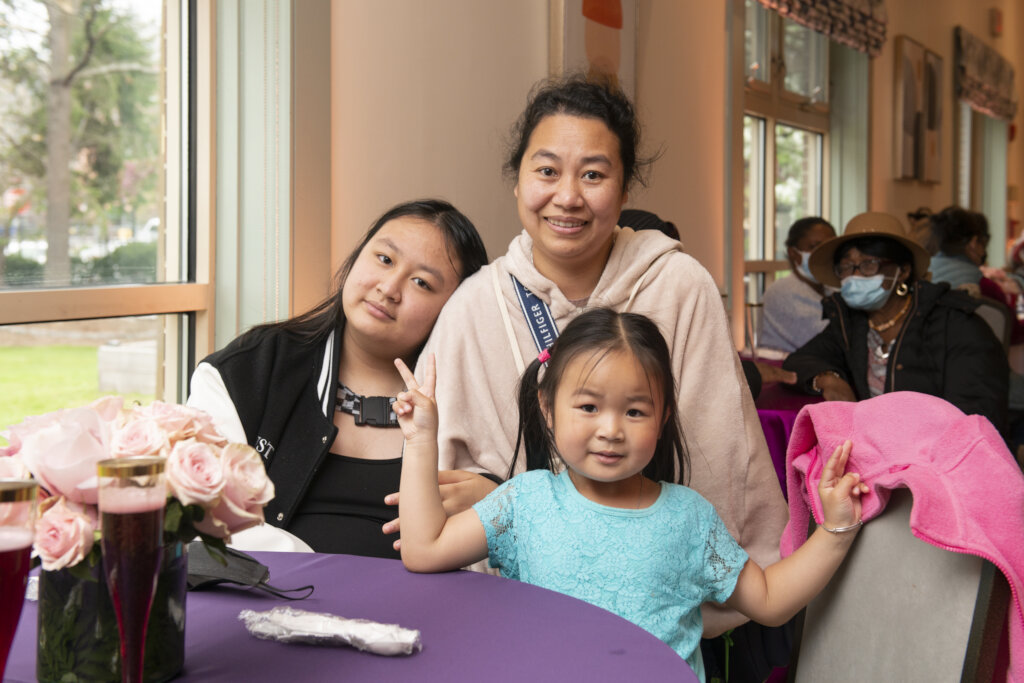 Last week, we celebrated the resilience of our guests and the rebirth of spring with Safe & Sound: Every Day in Every Way—a week long fundraiser that culminated in a beautiful dinner for our guests.
Thanks to the tremendous kindness of our supporters, we raised just over $360,000 to ensure that Rosie's Place remains a source of support for every woman who needs us—for as long as she needs us.
Each year Rosie's Place partners with local chefs and restaurants for our Safe & Sound Gala. This year, we brought the tradition of the Gala to the women we serve and to our Dining Room. Chef Andy Husbands, Owner of the Smoke Shop BBQ; Executive Chef Owen Royce-Nagel of Tres Gatos; and Chef Chandra Gouldrup of the Farmer's Daughter developed a delicious menu for dinner. And on Friday, we served a three-course meal to 250 women in our community.
Whether we know a woman for a day or spend a decade with her on her journey, at Rosie's Place we will always support her in making the changes that bring her safety and stability, possibility, and opportunity.
The pandemic has had an especially devastating impact on the women we serve and their families. Rosie's Place has documented increased demand for our services across all programs.
We have stepped up to meet this increased need. For example, over the past two years, the Food Program at Rosie's Place has grown significantly in response to increased demand. We've added 9 full-time staff members between the Dining Room and the Pantry, and the Food Pantry has tripled its capacity to meet growing food insecurity and risk of eviction among the women we serve. Prior to the pandemic, we served 100 women each day through the Pantry and women could visit once a month. Now, we serve close to 350 women each day--over 1,700 unique women each week--and women are able to visit once a week.
Thank you for taking on this fight with us. We look forward to sharing our next progress report with you in the Fall of 2022. On behalf of all of us at Rosie's Place, thank you for your kindness and generosity. For more photos of Safe & Sound, please see the link below.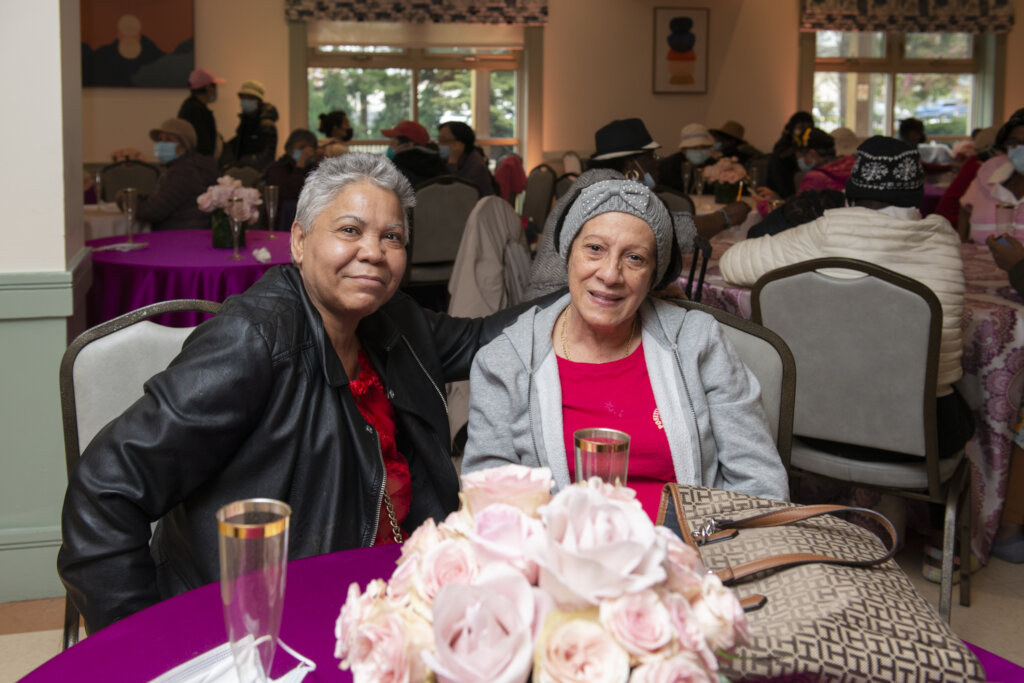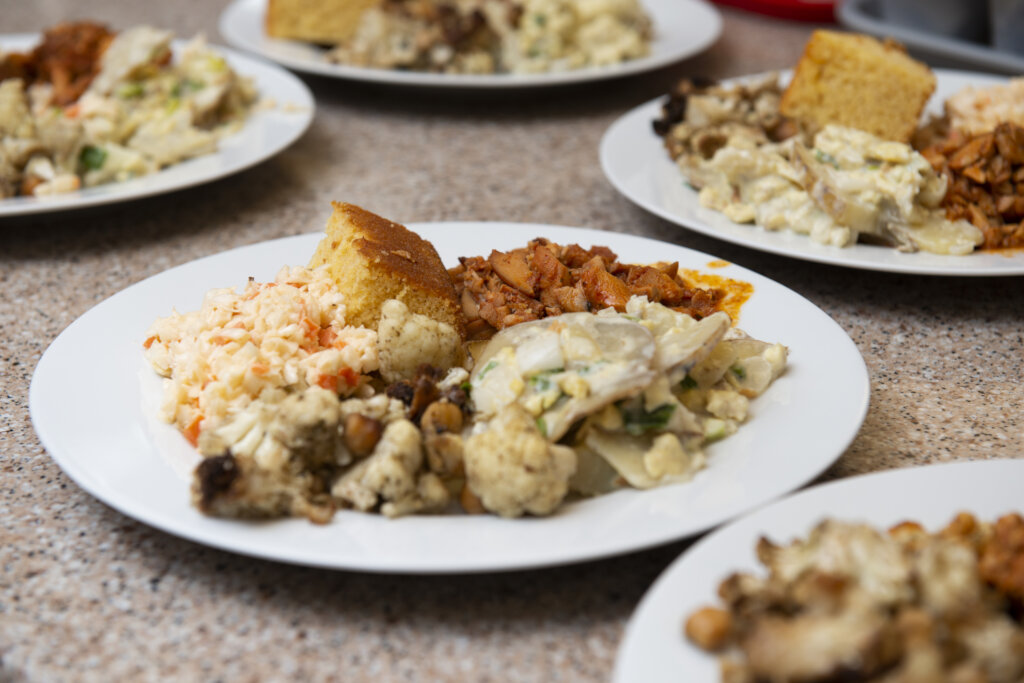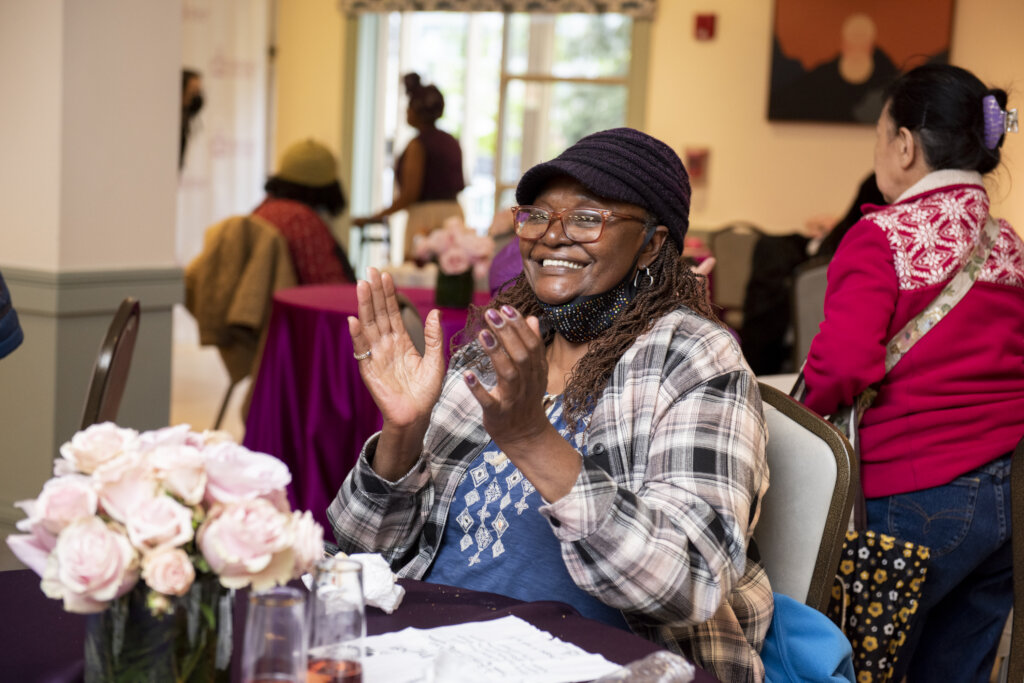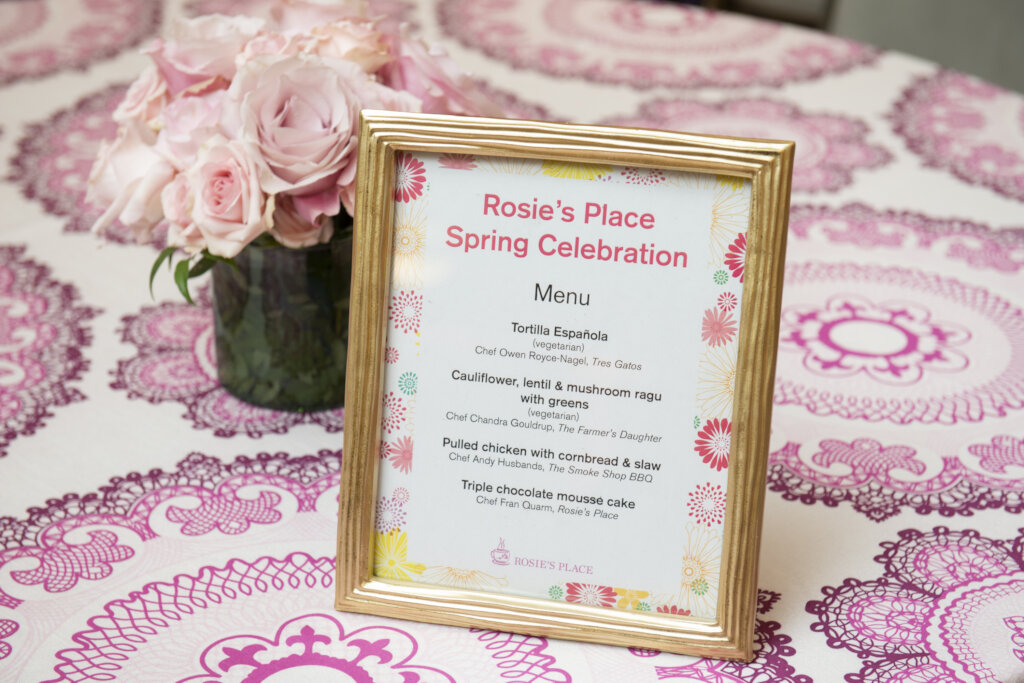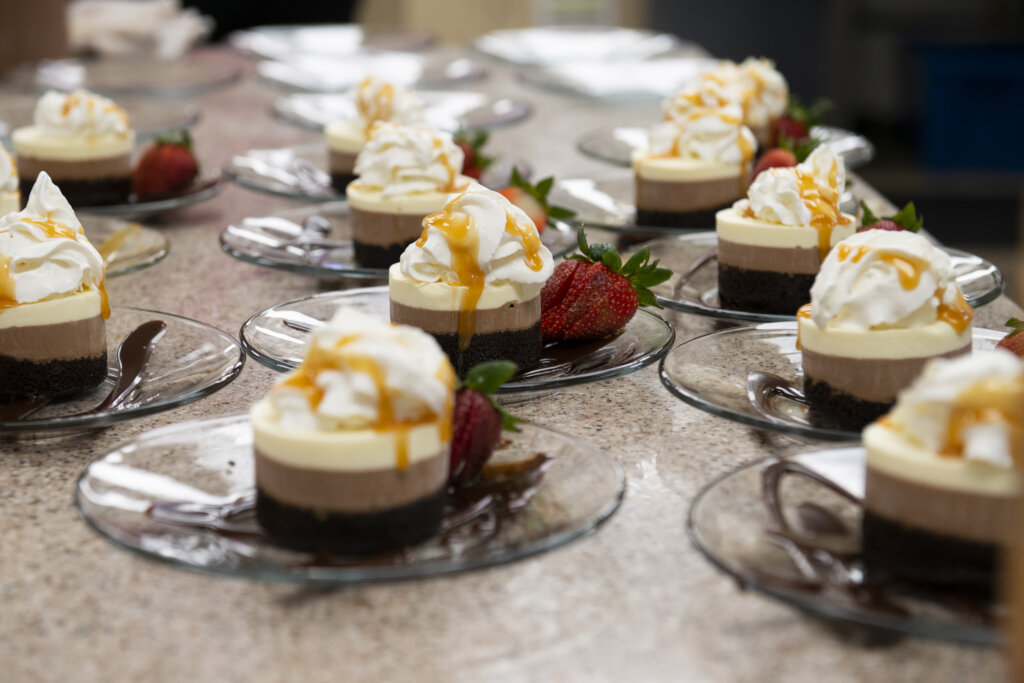 Links: