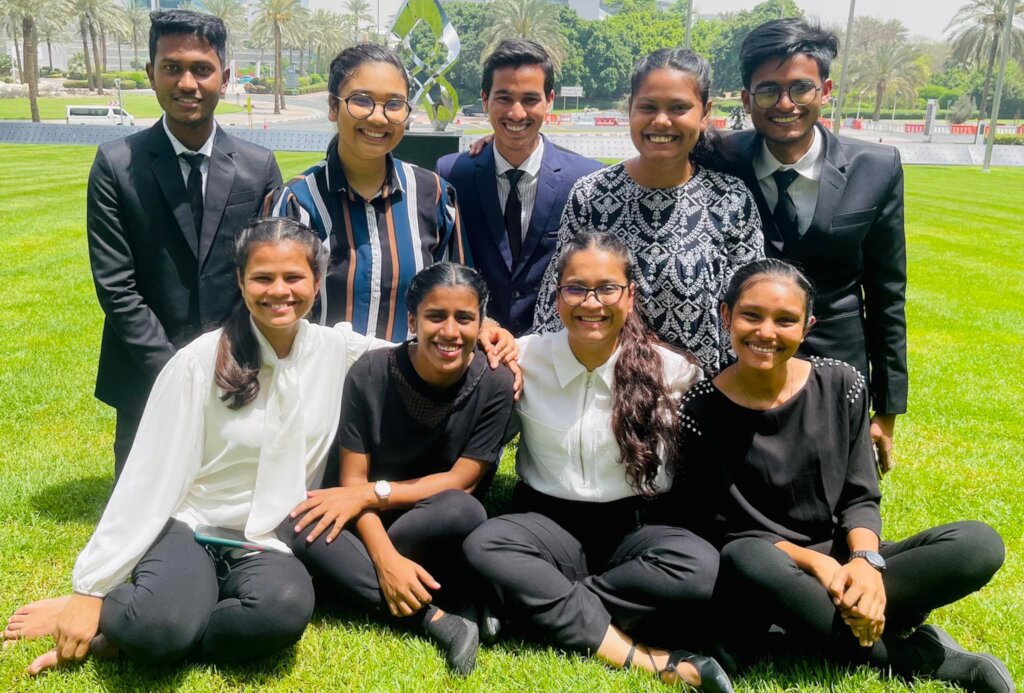 Yes, they can!
When a student's parents have no education, cannot even read or write in their native language, can those students make it to university and get scholarships?
The answer is, yes, they can!
12 of our students have been successful getting scholarships at S.P Jain School of Global management, 65%to 80% scholarships. Through this they can study in 1 year in Singapore,1 year in Dubai 2 years in Australia.
We are so proud of these students, they are the first to go to school in their families, first to graduate and now this…scholarships at an international management school.
Now they are seeking ways to pay the remaining percentage of their fees.
We also hope to secure further education for more of our students still in the slums of Dhaka.
We have supported these students for up to 17 years, the main aim has always been to provide a good education, enabling them to have equal opportunities. This is evidence that it is working.
Thank you for your support.