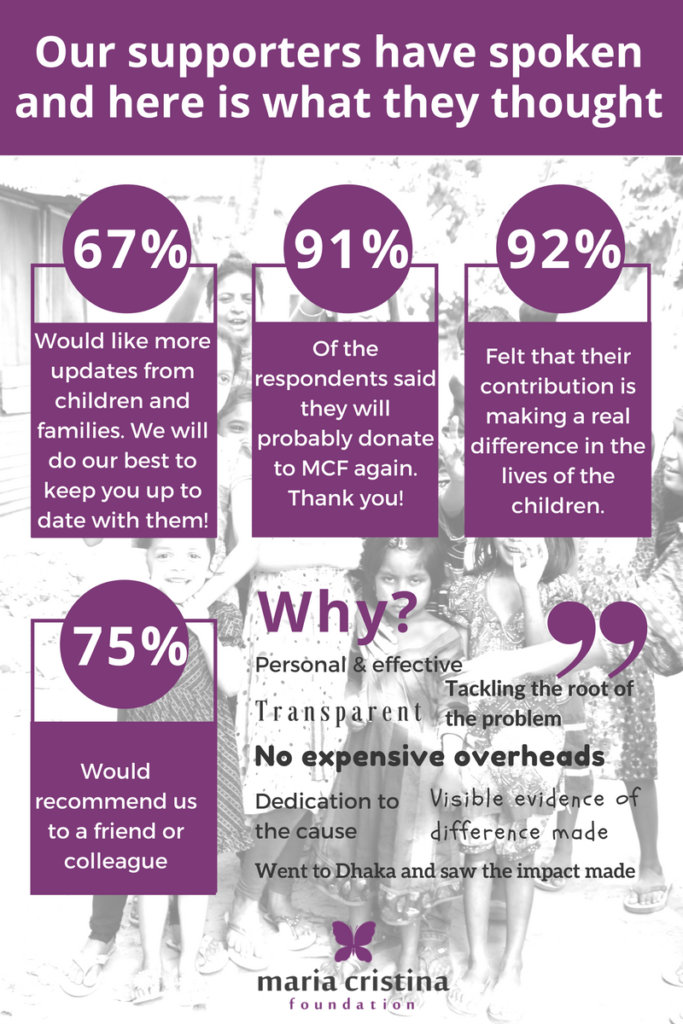 Maria's Channel swim
A little more than a month has passed since our founder, Maria Conceicao, attempted to swim 34km to cross the English Channel in order to raise funds and awareness of the work we do in Dhaka. Unfortunately she had to be pulled out of the water after 7 hours due to very strong currents that were taking her in a direction vastly different to France. We were taken aback by all the support I received on the run up to and during the swim and want to thank everyone for their support and encouragement. We raised nearly USD 10,000, which will be used to pay for school fees for the children.
You have spoken...and we are listening
Our supporter survey carried out in the past couple of weeks showed that the majority of the respondents are familiar with what we do and happy with how we do it. However, there is always room for improvement.
Many of you want to receive more updates from our students and their families. We will do our best to give you more news from Dhaka, however, the best way to keep up with children in Dhaka is to follow us on social media, where we regularly post family and student updates and significant news from the community.
A big thank you to everyone who took their time to respond and those who still wish to make a suggestion - please feel free to email us.
Sponsor a student
We at the Maria Cristina Foundation believe that sponsoring one or more specific students will make the biggest impact on their lives.
38 amazing individuals have already made a commitment to a student. Many of them have travelled to Dhaka to visit the student and their family, many are in touch over phone or Skype and many write letters.
93 students are still without a sponsor. Our aim is to find a sponsor for each and every student, to act as their friend and mentor and to bring long-lasting real change to their lives.
Sponsoring a child could not be easier. All you need to do is decide who you want to sponsor, pay their school fees and we will help you get in touch with them.
Stories from the field
A number of volunteers have visited Dhaka recently. Some only for a day and some for up to a week. The community has received all visitors and volunteers with open arms and copious amounts of sweet milky tea.
Read about some of their experiences and be inspired!
Finally, a big thank you to everyone, who has donated. We are a very small organisation and rely on generous supporters like you to continue doing our work in Dhaka. Thank you.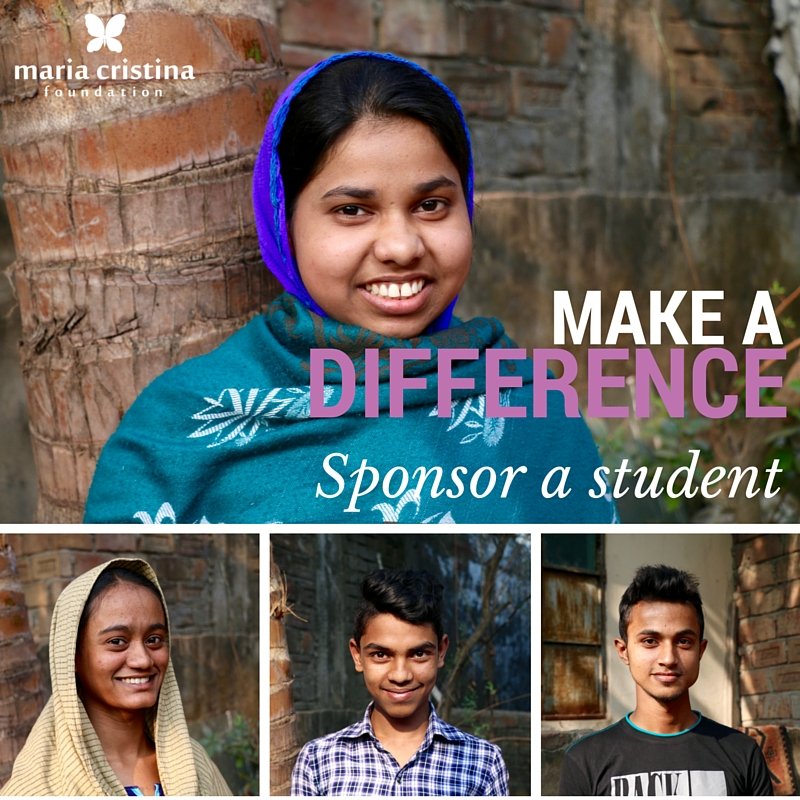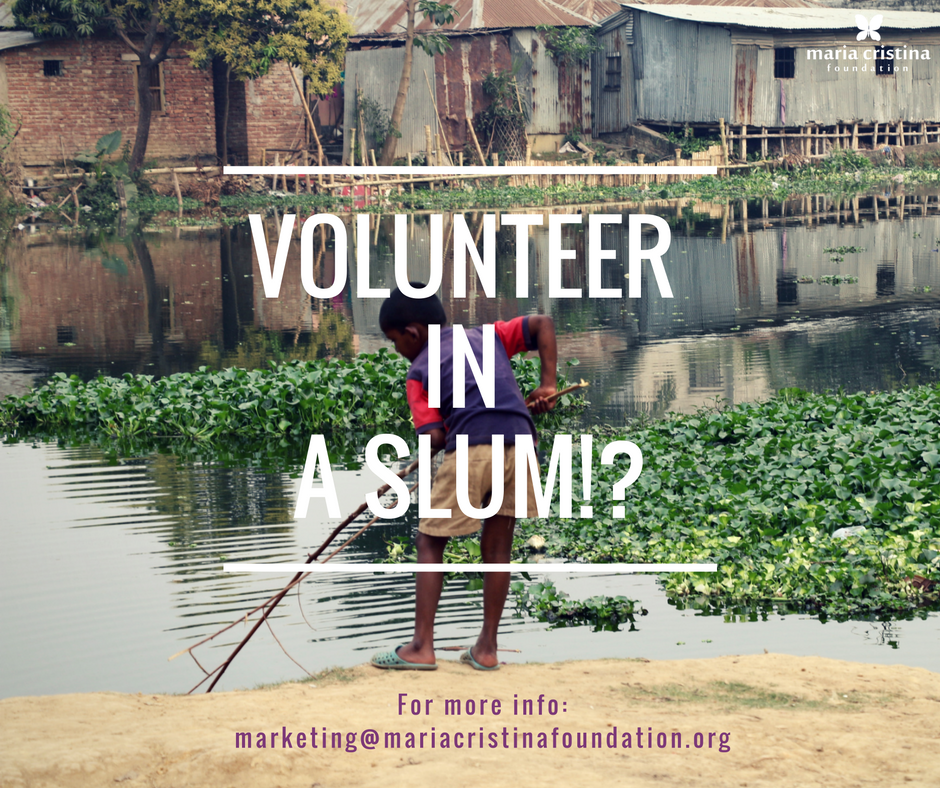 Links: