Project Report

| Apr 3, 2023
More Ongoing Student Achievements and Success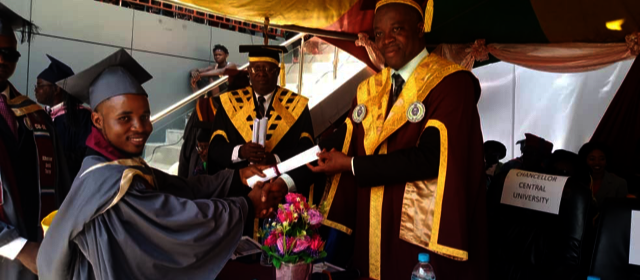 Since our last report there are two areas of great success we'd love to tell you about:
The first is that we have now raised the money necessary to complete our Water Well Borehole project. Now that we have reached April the water table has dropped to a level that we can dig the well down to in order to have clean water all the year round. The work is being completed right now. Your kind help means that the people of this village (see previous reports) can now drink clean without fear of disease etc. A truly wonderful and real step forward in what is being done thanks to our brilliant and dedicated students.
The second great success is that our students continue to achieve as performers and scholars at the highest level. The images and links below show one of our students performing in a video celebrating peaceful national elections (itself made by our graduate students). Asa well as this another of our dear students has achieved a First Class Degree - after being given the opportunity of a safe and secure place of learning at The Marc Bolan School of Music and Film in Sierra Leone.
In addition to these achievements other students of The Marc Bolan School have set up their own film and video companies and are doing very well, with orders for films coming through from all areas of life in Sierra Leone.
We HAVE: Given our vulnerable young people skills and belief in themselves.
Given our students technical know-how and work-experience.
Given our community faith in their own talents and energy.
Built a water-well and given access to clean water, long-term, to a local village,
Given food, clothes and sustenance to our most vulnerable children over sevral years.
Help us complete the building of our school, Help us to help our students achieve and find fulfilment in their valuable work. Any amount from $5.00 to $5,000 will help us meet our target of now $65,000 ! We ARE making a huge difference!
Please make a donation!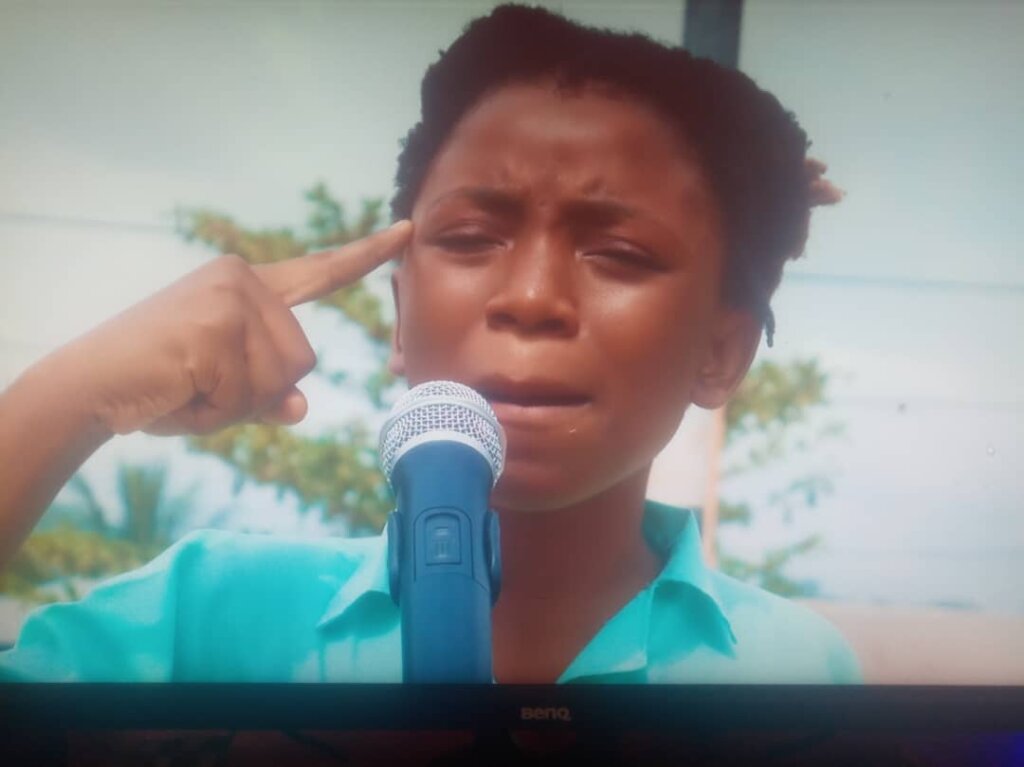 Links: