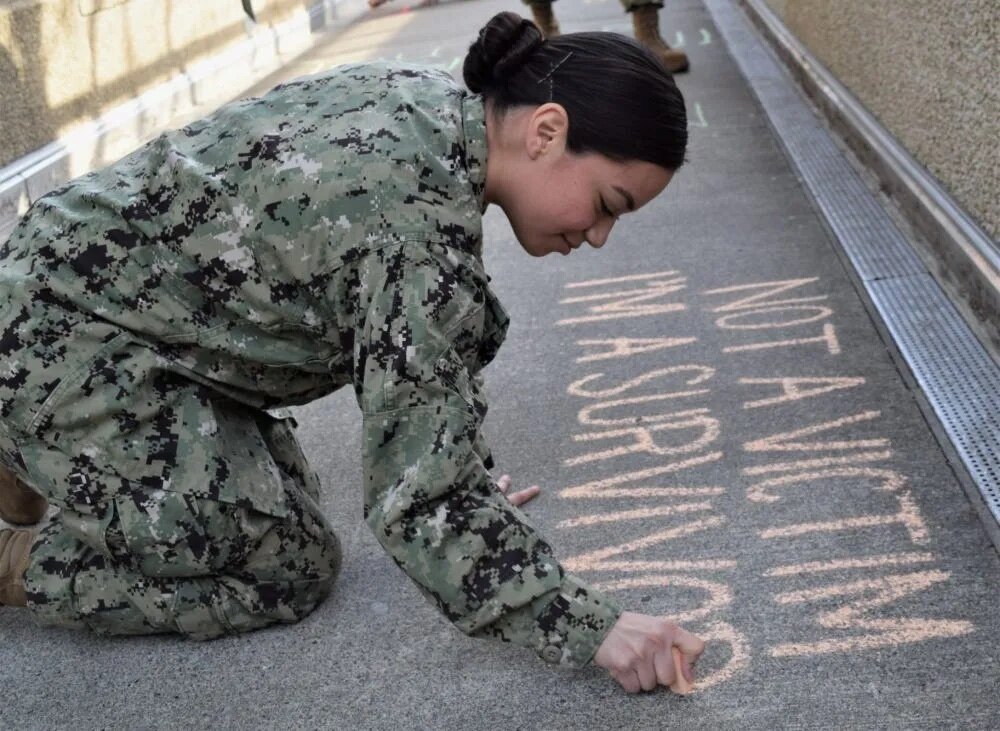 November is Military Sexual Assault Survivors Month to bring awareness to the ongoing epidemic of pervasive sexual assault within the military.
According to an October 11th New York Times report, sexual assault in the U.S. military is "A poison in the system" with one-in-four servicewomen sexually assaulted while serving. Military sexual assault has a long history of being swept under the rug. Survivors who report being abused often encounter harassment, retaliation, and backlash within their careers for stepping forward.
A majority of cases go unreported, and of those that are, very few are successfully prosecuted. In the U.S., criminal proceedings takes place within military judicial systems and multiple investigations have reported that the military fails to comply with federal law in sexual assault cases.
In 2012, a group of filmmakers premiered a documentary at the Sundance Film Festival called The Invisible War that exposed the realities of sexual assault in the United States military to a broader public audience.
Given similar circumstances within the Canadian military, Canada has recently begun turning military sexual assault investigations and prosecutions over to civilian courts.
The Pentagon, under Defense Secretary Lloyd Austin, is enacting a set of military-wide sexual assault reforms, which are expected to take six years to complete.
Frustrated with years of little progress on this issue, the U.S. House of Representatives and Senate are drafting legislation. Currently talks between bill founder, Sen. Kirsten Gillibrand, and the House Armed Services Committee are moving forward to enact a broad set of changes, including the removal of all felony-level sex crimes from the military chain of command.
To make your voice heard in support of military sexual assault survivors, contact your U.S. House and Senate members to express your support for the Military Justice Improvement Act.
Thank you.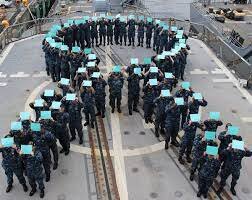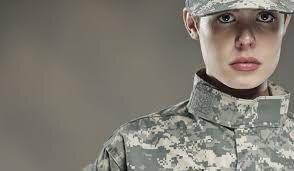 Links: