Hello Supporters!
We wanted to update you on our efforts to support survivors of sexual violence and end sexual violence worldwide.
As many of you may have observed in the news, we are discovering more and more about how the institutions that are supposedly there to protect students, young athletes, and children have been harboring sexual perpetrators who are preying upon young people.
I'm talking about universities that have harbored mass perpetrators such as Larry Nassar. I'm also talking about the revelations coming out of the Pennsylvania grand jury investigation into sex abuse perpetrated by priests within the Catholic Church.
The MapYourVoice team has taken up the banner of advocating for these young people to let them know their voices are important and that we support them.
We have started a Twibbon social media campaign that allows people in the public to show their public support for students and athletes - you can find it here.
We've also been using our blog and email Action Network to keep people informed and engaged on the issue.
We invite you to connect to us via Twitter, Instagram, Facebook and to let your networks know about the great work MapYourVoice is doing.
You can also visit The Map and click the support buttons on the reports survivors have made to let them know you care.
Thanks for your continued support!
Jeni Ambrose
Founder, Executive Director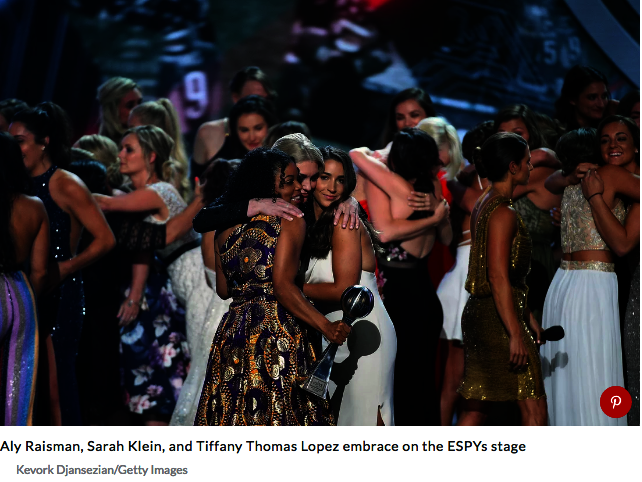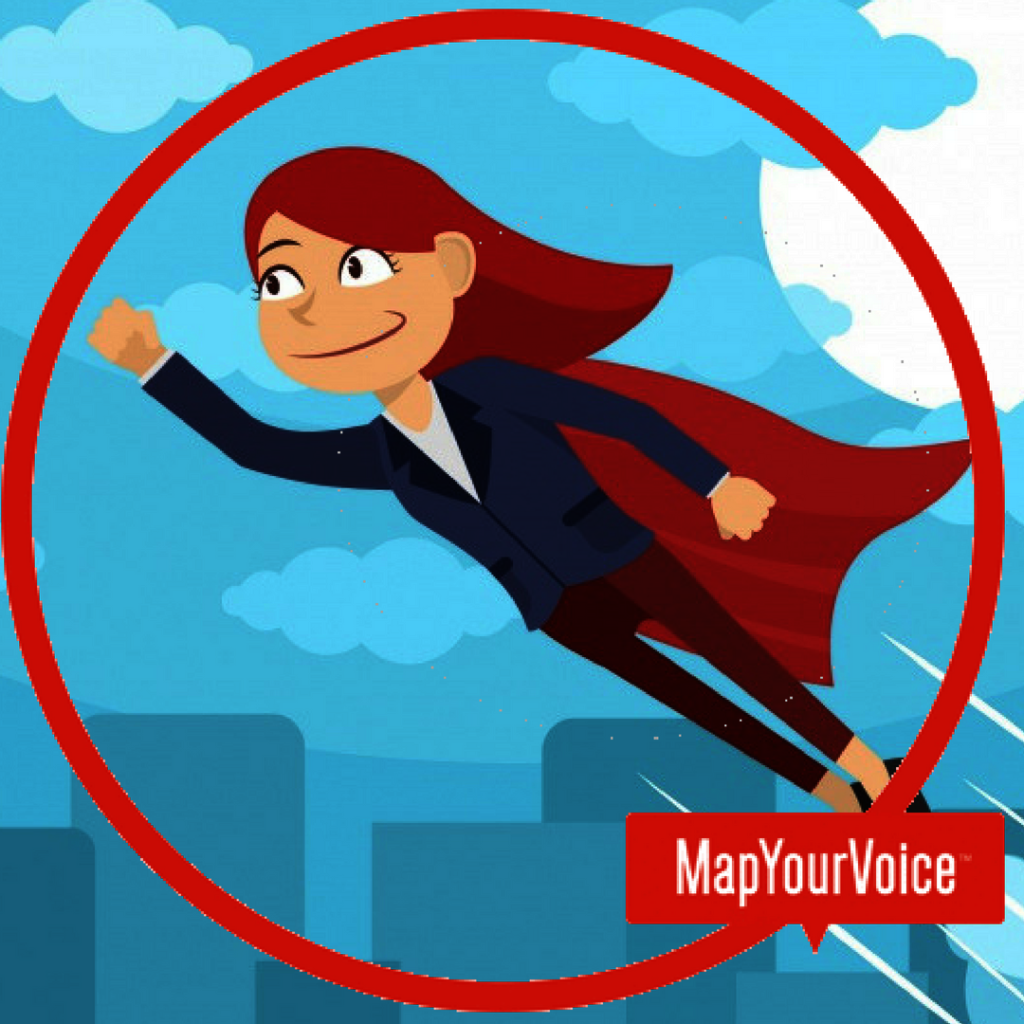 Links: