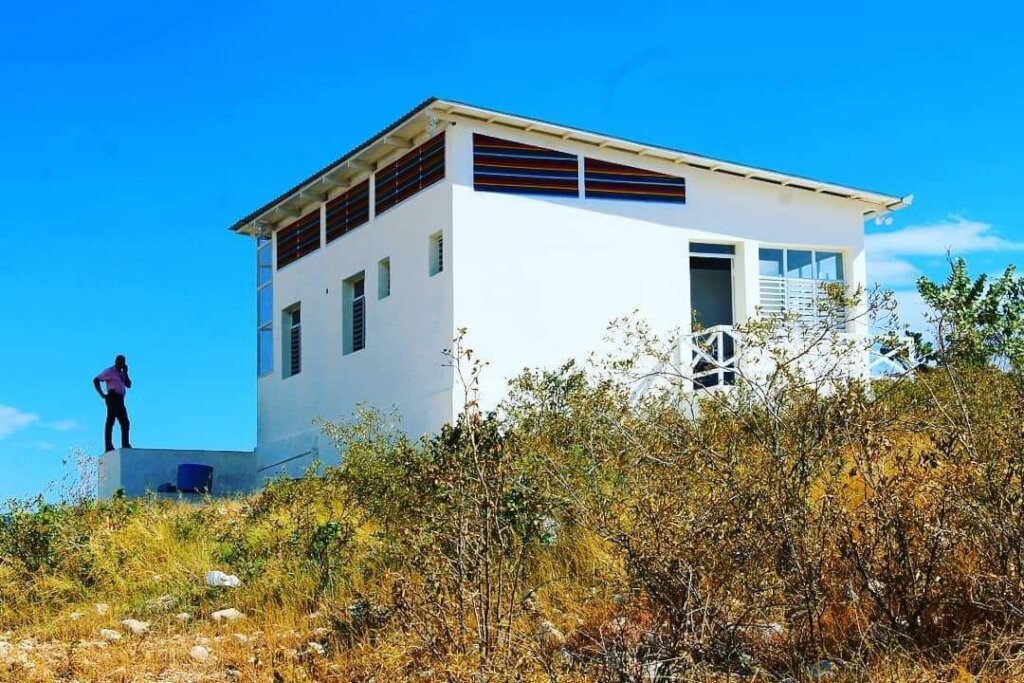 Dear Supporters,
The children and staff are all alive and well.
This is our news for our fourth quarter report. We are heartbroken that we cannot report on progress with the playground, educational, health and nutrition programming, solar panel installation, trauma counseling and many other initiatives we've developed over the last 14 years. However, violent gangs now control Haiti, there is no government to speak of, and the population is at risk for starvation and cholera deaths according to all independent reports.
Our children and staff are safe, though, because, with your help, we have built a resilient community.
-They have a secure and reliable clean water system on campus.
-They have dedicated staff including a nurse, a psychologist and administrators who are all working hard to maintain a normal life.
-We also have ALOM, our medical care partners, who, despite the danger, continue to provide for the healthcare needs of our children.
-We have teachers who are dedicated to the mission of teaching children that they have a right to a healthy life and how to advocate for themselves, their families and their communities.
As we cannot do much in country, we are focusing our efforts on three very deserving young adults who are graduating from our program. Yes, this is one of our major successes along with our partners: St Dominque's, Boilermakers for Haiti, Food for the Poor, Chalice, and Fondation Montesinos, and we wish to continue with this important progress. We have an opportunity to support them to go to a country in Asia, where our former director now lives with his wife and child. The program will provide a visa, language education and then an educational degree program in a healthcare field toward a degree in medicine, nursing, therapy or technical services such as radiology tech. So, for our year end campaign, can you donate $25? Or better, yet, can you donate $25 and forward our link to 10 friends? While we are all in this together, crisis makes inequality worse. We are striving hard to level the playing field.
The Board of SHH wishes you all a happy and health holiday season.