Project Report

| Feb 15, 2023
Fundraising is different with One Baby Box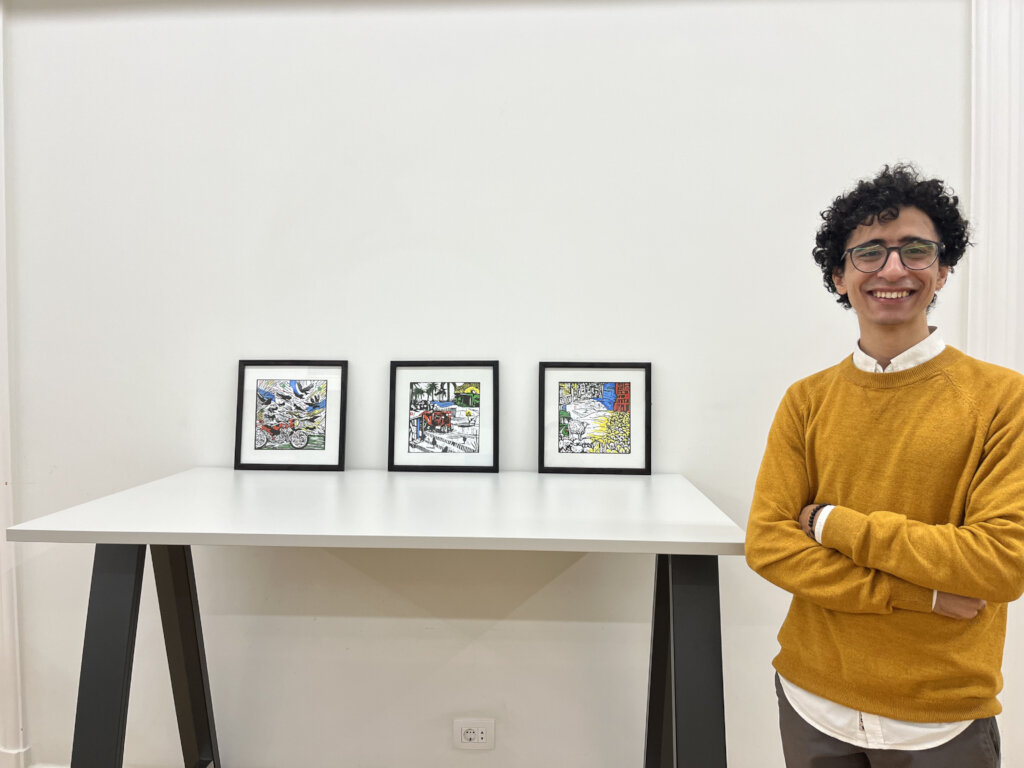 It's always our pleasure to share with you, our bigger family, our news and updates!
This time, we are bringing to you the latest fundraising event done for One Baby Box in Egypt. We constantly work on making what we offer innovative, attractive, and special.
In December 2022, we held a networking event gathering all the interested stakeholders to make One Baby Box a part of the national initiatives currently ongoing in Egypt to ensure an equal childhood for all children in different governorates.
We took the fundraising efforts for One Baby Box to a whole new creative level. We kicked off the fundraising efforts by organising an art exhibition with a twist. The event was in collaboration with amazing up and coming artists who got their inspiration from the children of Qena.
Through our last visit to the Qena governorate, we got introduced to some very simple yet meaningful pieces of art drawn by kids in Qena to express their feelings about the population growth. With the launch of the One Baby Box project, we used the opportunity of the exhibition to network with the most influential partners and stakeholders. Stakeholders represented multiple funding agencies, government entities, and private and development sectors. Guests got their instant portraits caricatured by the super-talented @kotbdraw.
Attended the event key stakeholders and decision makers on both national and international levels: John Snow Incorporation, Global Compact, Representatives from the Ministry of Health and Population, Generation for Health, Pathfinder and others.
We want to thank you for your constant support enabling us to provide Equal childhood for more newborns out there.
Stay tuned for some very interesting news soon!