Project Report

| Aug 24, 2022
Nothing compares to a patient's satisfaction!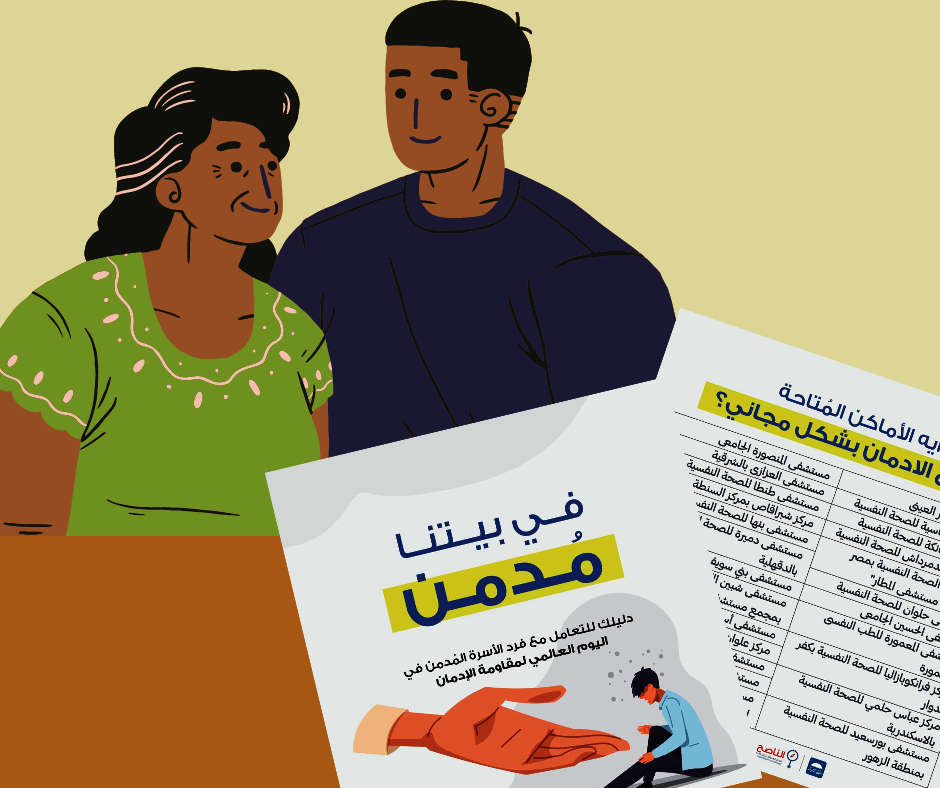 As we continue sharing highlights of our achievements with you, our bigger family of supporters, we share with you today a new success story. This time in the mental health file. Strongly believing that it's one of the core components of health and well-being..
At the end of June, aligning with our campaign to raise awareness on mental health services provided in Egypt to all population groups, we published information on how to recover from addiction. To receive promptly a request from the mother of a 22-year-old young man suffering from substance abuse, asking us to help her in how to treat her son and to help him lead a healthy, balanced life.
After collecting the basic data related to the patient's area of residence and the socio-economic status of the patient and his family and after reviewing the databases related to the places of service provision, their evaluations and the availability of the required service in different hospitals, our team got back within days to the patient's mother with detailed information about where to go, which services will be offered and what quality to expect.
We were delighted during the follow up to see that actually the patient started the treatment journey without bearing any financial burdens, and after following up constantly with the case for weeks, we received a thank you letter from the patient's mother, in which she thanked us for helping her and we are happy to know that her son has already recovered to a great extent and is getting back to his life normally.
Not only that, he advised his friends who were facing the same problem to go where he went to get the needed support, to start their own healing journey and get their lives back as well!
We thank you for your continuous support, without which we wouldn't be able to help 3000+ patients and families in Egypt.
Stay tuned for more exciting news from us..