Project Report

| May 18, 2022
"1 Minute" can make a difference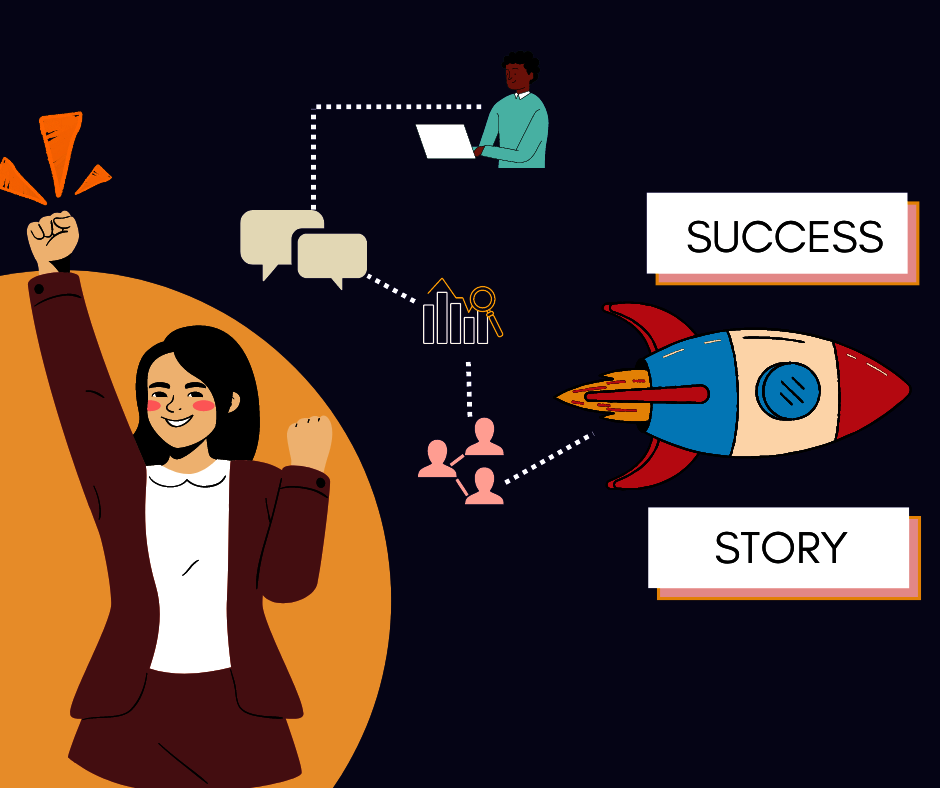 World Bank statistics indicate that most Egyptians resort to spending on health services directly from their own pocket, amounting to about 61% of the total expenditures, despite the eligibility of about 60% of Egyptians to government health insurance services, but only a quarter of the eligible group benefits from it due to Lack of confidence in the quality of the services provided or lack of awareness of the covered services and the eligible categories!
In the context of that, we are happy to achieve a new success story that helped save thousands of pounds on a family that was surprised by the disease a few days before the holidays. The story begins when a woman in her fifties fell into a sudden hepatic coma and her daughter resorted to going to a specialized hospital in the vicinity of the residence. To save the life of the woman, only to find herself after two days, demanding to pay about 2000 pounds per day for the unstable condition, even though the patient has a proven job and therefore the right to the health insurance umbrella!
It only took a few minutes to assist the case, during which the necessary steps for the health insurance to bear those costs were reviewed by referring to the steps taken by one of the similar cases. Immediately it was informed of the required paper details and the addresses of the parties to be visited to extract those details and follow up the case after a day to ensure that those procedures are implemented .The case informs us that the health insurance has already issued a decision to bear all expenses for a period of 10 days (renewable) from the date of the case's admission to the hospital, that is, approximately saving about 20,000 pounds on the family because of one piece of information!
"Thank you, I, without you, would not have been able to do all this." This is the sentence that the patient's daughter sent us, expressing her gratitude for the information that she benefited from the services of el Nase7 project, and we celebrate that and thank you also for the continuous support that always helps us to reach larger groups and protect more families.
The necessary development of case management systems and the information base and data that we access requires us to continuously update it and in the coming period we are allocating larger budgets to access newer technologies that help us document more information and better manage cases. Your continuous support for the project will help us save the future of dozens of families.
We thank you on behalf of every family who participated in protecting their future.