This summer, my family and I spent eight weeks in Zimbabwe distributing goats and animals and working side by side with our partners on the ground. I've been to Zimbabwe many times and love it! I wanted to share the experience with my family, so Eric and I took our 3 year old son Aiden, 7 year old daughter Julia (Juju) and 15 year old niece Morgan with us for a summer to remember.
The kids were amazing. Never a complaint, even when we had no water or electricity (every day, for half a day, we'd have neither). No TV. No toys in our suitcases. Just good old dirt, trees, sticks and the great outdoors was enough to keep everyone occupied and amazed day in and day out. They rode in the truck with me to deliver animals -sometimes 6 hours each way. They ate any food they were presented with, including Mopani worms. They smiled, laughed, made friends, and loved Zimbabwean life.
As we visited orphaned families to deliver animals, we met many Gogos (grandmothers) who are raising grandchildren left to them when their own children died of AIDS. In some cases, they raise 8 or 9 kids! Some are very old and some of the gogos look young, but have many years to them. In all cases, I watched with wonder as the kids made themselves at home, helping women cook or sitting in a circle with the adults as we distributed animals. It was phenomenal to watch.
The most beautiful thing was knowing that inside of these kids, something was changing. Something inside of them was changing and they were becoming less attached to things and more able to see needs that even they, in their young years, could fill, even if it was to give a hug to a child. They started looking forward to waking up and playing simply, without the encumbrances of too many things. They went to bed tired, having played and run and screamed and made mud cakes. They went to bed with bellies full of good Zimbabwean food, not thinking of asking for "normal" food.
My take away from this summer - not only were children and Gogos changed when they were given fantastic gifts that will help them become self-reliant, but my family was forever changed, as well. Thank you for the gift you've given so many families! Without you, they wouldn't have hope. You've done a good thing, friends.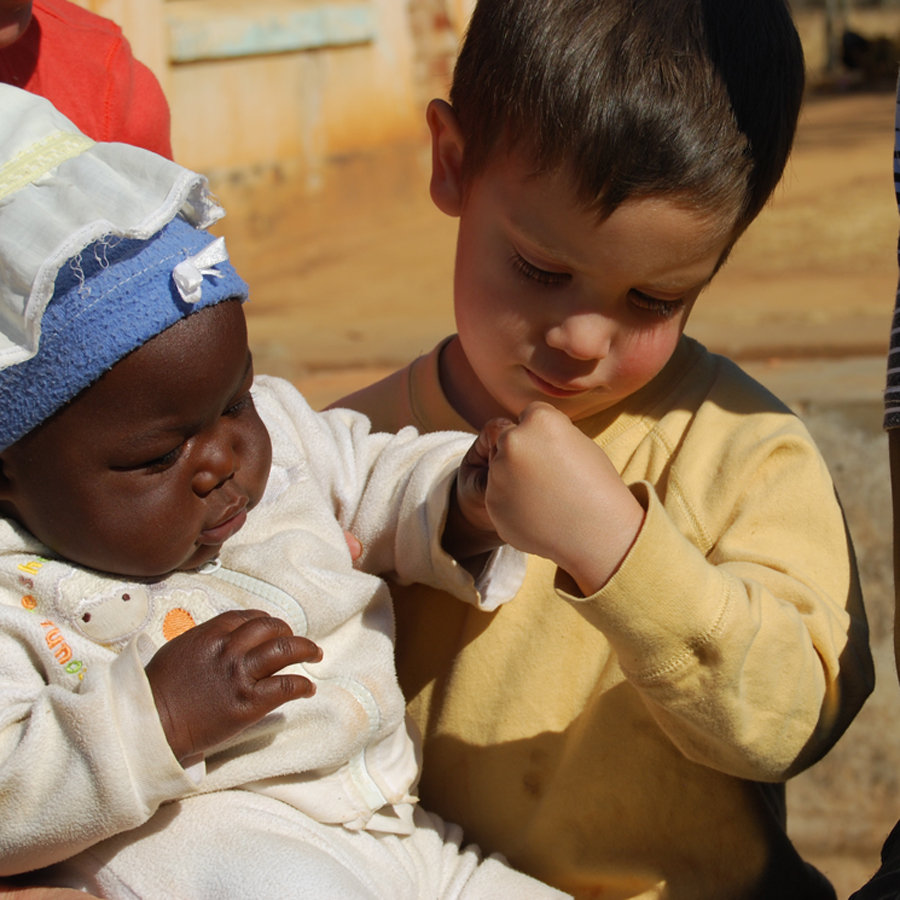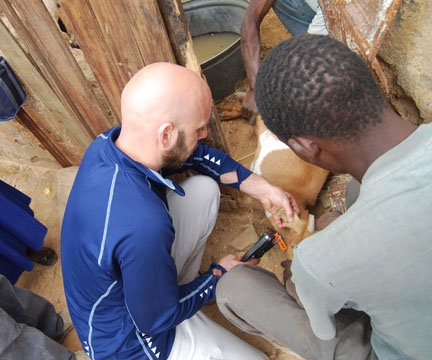 Links: