Project Report

| Jul 19, 2019
AFCA Teams Make a Difference in Zimbabwe!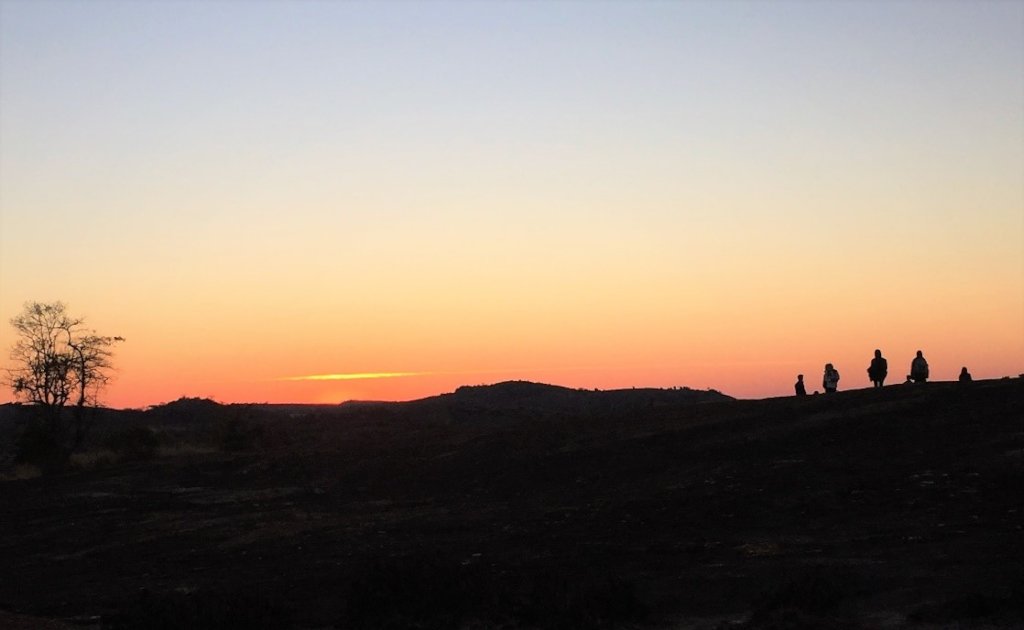 The sun has set on an incredible few weeks of hosting teams from around America. Are we sad to see them leave us here in our home in the hills of Matopos, Zimbabwe? Yes! Without a doubt! So much was achieved in so many areas in the time each team was with us. So much good, good stuff was achieved and shared with us and our community!
Tanya and Eric led the first team of energetic and enthusiastic folk. The goal was to erect a goat shed in order to renovate our current shed that had really reached it's sell by date. They had four days to do it in and the determination to complete so the second team could start on the renovation of the old shed was tangible on day one. Working with third world tools, no power and crooked poles the men tackled the job with gusto. A few quiet words of frustration were heard, but the words were overcome by the hard toil to complete the job. And so they did on the last day and the goats are very happy with their new home.
The ladies helped the men dig holes and hammer in nails. They visited and worked in the pre-school in the community every day, assisting the young teachers with the curriculum. Ruth ran an embroidery workshop. Thirteen ladies aging between 15 and 70 attended. Ruth taught them the beginning stages of embroidery over three mornings. The enthusiasm was noticeable, as each day they became more proficient and relaxed until they were singing as they worked. Ruth spent the eve of the last day preparing a wall hanging to leave with them. The group completed it with their own work. It now proudly hangs in the church. Hopefully this workshop will be the start of a ladies club that may generate a little extra income for each member.
We also delivered three goats to Chipo! Here she is pictured with Tanya explaining to her how the water filter works. Then we visited Victor to see how his goat herd was growing and visit his three recently born kids.
No sooner had the first team left the camp than the second AFCA team arrived! It was a smaller team but with as much energy and enthusiasm as the first! What they lost in numbers they made up with muscle! The renovation of the original goat shed was completed before we could say 'Bruce the Buck' and then small but necessary jobs were completed around the property, including re-building a wooden bunk bed for an imminent guest. Jodi ran a sewing workshop where she taught our sewing club to make a purse. The ladies were delighted and we hope to be selling them in our little shop soon!
Jodi also ran a goat workshop focusing especially on the importance of nutrition and correct breeding practices. There was a good question and answer time and it was felt that good information was shared.
This is just a little review of what these two teams did while with us. So many untold stories, so much laughter and sharing of information and lives. So many good memories to keep us smiling. Thank you AFCA for once again visiting us and your project to help not only us but our community. Until next time ...
Everyone here at the American Foundation for Children with AIDS, and our partners in Africa. thank you for your continued support of this important project. If you would like to learn even more about this project and others, please contact Tanya Weaver at tweaver@AFCAids.org.