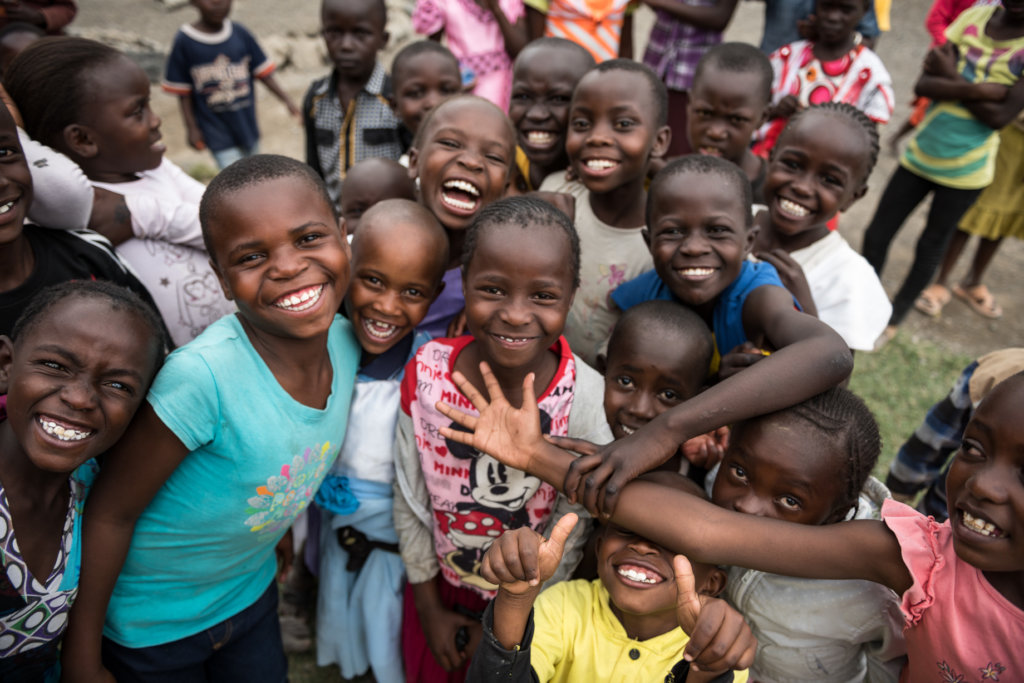 What does it take to save a life - change a life - give a desolate child the hope for a life away from poverty and shame?
Sad but true - money makes the world go around! Without it we can't help children out of the slums and into a better life.
Live and Learn in Kenya International is in its 20th year of changing lives and have seen the poorest and most desolate children who would never have had the chance to go to school, let alone go to vocational training college or university rise above and break out of the evil circle of poverty through education.
Living in the slums of Nakuru, Kenya, most parents did not want to see their children having to copy their own way of living - living from hand to mouth - worrying about the next meal or if they would even have a roof over their heads the next day.

For this reason, hundreds of children were brought to the Live and Learn in Kenya International office to be registered into the organization's education project over the years. Hundreds of children have been able to go to school - even to our very own high-quality school - for free.
Not only is education provided to the children and youths - but also everything that they need for school: uniforms, shoes, learning materials, free and wholesome meals, health and dental care, outings, and other extra-curricular activities.
SPONSOR A CHILD AND MAKE THE WORLD A BETTER PLACE TO LIVE IN FOR A CHILD - AND HER / HIS CHILDREN AND CHILDREN'S CHILDREN. Knowledge is passed on and on...