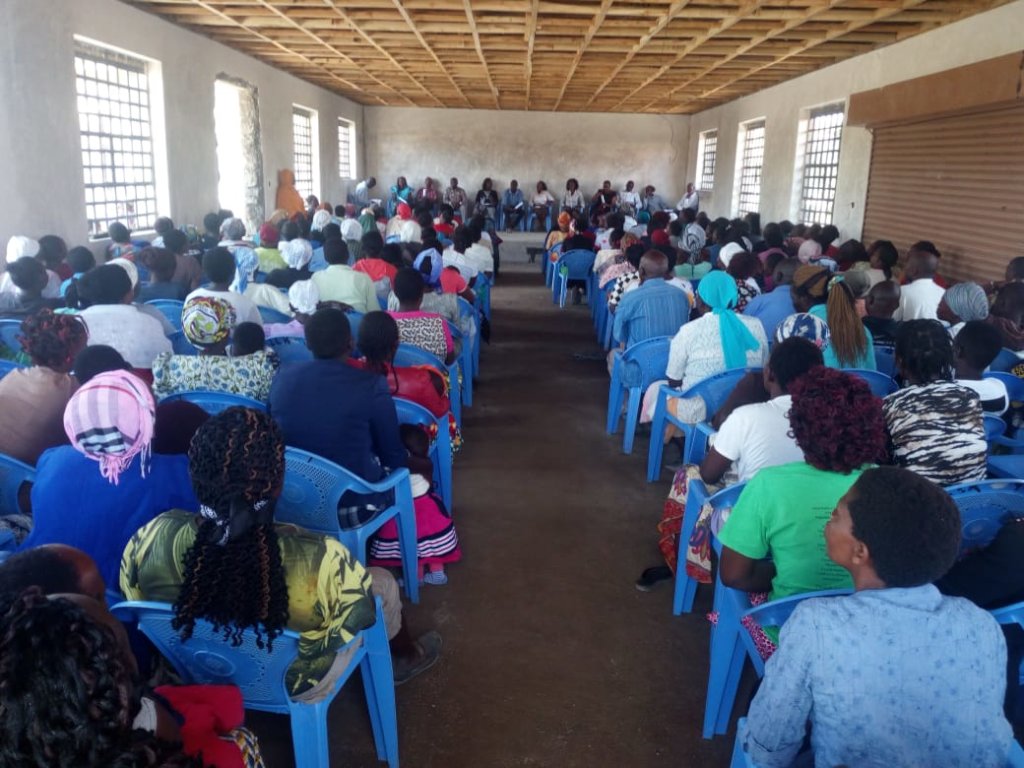 We took the first steps toward ending Female Genital Mutilation (FGM). We organized and held a parent and guardian meeting at the Live and Learn in Kenya Education Center in Nakuru, Kenya with a guest speaker Dr. GK Mbuguah on Wednesday, 6. February 2019.
The meeting began with a talk about general health and hygiene. Then Dr. GK Mbuguah went on to speak about FGM and the hall went quiet... The more than 300 parents filling the hall and still others listening from outside hadn't expected this!
Many parents may not have come to the meeting if they had known exactly what it was about. Especially the parents coming from tribes that still practice "cutting" as a normal fact of life.
We are very grateful to Dr. GK Mbuguah for his sympathetic, yet very clear speech CUTTING IS NOT ONLY NOT NECESSARY AND ILLEGAL - IT IS BRUTAL CHILD ABUSE!
Many parents left the hall quiet and thoughtful - many certain that what they heard was true.
We can only hope that the message came through - and if only one of our girls is saved from FGM, it was worth it!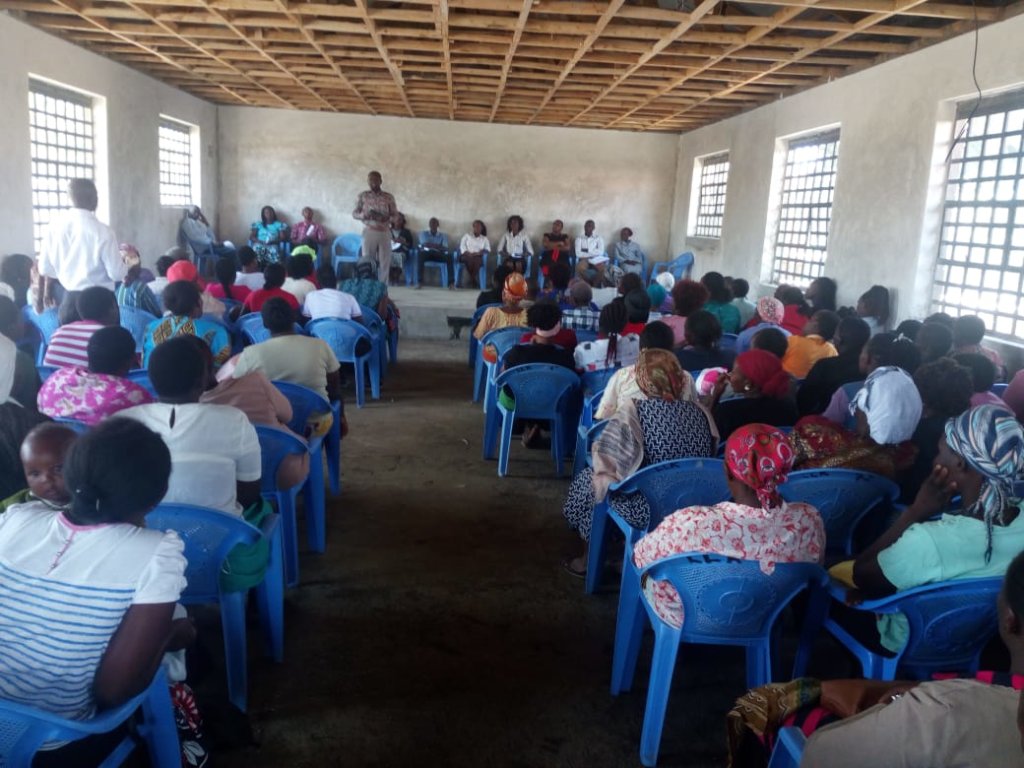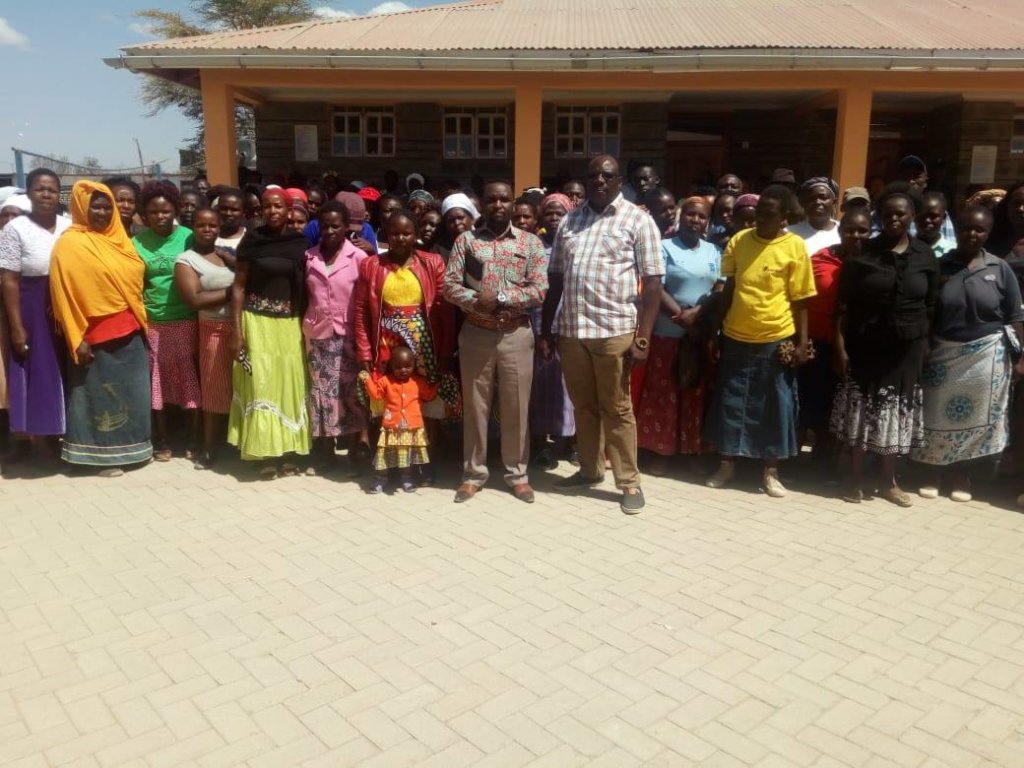 Links: