Project Report

| Feb 18, 2016
Reading Habits Warm Hearts & Transforms Lives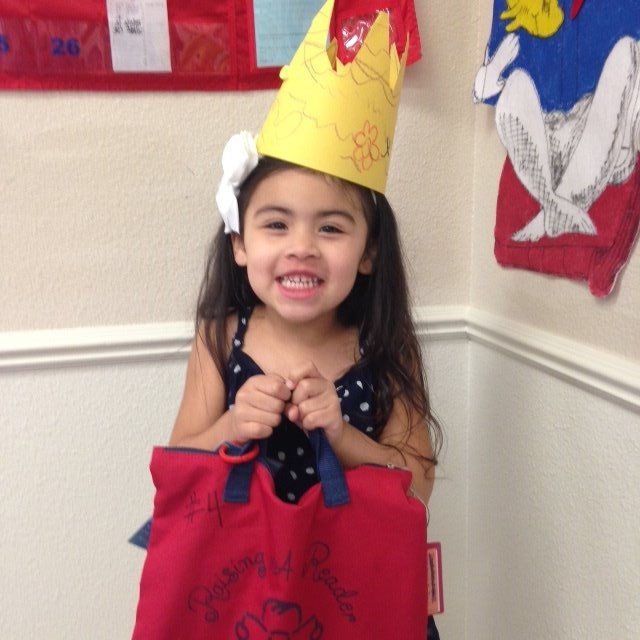 Thank you for warming our hearts this winter with your generosity! While the winter months can be long and cold, we believe the best way to warm your heart is to curl up with a child to share a story.
Beyond simply creating shared reading habits, Raising A Reader has the ability to transform lives.
How do we transform lives? With your support Raising A Reader will continue to promote family engagement, foster brain development, affect early language and literacy development, and create a lifelong love of reading.
Raising A Reader strengthens the parent-child bond through developing and maintaining the habit of reading together. Our parent education provides families with the skills and confidence they need to create a literacy rich environment regardless of their first language or personal literacy levels.
The critical years of brain development occur in the earliest years of a child's life. Raising A Reader fosters healthy brain development through the bonding experience of sharing a book, as well as through active listening and discussing a story.
From the field, here are a few quotes about how these lives are transformed:
"Many of our family coaches report being greeted at their home visits by children who are holding their RAR bag knowing that when their coach visits they get a new bag. With a large population in our community of families whose first language is not English the books are helping the parents as well. One mom said that while the books are good for her kids she has used them as a chance to learn new English vocabulary". –Educator, Calhoun County, MI
"We really enjoyed the program and did so much more reading because of it. Opening the new red bag each week was like opening a present. Thank you!!" –Parent, Yavapai County, AZ
Thank you for your ongoing generosity and all you do to support children and families across the country. We can't wait to see what the spring has in store!