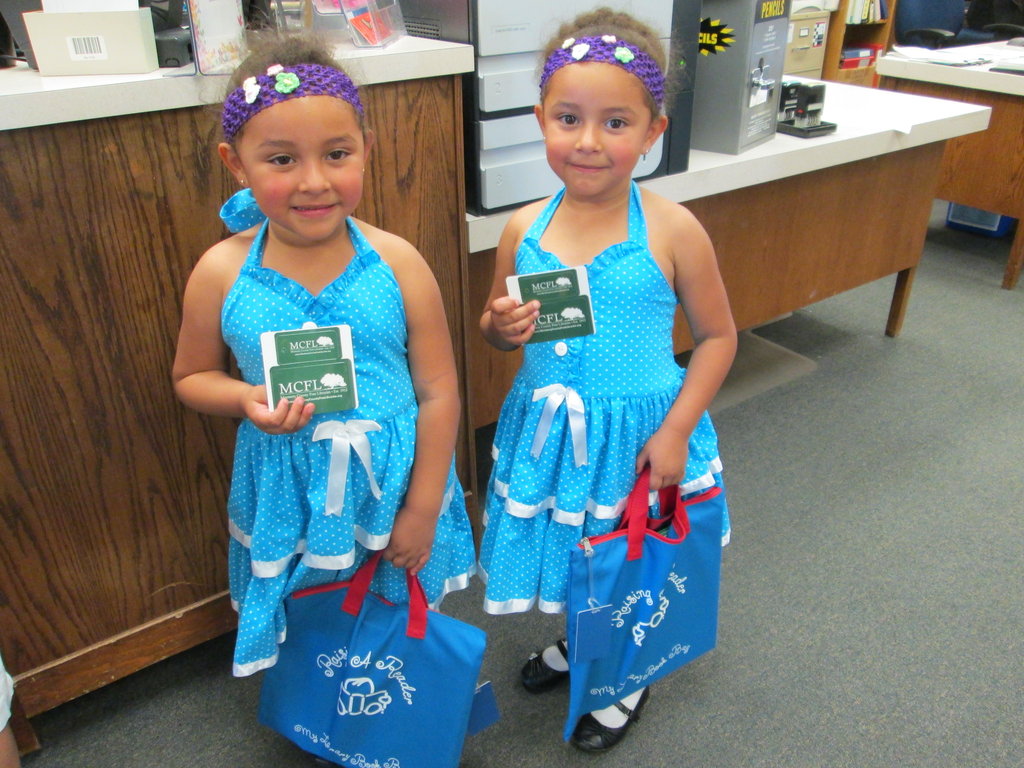 As Raising A Reader embarks on 2015 the profound impact of donors on our work is more clear than ever before.
Our latest STEM fundraiser (currently half way to goal!) is just one perfect example of the power of donors to generate real change.
Spotlight on Monterey County, California
Another fantastic example is in Monterey County California, where a generous private donation helped launch Raising A Reader in local communities five years ago. Focusing on cities with low incomes and high literacy need Raising A Reader has grown each year since its inception in Monterey County in 2010 thanks to the continued generosity of local grantmakers and community foundations.
As a result of this support, Raising A Reader has reached a total of 6,100 children and families since 2010 in the cities of Salinas, Watsonville, King City and Seaside.
At 100+ books shared per child each year – that's a lot of books in the hands of children who really need them!
In the photos you can see some of the children who have benefitted from Raising A Reader. These children are graduating from the program with their very own blue book bags to take home with them, filled with books from the Monterey Public Library where they've just signed up as members.
Recognizing the life changing possibilities of families developing home reading habits and the life-long impact of early literacy development on children and their families, visionary donors have been founding and piloting new Raising A Reader programs since the beginning 15 years ago.
As a supporter you are part of this journey!
Thank you as always for your visionary support of children and families whose lives will be changed exponentially thanks to your generosity, through the simple habit of sharing books together.
Yours in book sharing,
The Raising A Reader Team
Some photos from Monterey County, California: