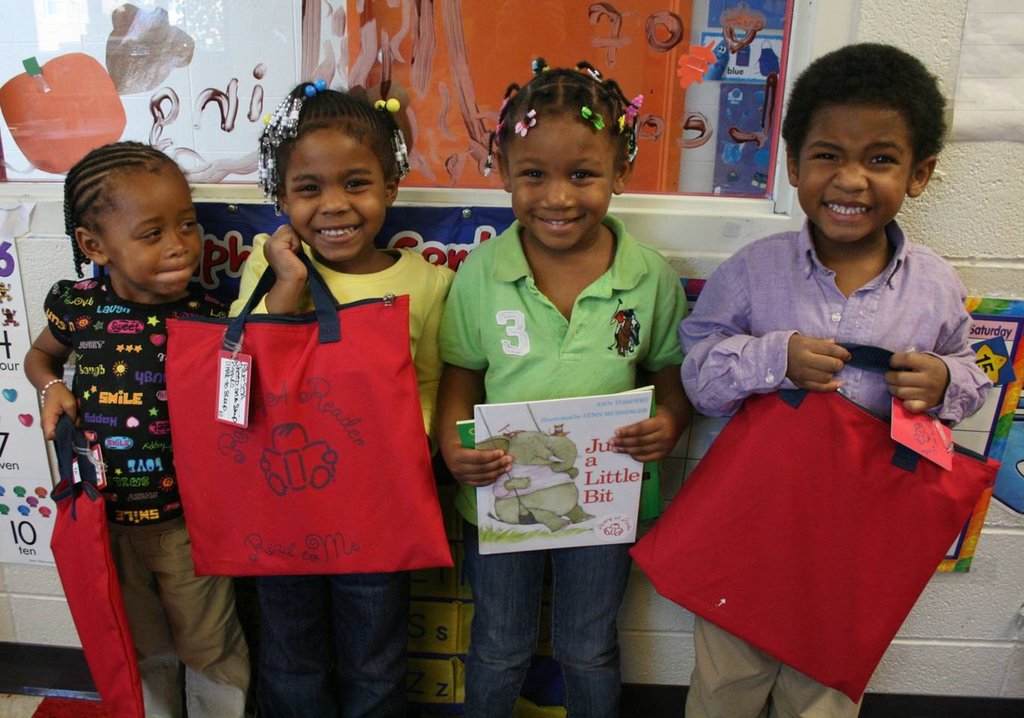 Let us start by offering a heartfelt thank you to all of you who joined us with a donation over the holiday season. Thanks to an overwhelming show of support from each of you we starting 2015 strong, and ready to share the vital gift of literacy with even more children and families this year.
STEM – Science, Technology, Engineering and Math: the vital new Raising A Reader program
In 2015 Raising A Reader will launch a new STEM (science, technology, engineering & math) program for pre-K and Kindergarten children in low-income schools. Thanks to our STEM fundraiser over the Holiday season to enable 100 disadvantaged children access to this new program we have already begun talking to schools in California to launch a pilot at the beginning of the school year.
The support for this vital program has been nothing short of overwhelming!
By introducing STEM concepts at this early stage in each child's development we can truly combat disadvantages in these fields. We will also introduce families – parents, caregivers and even siblings, cousins and extended family – to the importance of sharing in their child's learning through reading together.
A generous local Silicon Valley-based corporation has pledged to also contribute to this pilot program in 2015. As a result we will be able to reach more than 300 children in our first year.
And this is just the beginning!
Thank you again for enabling Raising A Reader to start the new year strong.
I look forward to keeping you updated on STEM and similar developments as Raising A Reader continues to improve pathways and change lives through book sharing and your generosity!
With sincere gratitude,
The Raising A Reader Team
Links: