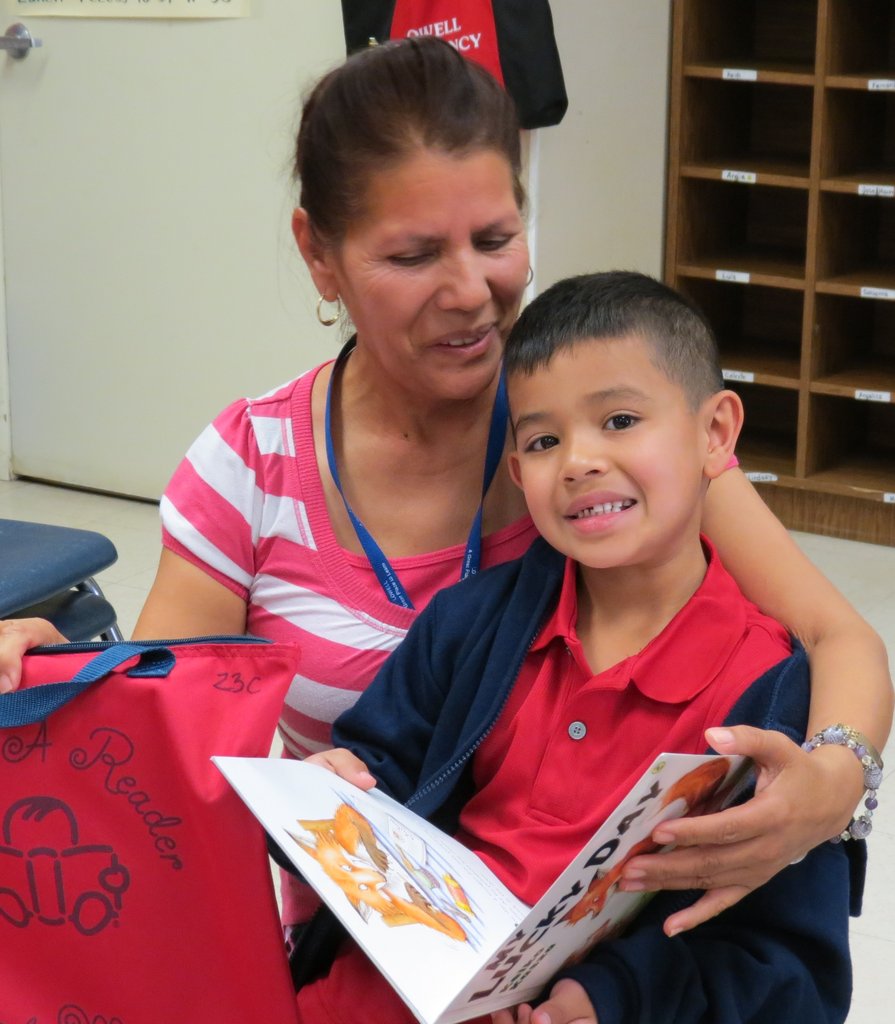 If you have been following the headlines lately you will know that Engineering, Computing and Math majors are amongst the top earners for American college graduates, closely followed by Science. You will also know that these innovative professions are sadly lacking in diversity and are still out of reach for many minority populations and low-income populations, English Language Learners and women.
Studies show that introducing children at an early age to Science, Technology, Engineering and Math (STEM) concepts creates a foundation of knowledge on which STEM comprehension can be built through early education and beyond.
Now is the time to engage the next generation in STEM right from the beginning and to combat barriers that lead to a prevalent lack of diversity in our STEM industries.
Raising A Reader With STEM
This year Raising A Reader has created an expertly selected collection of STEM books, materials and parent trainings. Delivering through Raising A Reader's network of affiliates in low income and non-English speaking communities we can ensure STEM learning reaches children from a young age who would otherwise miss out.
Your personal commitment to educating underserved children across the nation is so inspiring and your efforts to support Raising A Reader through Literacy Programs for Children have been vital!
If you can, please consider making a special donation to our Microproject STEM Literacy for 100 Disadvantaged Children. Funds raised from October through December will directly support a pilot program to implement Raising A Reader With STEM this school year.
$100 provides our STEM program to one child for one full year – but every small amount helps!
Further information about Raising A Reader With STEM can be found here.
Thank you again for all you do to support child literacy and family engagement programs across the nation! Together we can all truly say "I am Raising A Reader"
Yours in Book Sharing
The Raising A Reader Team
PS. If you have already made a donation to STEM Literacy for 100 Disadvantaged Children, THANK YOU! Perhaps you would like to share your gift on Facebook or Twitter?