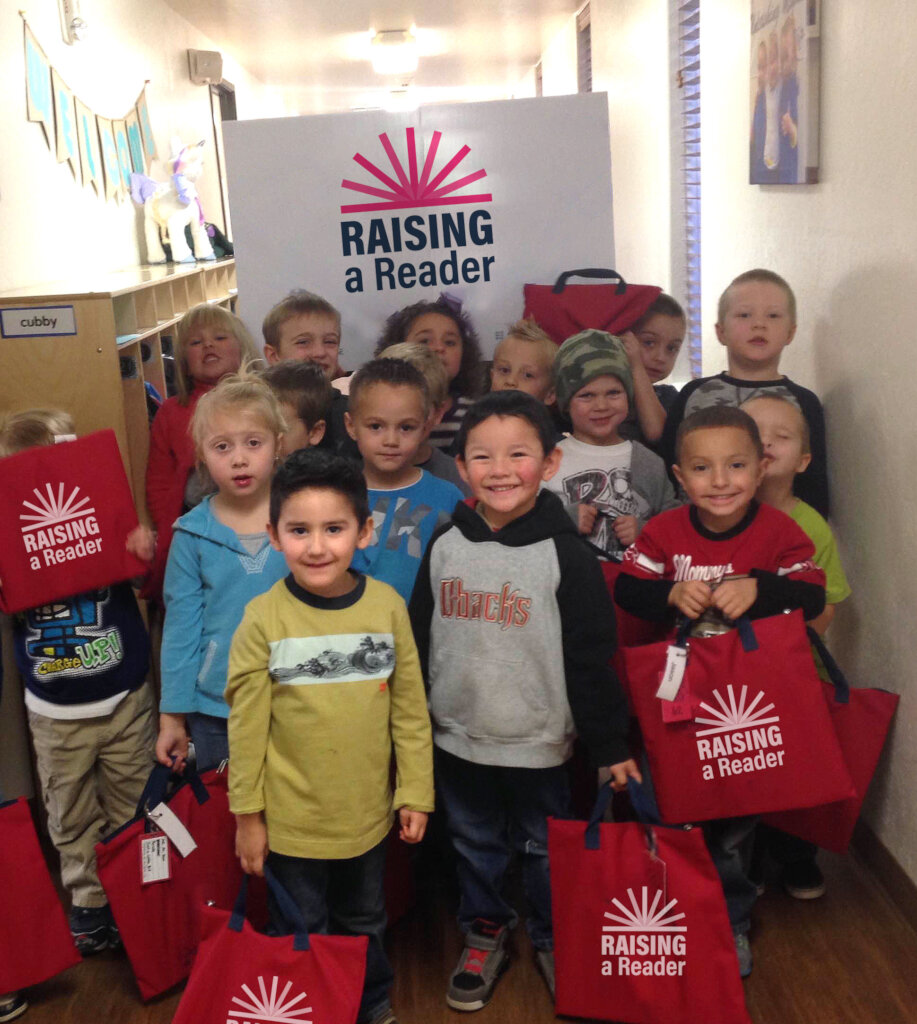 Hello from Raising a Reader,
This is an exciting time for our organization—our steady growth has brought Raising a Reader to many new places in more states across the US, new teammates, and pushed us in new innovative spaces.
We supported 290 Partnerships in 34 states and provided 2,010 hours of professional development support and training!
98% of our partners report increased knowledge in
Shared reading techniques
Early brain development
Language and literacy development
Ability to foster children's motivation to read
Which leads to families improving their home learning routines.
90% of our partners report families increased
Confidence in sharing books with their children
Knowledge of shared reading techniques
Shared reading time with their children and
Access to multicultural books
90% of our partners report children increased
Social emotional learning through book sharing
Motivation to read!
At Raising a Reader we will continue to live into our mission of supporting families and inspiring the development of literacy skills and a lifelong love for reading to help children attain brighter futures in which they can thrive and contribute in school, the workforce and society.
Thank you for everything you do to make Raising a Reader a critical partner in creating brighter futures for all children by strengthening family bonds, and continuously striving to create a more equitable future for our children and our communities – regardless of race, culture, language, income or ability.
With appreciation.
Your friends at Raising a Reader
P.S. Don't forget to follow, like, comment, and share!
Facebook: RaisingAReaderNational
Twitter: @RARNational
LinkedIn: RaisingAReader
Instagram: raising_a_reader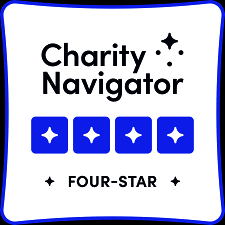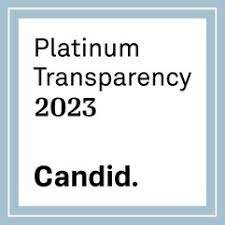 Links: