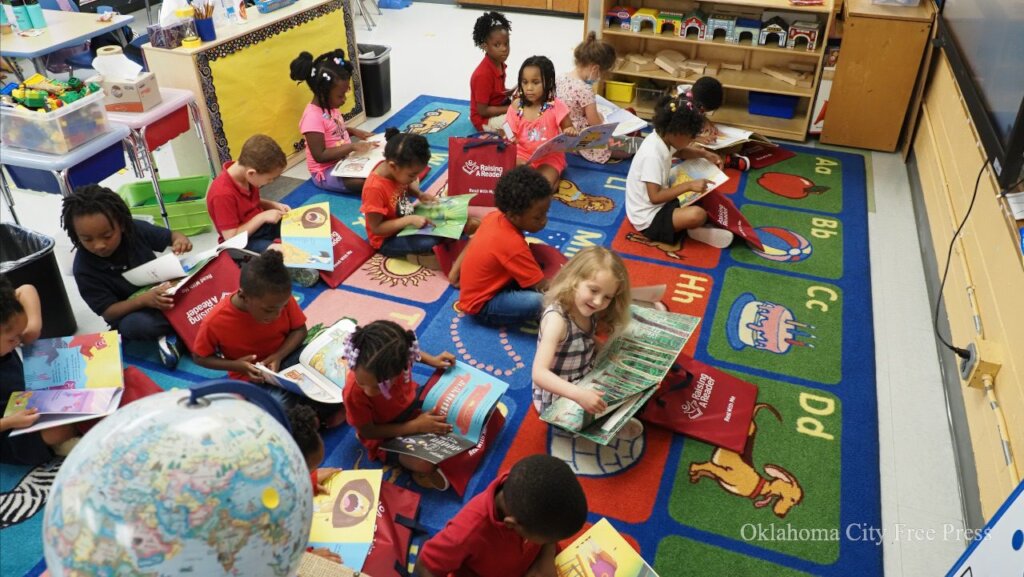 Dear Friends of Raising A Reader,
I have good news and I have bad news. I will start with the bad news...
This year, for the first time since the National Assessment of Educational Progress tests began tracking student achievement in the 1970s, children lost ground in math, and scores in reading fell by the largest margin in more than 30 years. Children from vulnerable backgrounds like those we serve, had the greatest declines.
Now more than ever, children and families need extra support like Raising A Reader provides to address pandemic related learning loss. Covid-19 continues to disrupt learning and teacher shortages are wide-spread. Children, caregivers, and educators report feeling burned out and stressed out.
We know that 90% of brain development occurs by age 5 and studies show that children who develop early literacy skills before starting school by reading books with caregivers, progress in school more easily and quickly.
Here's the good news…
Raising A Reader's family engagement and early literacy programs offer proven, cost-effective, and easy-to-implement solutions. Thirty-nine independent program evaluations have shown that our programming provides statistically significant positive impacts on family home literacy environments and early reading skills. Bottom line, our programs help prepare children to become successful learners.
Raising A Reader is a national organization that partners with schools and community-based organizations across the country to prepare vulnerable young children to succeed in school and beyond. This past year, Oklahoma City Public School (OKCPS), expanded Raising A Reader from 3 to 34 schools. Now our program will be in place at every OKCPS school with Pre-K through 2nd grade.
"It's just a really great program," said Dr. Stephanie Hinton, Director of Early Childhood Education for OKCPS district.
"We're creating routines and habits in the home that encourage lifelong learning. As educators, we're always thinking about the ways that we can engage families in the academic process. With Raising a Reader, we're going to be able to provide an ongoing connection around literacy development with the families. There is something very different and very unique about sitting down with a child and reading a story with them or to them. It nurtures that relationship and fosters a love of learning and of reading. We are raising future adults. The habits that we're building through reading, through creating lifelong learners, to me, that will always be more valuable than a test score."
Together, we can help children build home libraries and home reading routines that will set them up to succeed in school and beyond.
Thank you for your commitment to children's education and for continuing to support Raising A Reader.
Sincerely,
Your friends at Raising A Reader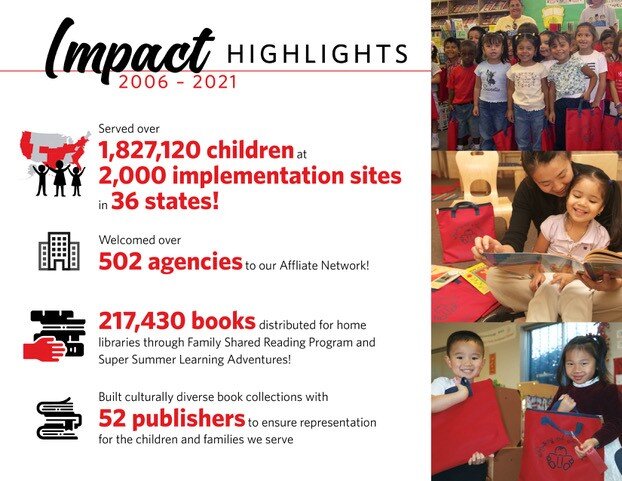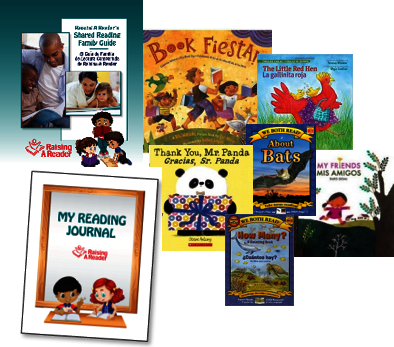 Links: