Project Report

| Jul 19, 2019
20 Years of Changing Children's Lives Through Literacy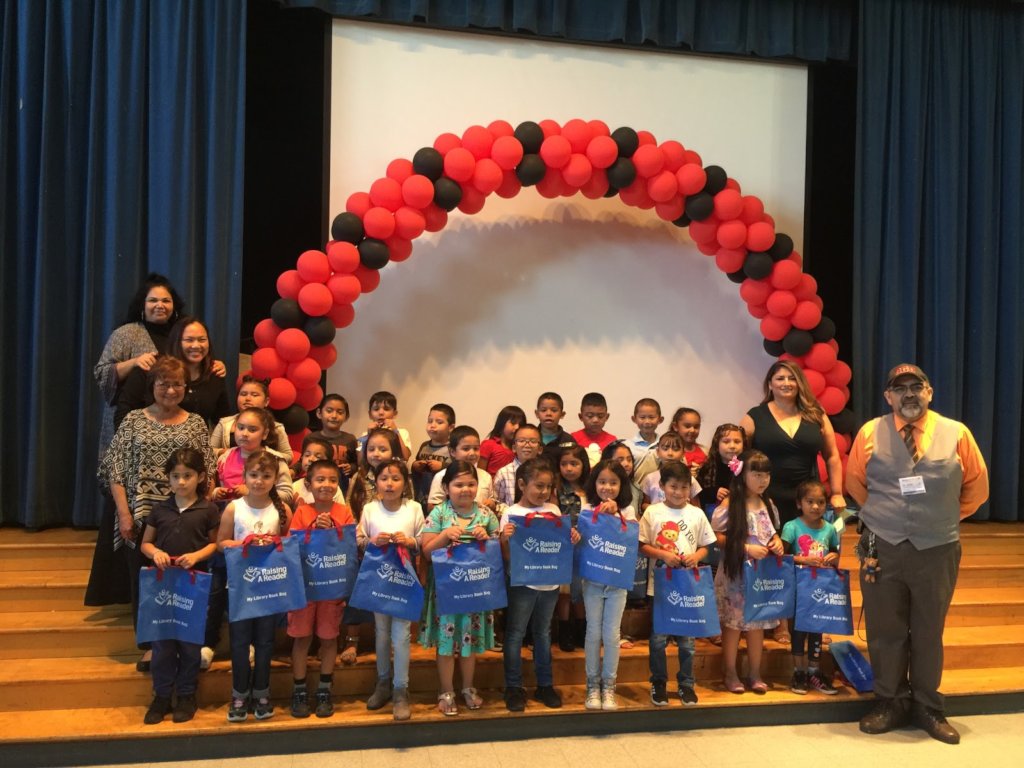 2019 marks Raising A Reader's 20th year of service to children and families across the country! We launched our celebratory anniversary campaign, 20 Years of Changing Children's Lives Through Literacy, in the Spring 2019.
Over the past 20 years, our early childhood movement has accomplished so much. Together we have:
Served more than 1.7 million children and families
Partnered with more than 500 host organizations in 40 states and territories across the United States
Earned numerous awards and prestigious recognition
Collected 39 independent evaluations
These accomplishments are in a large way a result of the tremendous support we have received from generous donors, as yourselves, throughout the years. We are grateful for your support to our organization and to the early childhood literacy field!
Over the course of the campaign, we will reflect on the critical impact we have had on children throughout the country. An aspect of your campaign is a call out to our affiliates for "great stories". One such "great story" coming to us from El Monte, California is shared below:
--------
As we end the school year at both Miramonte and Payne School, we had the opportunity to meet with families and talk about the benefits of using Raising a Reader. We reviewed the power of having a strong nourished brain and went over the importance of habits.
One parent said, "I really liked the books that my child brought home. They were bilingual and at their reading level. Some books I remember reading as a child. They were very good and interesting stories. We read together, especially the ones that were songs. We sang together. Thank you very much for this opportunity and awesome experience."
Another parent said, "Raising A Reader has several benefits; I had the books at home and didn't have to go to the library, and my son was more interested in the books and wanted me to read to him. My child looked forward to getting the new book every week."