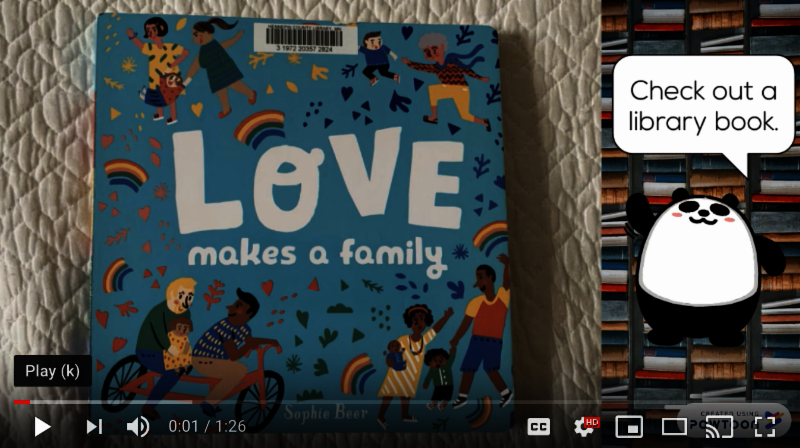 As always, we're working to make it free and easy for any parent to teach children the words they need to succeed from preschool through high school graduation.
That is why we've launched our YouTube Channel to share hundreds of read along children's stories and animated phonics videos with our partnering daycares and families!
Every Monday, we email parents a video link to effortlessly teach their children one weekly phonics skill. Using animated videos, children have fun learning short and long vowel sounds (hop vs. hope, cap vs. cape, kit vs. kite), digraphs (ch, sh, ph, th), blends (fr, fl, sp, sw, sl, bl, br), diphthongs (oi, oa, ea, ai) and other challenging word pronunciations.
On Friday nights, families can simply open their inbox to enjoy one of our a read along bedtime stories.
Regardless of limited time and money, we hope to empower all families to prioritize daily literacy and subsequent academic achievement. Our weekly emails deliver a library worth of books to our families' fingertips. When all children have equal access to resources, all children start preschool with an equal opportunity to succeed.
Thank you for supporting our mission to close the preschool readiness gap one word at a time.