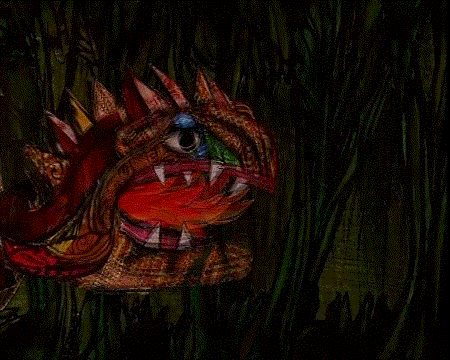 After a decade of honing our innovative and dynamic academic programme, we at The Latin Programme are in a strong position to broaden our reach across new boroughs of London. This year we continued to put into action a rigorous outreach strategy, we have rejuvenated our social media output and taken full advantage of the rise of the podcast to create vibrant content that reflects our enthusiasm for Latin and the Classical world.
Furthermore, buoyed by the enormous success of The Aeneas Project (our 15-minute film rap-retelling of the story of Aeneas' travels from war-torn Troy to a new land), we are busy devising a series of new initiatives which will allow our students to make links between cultures as well as explore the impact of Latin and the classical world on art and culture. Here are a few of our most recent and upcoming projects:
IN CULINA: A cookery project in collaboration with Kings Cross Bun Project, an initiative that brings food and communities together, celebrating the diversity and history of local baking in Kings Cross using sustainably grown heritage flour. We have been delivering workshops in our schools to create the perfect panis quadratus, using a recipe unchanged from thousands of years ago.
TLP PODCAST: The new TLP podcast, AUDITE!, features interviews with people we admire about the ways Classics and Latin has influenced their lives. Whether a famous Classicist, a novelist who uses Classical allusion, one of our teachers or some of our pupils, we want to know about their journey, their experience of learning about the ancient world, and why it has been so important for them. For pupils, teachers and the general public alike, there are currently thirteen episodes available to download on iTunes, Spotify or YouTube!
LONDON-WIDE WRITING COMPETITION: We have encouraged all key stage two pupils from current and prospective schools across London to build their confidence in creative writing by inviting them to take part in a writing competition. We have had hundreds of entries which are currently being shortlisted for our scholarly Judges to decide who will win the top prizes. We may have even discovered the next Virgil!
Links: