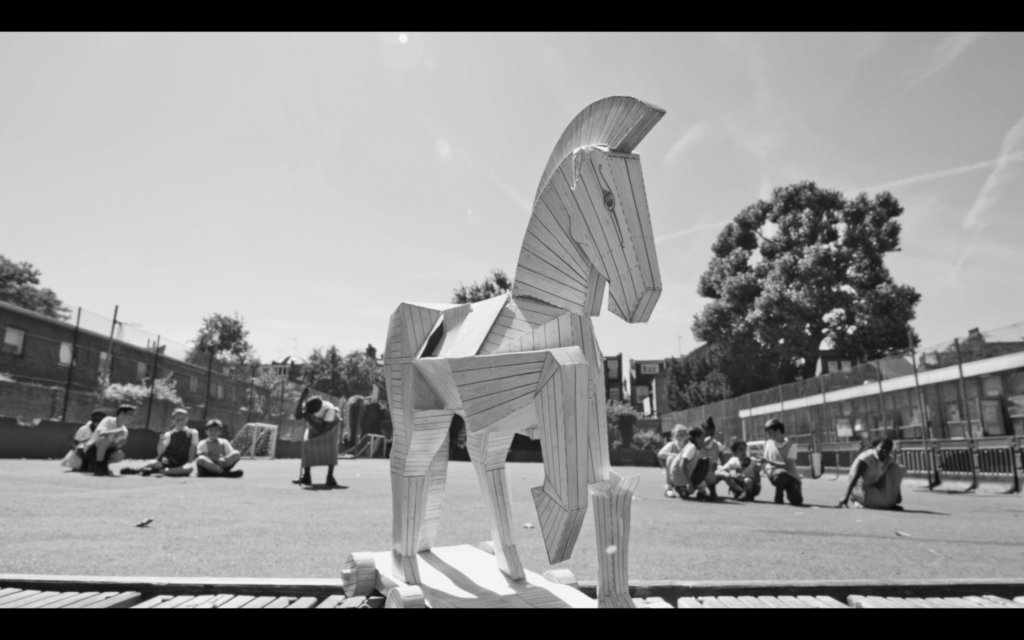 STORYTELLING at The Latin Programme
Storytelling is an integral part of our programme in schools. We offer a storytelling session based on ancient mythology and writers from antiquity led by a professional storyteller at the end of every term for all of our classes.
Here's what one of our fantastic storytellers had to say about her experience this year...
Inspiring students who struggle: Teachers often comment with surprise on specific children who struggle to engage and focus during day-to-day school lessons. These children can be the most absorbed and engaged in a storytelling session - their imaginations set on fire.
Making cross-cultural links: We make deep links between multiple cultures - African, Balkan, Ottoman, Asian - because the stories we tell, although they are Roman and Greek myths, originate from wherever the Greeks and Romans travelled. The pride and pleasure on the faces of children who find that their inheritance is being shared with the class is a joy to see. We also get to represent feisty women, black princesses, disabled warriors, men who struggle to contain their anger (we love Hercules) - all just by telling a story.
Building on what we already know: The old stories work for any age - it's just about using the right language to meet the children in their world. If an inner city Londoner sees a fleece as a jacket with a zip and maybe a school badge, then that is the starting point for the Golden Fleece and that has to be enjoyed and folded into the story. And hey presto! We're learning about wool and shearing and sheep and what clothes are made of...
Creating our own stories: There is no 'right' or 'wrong' way to tell stories. The children can make a comment and later hear their comment in the story. They have ownership of the story that doesn't rely on them remembering the 'correct' words to tell it. I can go back into a school and a class will be able to tell me a story that I told them even years earlier. The stories have become theirs.