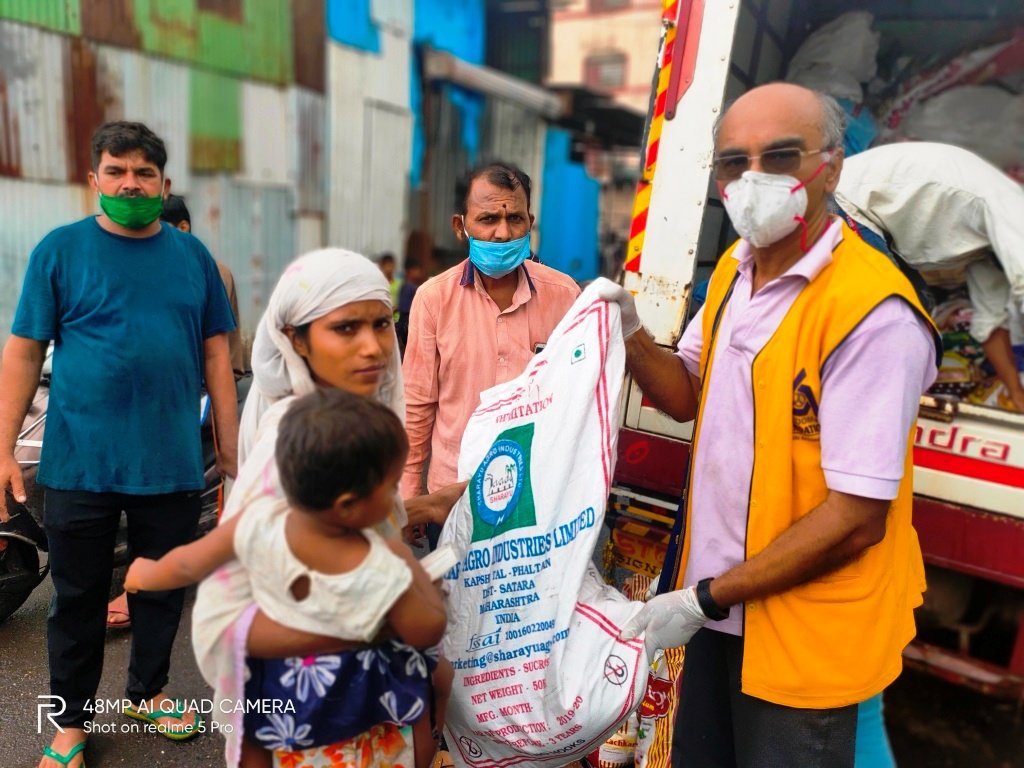 Seasons Greetings, Happy Christmasholidays to you all.
Freedom4U wishes you all a bright, happy, joyful and vaccinated New Year 2021 filled with compassion for the less fortunate in communities around You
Covid19 pandemic lockdown has been a life-changer experience for all of us and all of us wish such global pandemic doesnt repeat anymore on our planet, isnt it?
Freedom4U regrets for this delayed report since most of the employees /volunteers were held up in their hometowns/containment zones during lockdown. Most of them havent turned up till date also despite phase-wise removal of lockdown, due to bereavement in their families or extended post-covid treatment due to lung fibrosis in a few of their family members; we are still functioning from our slum based play school, not from our regular office.
Our morning breakfast that we started last year has been continued even more vigorously during lockdown. We started distributing Kellog's chocos and nutritional grain packets to the homes of our play school children every 15 days. Besides, we also helped these children's families, basically rag-picker/daily labour families, who were worst affected during the lockdown, with monthly dry-ration kits and ready to eat foods, from time to time.
This year too our tiny-tots celebrated Christmas last week, in a grand manner and members from Rotary Club of Satellite City, Navi Mumbai arranged sweets and gifts for all children.
You would be pleased to know that during the pandemic lockdown some of us worked throughout, in that, out of the first 5 months lockdown, we worked 145 days!!!
Our NGO Freedom4U carried out many meaningful & urgent projects to help the people affected by lockdown and also frontline warriors, in approx 150km radius, using our own 'ambulance cum mobile medical clinic van for transporting medical and ration supplies' ; A few of them are listed below and can be seen in the attached photos and video.
Our social investment in these turbulent times soared to approx Rs 25 Million, thanks to well-wishers like you and corporates who funded under their CSR.
We could provide life-saving equipment like Ventilators, Bipap, Oxygen Concentrators, 250 patient beds, ICU beds, Multi-para monitors, Pulse oximeters, etc to over 14 government run Covid19 hospitals, panchayat hospitlas in rural areas, to help poor patients infected with Covid virus. In addition, we distributed the following to beneficiaries affected by lockdown:
Over 8960 families received dry-ration kits for 15days-1 month requirement, beneficiaries were migrant laborere, rag-pickers, LGBTQ community, Visually impaired, physically disabled, adivasis (aborigines) in remote places on hillocks & plains, widows, auto-taxi drivers etc
Over 3500 walking migrant laborers, returning to their hometowns during peak summer, were given nutritious meal, banana, biscuits, drinking water bottles; nutritious hot meal was made in our play school-converted-into-a community- kitchen.
Over 12000 migrant laborers travelling by train were given ready-to-eat foods along with water bottles since there were no pantry cars in the non-stop trains.
6 different municipal corporations, Police department, sanitation workers , Fire services were recipient of our 5000 PPE Kits, 4000 litres of hand sanitizers, 10000 face masks, 2000 face shields, etc
We were CSR implementation partner for a unique project in the world :4 nos of 40 feet Containerized Portable Acute Care Units (ACUs) , each with 5 nos of ICU beds and a toilet/handwash/nursing station , with remote patient monitoring system for treating highly symptomatic covid patients, enabling reduced exposure of doctors and nurses, HVAC, HEPA filters & virus burner systems etc donated to Mumbai Municipal Corporation (BMC) at their world class Jumbo Covid Care Centres at Worli and Bandra Kurla Comples in Mumbai. These 4 ACUs were supported by reputed globally renowned large multi national companies BASF, DOW, CRODA, COVESTRO, EVONIK, DUPONT, OWENS CORNING, BANKAM etc synergistically coming together in a collaborative effort to address the urgent need for intensive care facilities in Mumbai.
These ACUs are portable and can be shifted, in a post-covid scenario, to peri-urban, rural areas with poor medical facilities for general patients
We are happy to inform you that GlobalGiving had awarded Freedom4U the following new prestigious badges in Jan 2020:
SITE-VISIT VERIFIED ORGANIZATION-2020

VETTED ORGANIZATION-2020
This exemplary achievement, as a mark of 'celebration of our hard-work during 2019', a few non-profits have been fortunate to receive these'SEAL-of-Approval', gives more COMFORT to our esteemed DONORS like you, that your hard-earned money is well-spent on the CAUSE close to your heart through Freedom4U, your 'Trusted Partner and Change-maker in the World'
Our Humble Appeal....... from team Freedom For You Foundation !!
Your noble act of giving would and help us provide all-round development in these tiny-tots whose families have suffered more than any of us. Hence Freedom4U requests you to be our 'Champion' and spread our CAUSE with your like-minded friends and relatives too.
Your contributions for this noble project can be made here. Please do click on this link to TOUCH the lives of these tiny-tots and bring 'light in the lives of these marginalized children'.
Every contribution, big or small is very important to us.
With best wishes,
Freedom4U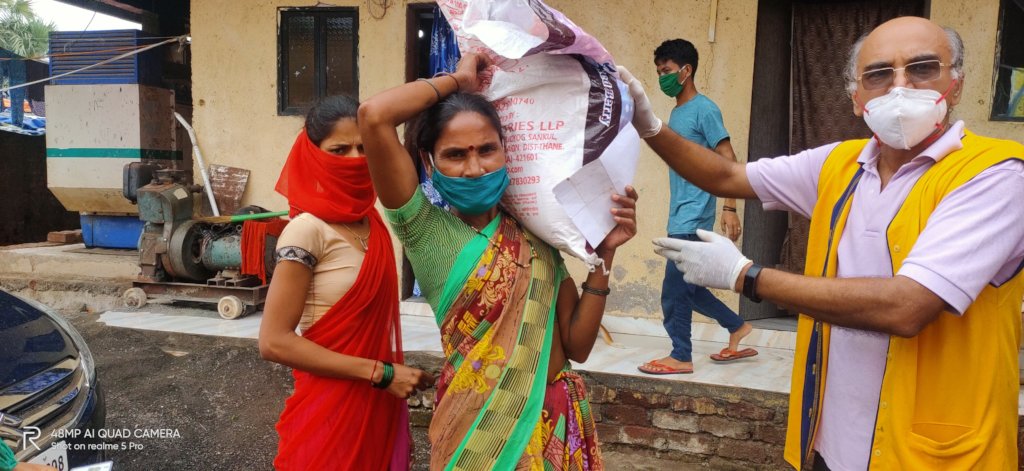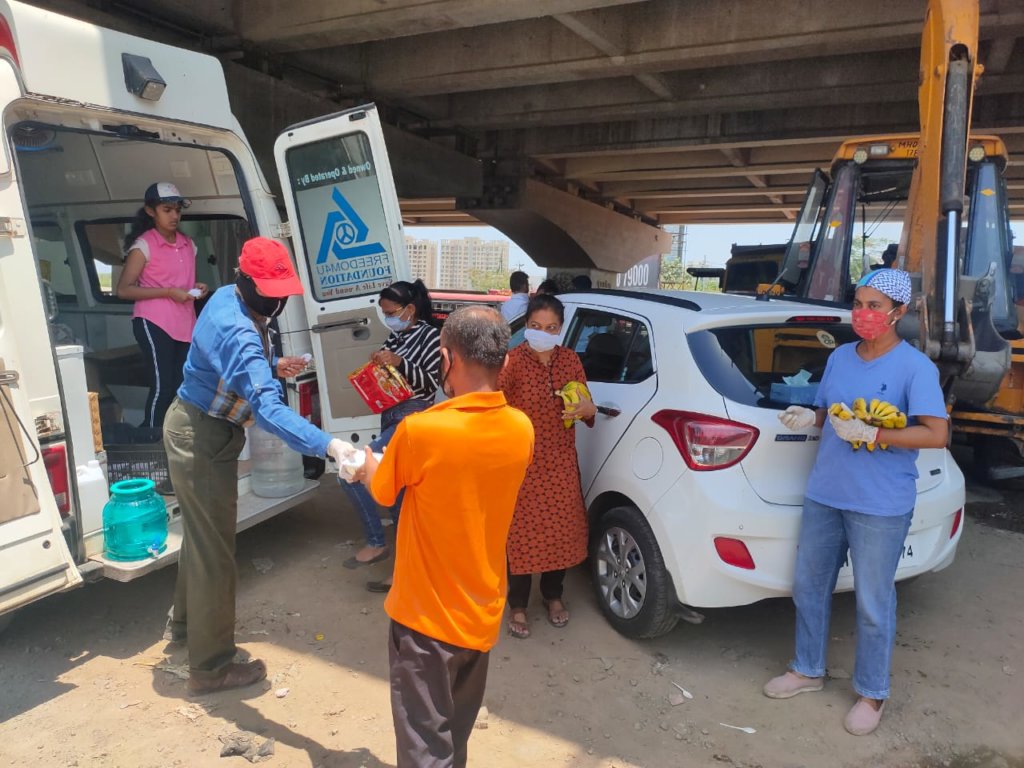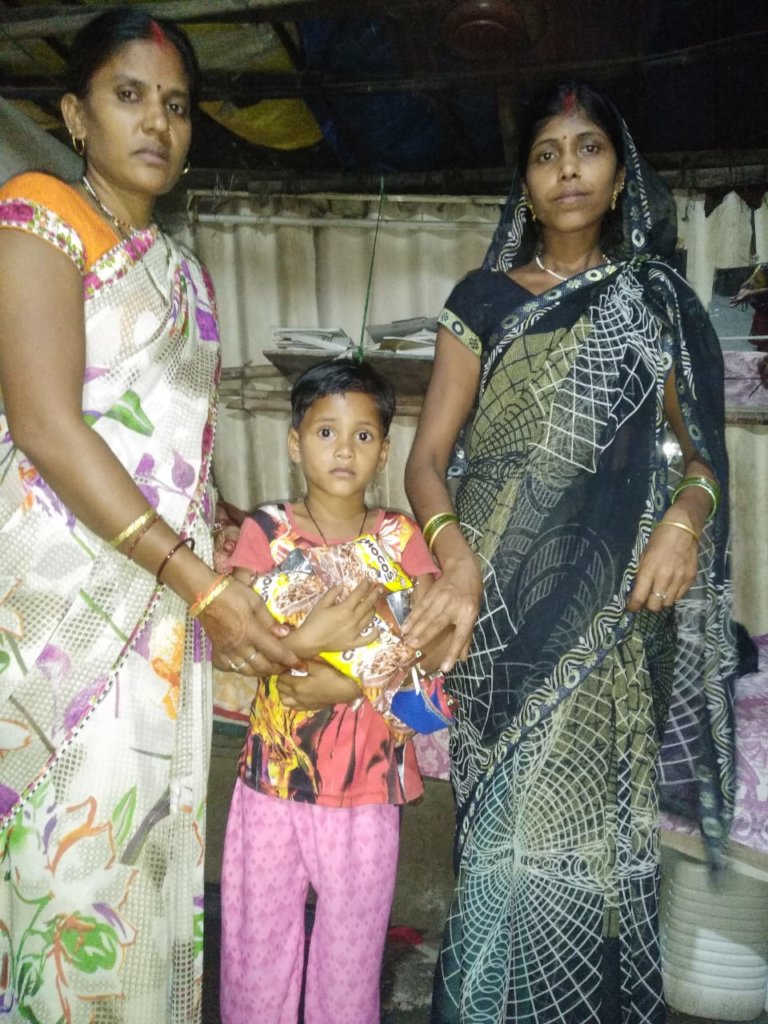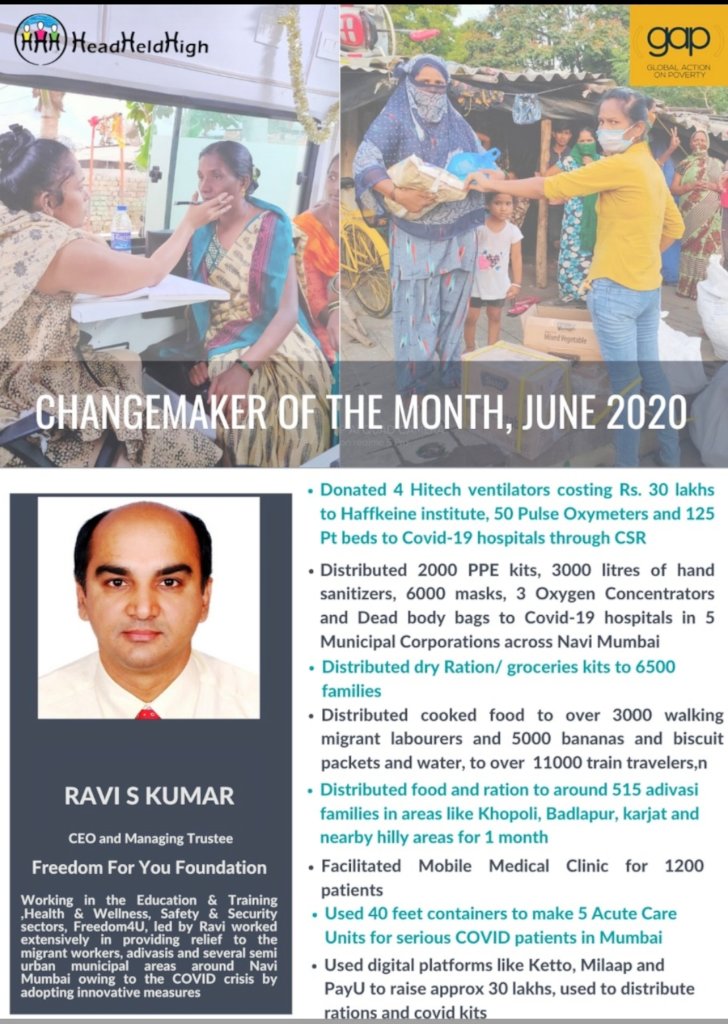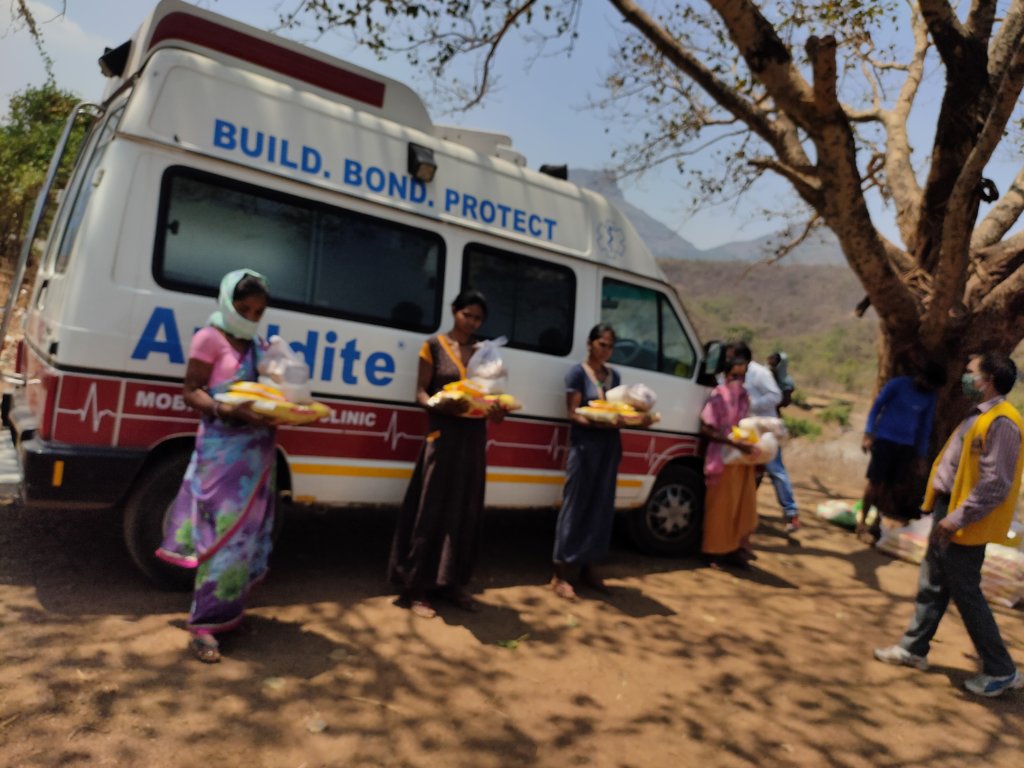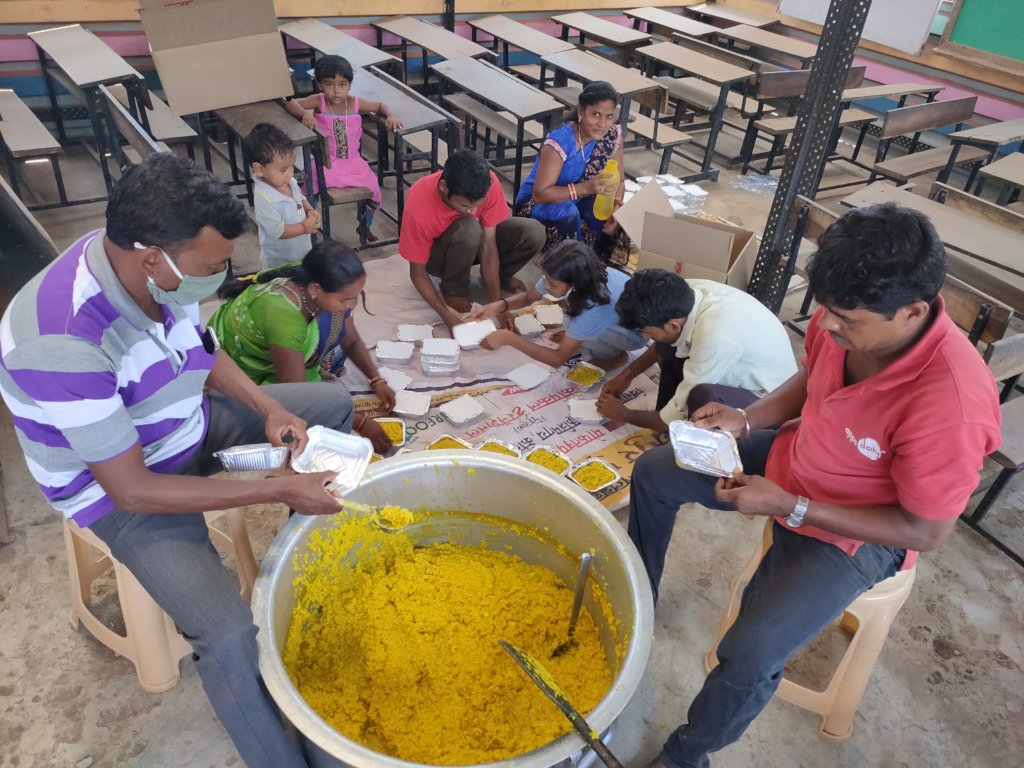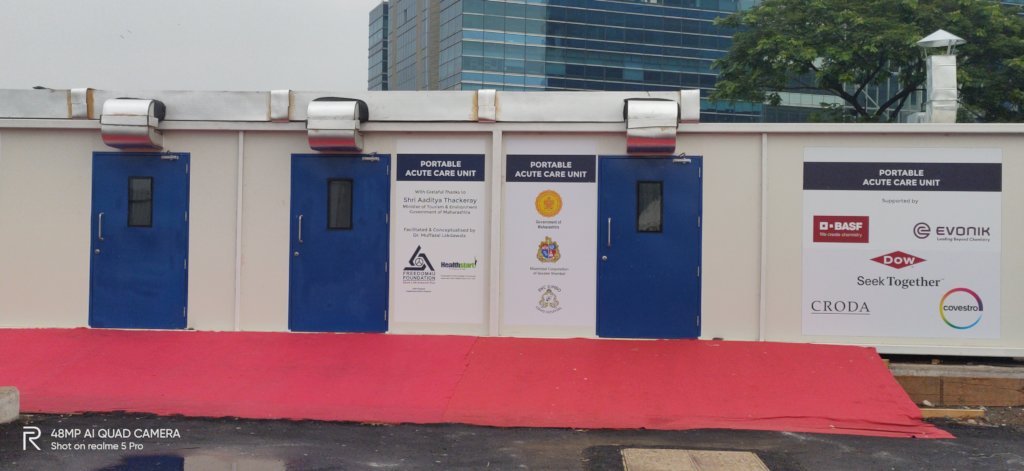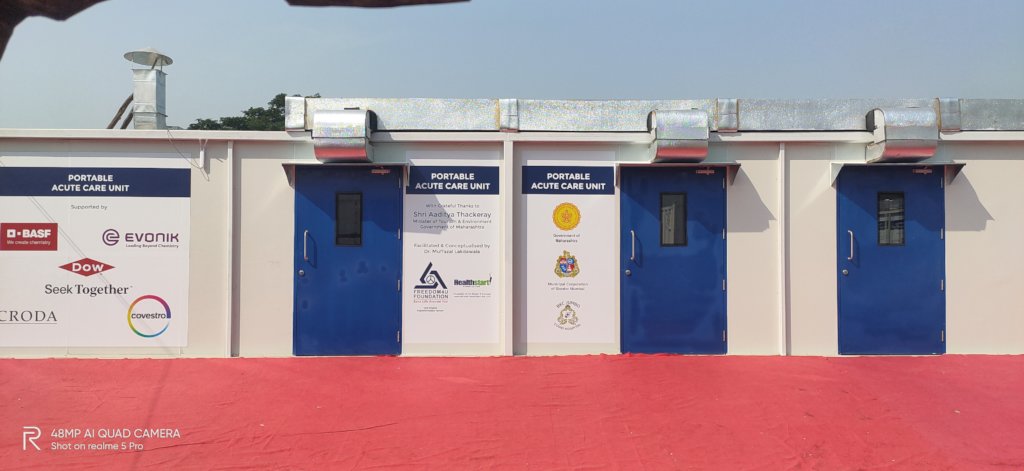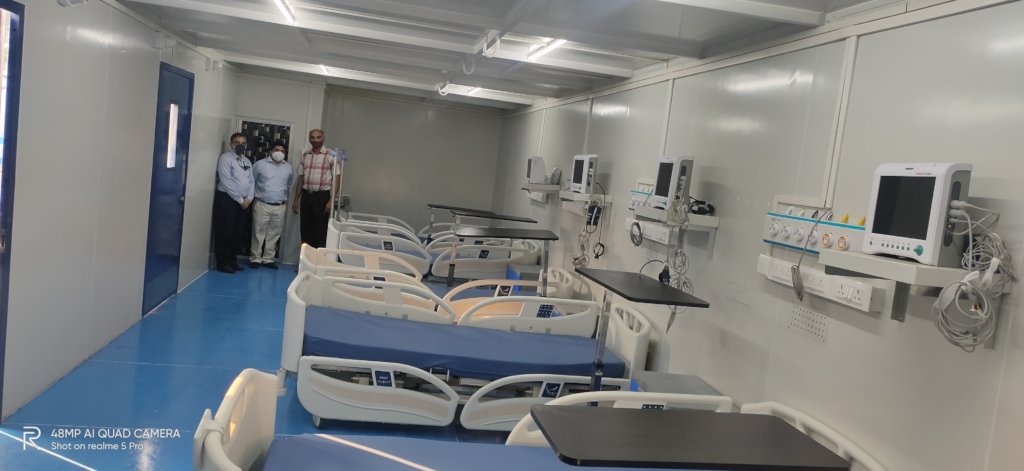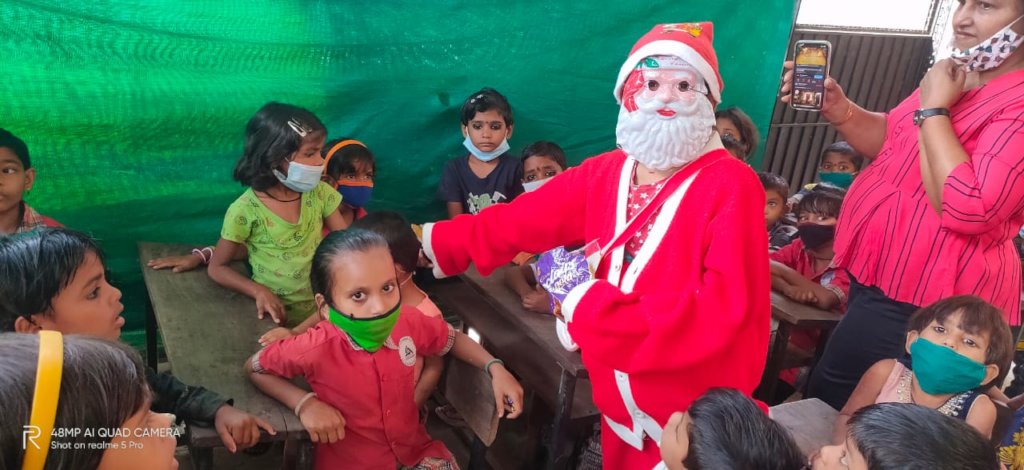 Links: