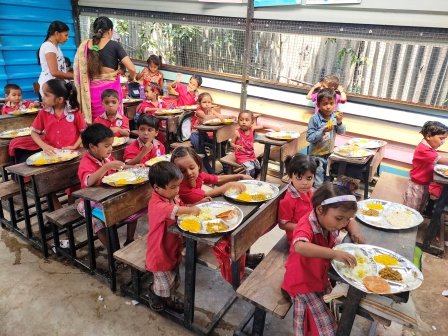 Happy Joyful & Prosperous Deepavali, the unique festival of Light and Sound, to all our Donors.

In this new academic year we already have 72 kids as on date and this number is expected to go up in next two months.
We are happy to inform you all, we have started giving breakfast to all our marginalized children in our play school, since last month onwards. Most of the days we give Kellog's chocos with milk, & on a few days we give baked cereals, multi-grains , as recommended by our nutritionist. She found that our kids were under-nourished compared to those living in the slums of Mumbai where she visits regularly and recommended to start the morning breakfast immediately.

We administered de-worming tablets / Vitamin A under her supervision and recorded vital measurements like height, weight, biceps and fore-arm length of all our kids. These attributes would be recorded every 3 months to find out the physical development in the children.
It is astonishing, & also revolutionary, that the attendance has improved vastly in last one month, and a few parents have even admitted their second/third child of approx 2 -2.5 years age since the start of the breakfast in our play school. Those children who used to come at 11 am for taking the 1215pm midday meal, have started coming by 915 am for the breakfast.

During the last 2 months, the festive season has started in India, and we celebrated Garbha dance during the Dassera festival last month. A few days ago we celebrated the arrival of "Deepavali", the season of Light (Deepam) + Sound (Olli) . A few photos from these two functions are enclosed for you to rejoice.
Now the number of children is 72, which was 50 during the beginning of this academic year. We are expecting this figure to touch over 80 in next two months, since these are children of local migrant laborers, who are basically from North Indian states like BIHAR, UTTAR PRADESH, RAJASTHAN, & MADHYA PRADESH, will be returning after the harvest of crops in Oct /Nov every year, and work as laborers, rag pickers in the slums of Navi Mumbai.
Our breakfast plan cost Rs 8 per child per day and your contribution of only USD25 would help us provide breakfast for entire year for one child.
Our Humble Appeal....... from team Freedom For You Foundation !!

Your act of giving would TOUCH the lives of these children and help us provide all-round development in them.

We URGE YOU to contribute smaller amounts in recurring monthly donations & this would go a long way to meeting the ever increasing operating costs.

Freedom For You requests you to be our 'Champion' and spread our CAUSE with your like-minded friends and relatives too.

Your contributions for this noble project can be made here. Please do click on this link to TOUCH the lives of these tiny-tots and bring 'light in the lives of these marginalized children'.

Every contribution, big or small is very important to us.

Your generous support & continued cooperation in this academic year, would go a long way in the lives of these tiny-tots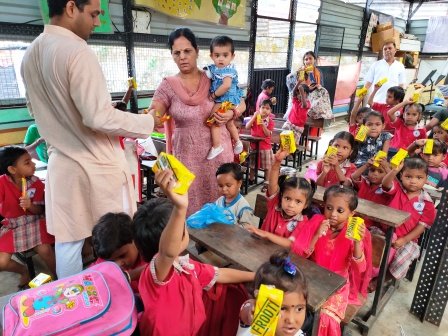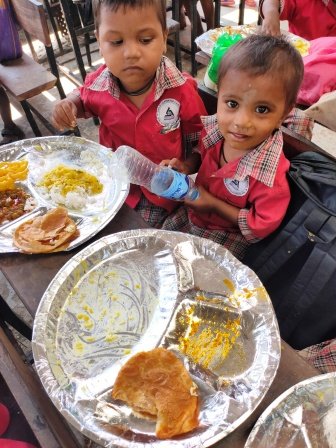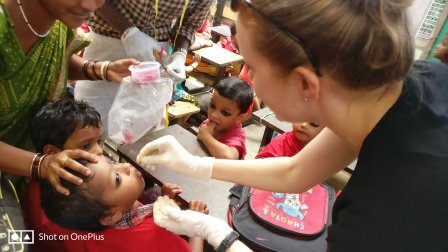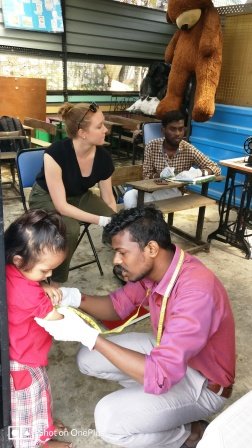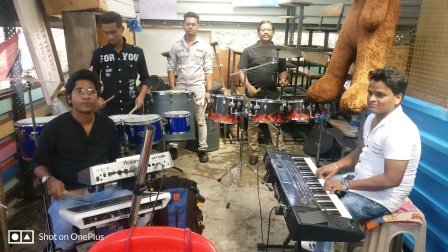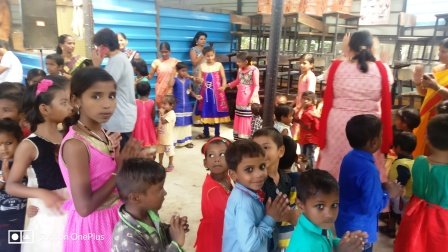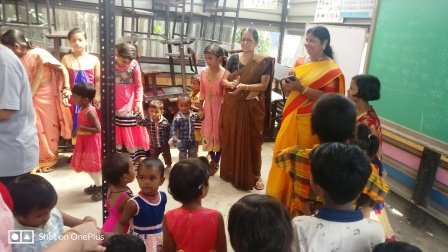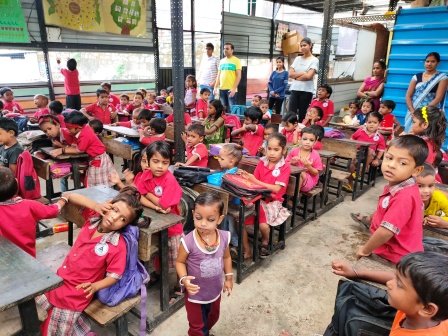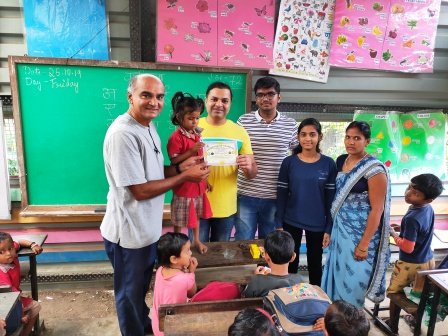 Links: