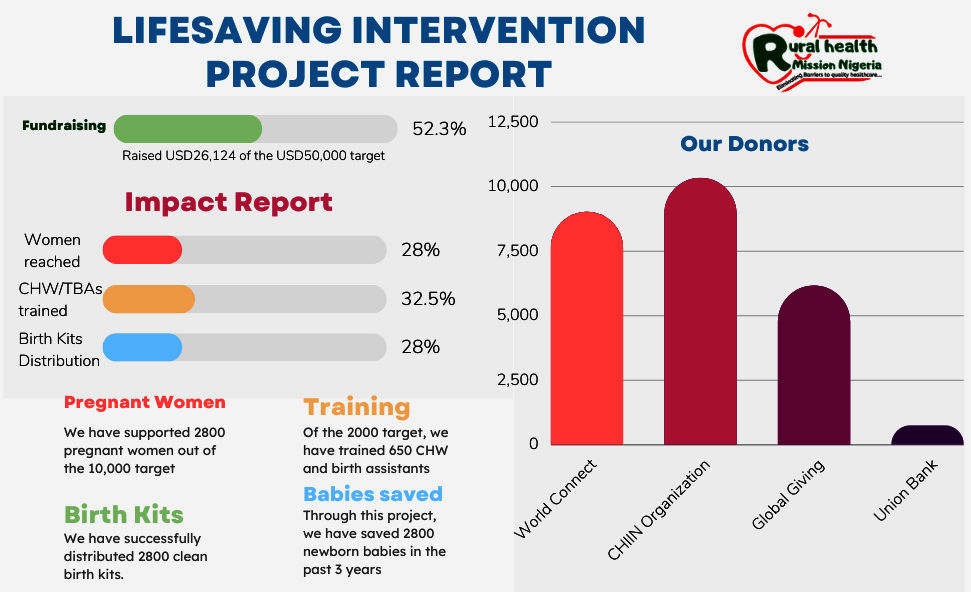 The Lifesaving Intervention project is designed to support pregnant women in remote communities to access quality healthcare to reduce maternal, child, and neonatal mortality. This is achieved by distributing single-use clean birth kits and training birth attendants on basic lifesaving skills.
The project was launched in 2019 with the population target of reaching 10,000 pregnant women and training 2000 birth attendants and health workers within 4 years period. To achieve our funding need, we started a fundraiser on the GlobalGiving an online platform to reach donors to support this project. In addition to the GlobalGiving platform, we also applied for grant funding from several organizations to meet our financial needs. With the initial funding target of fifty thousand US dollars (USD50,000), we have raised USD6,124 from the GlobalGiving fundraiser, USD10,960 from corporate donations, and USD8,838 from grant awards. To date, we have raised a total of USD25,922.
Over the last 3 years, we have supported 2800 pregnant women with lifesaving birth kits resulting in the successful and safe delivery of 2800 pregnant women with their newborn babies. We have also trained 340 community health workers, and 310 birth attendants across 48 remote communities in Nigeria. These communities are spread across four states including Gombe, Plateau, Yobe, and Taraba states.
Our volunteers have conducted over five thousand home visits to provide prenatal counseling for pregnant women on birth preparedness and complication readiness.
Thank you for supporting this cause and rely on your continuous support to do more.
Please remeber to also read the attached report for details and consider sharing this report with your freinds, cowokers and family members.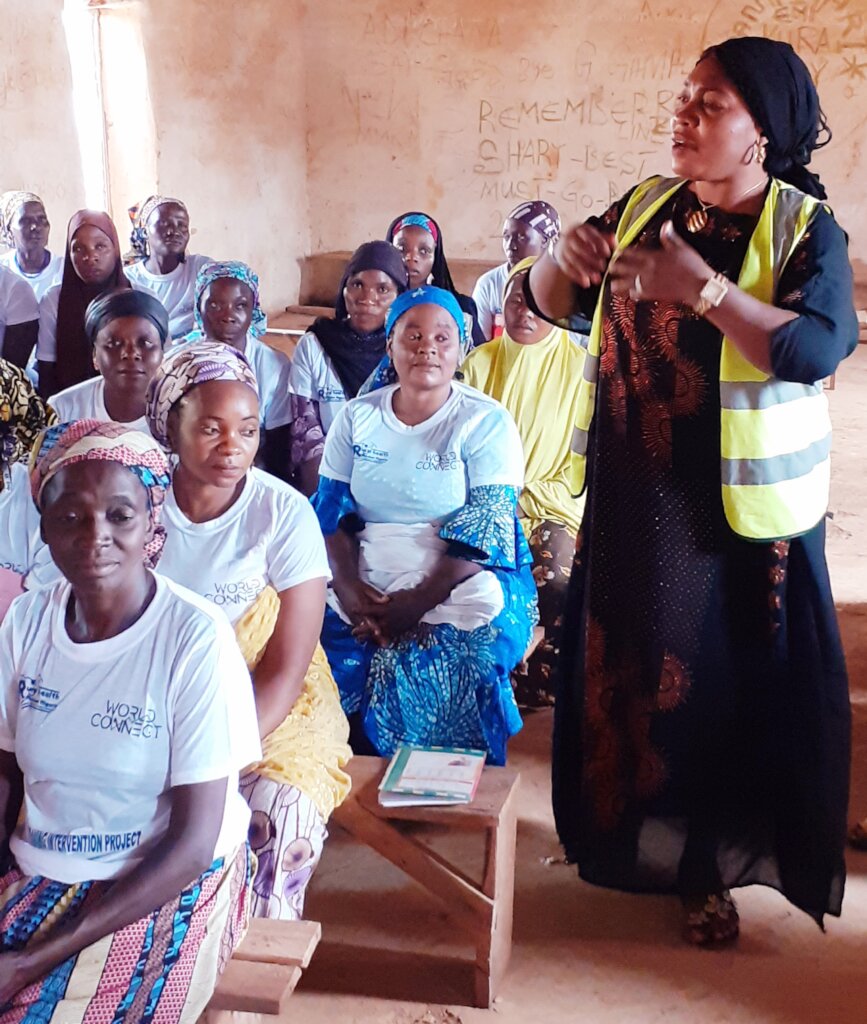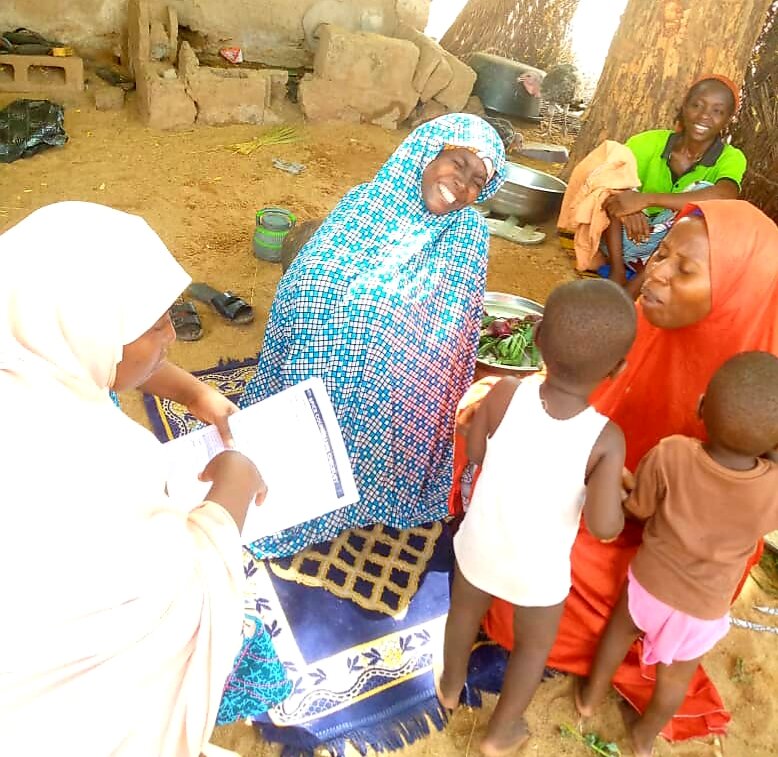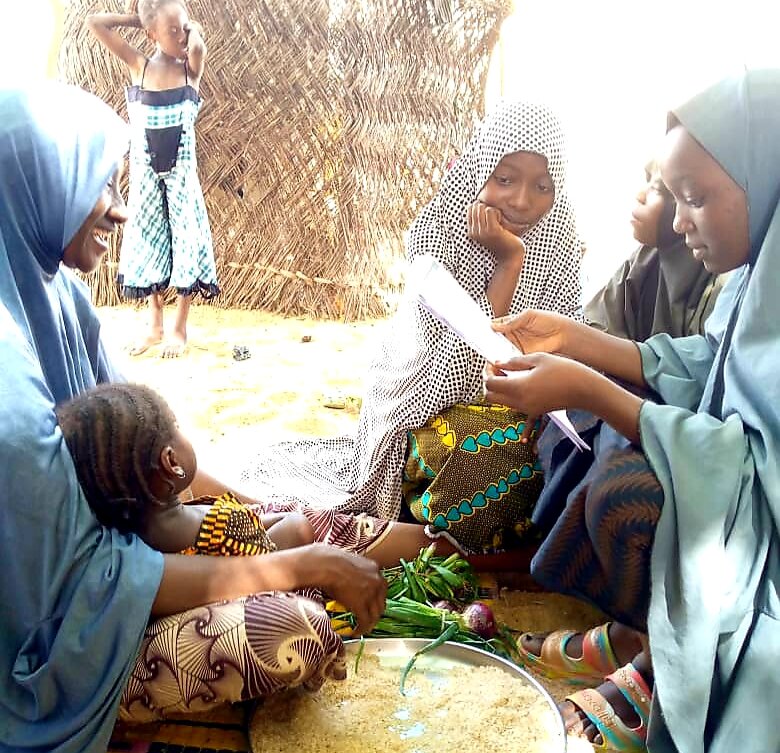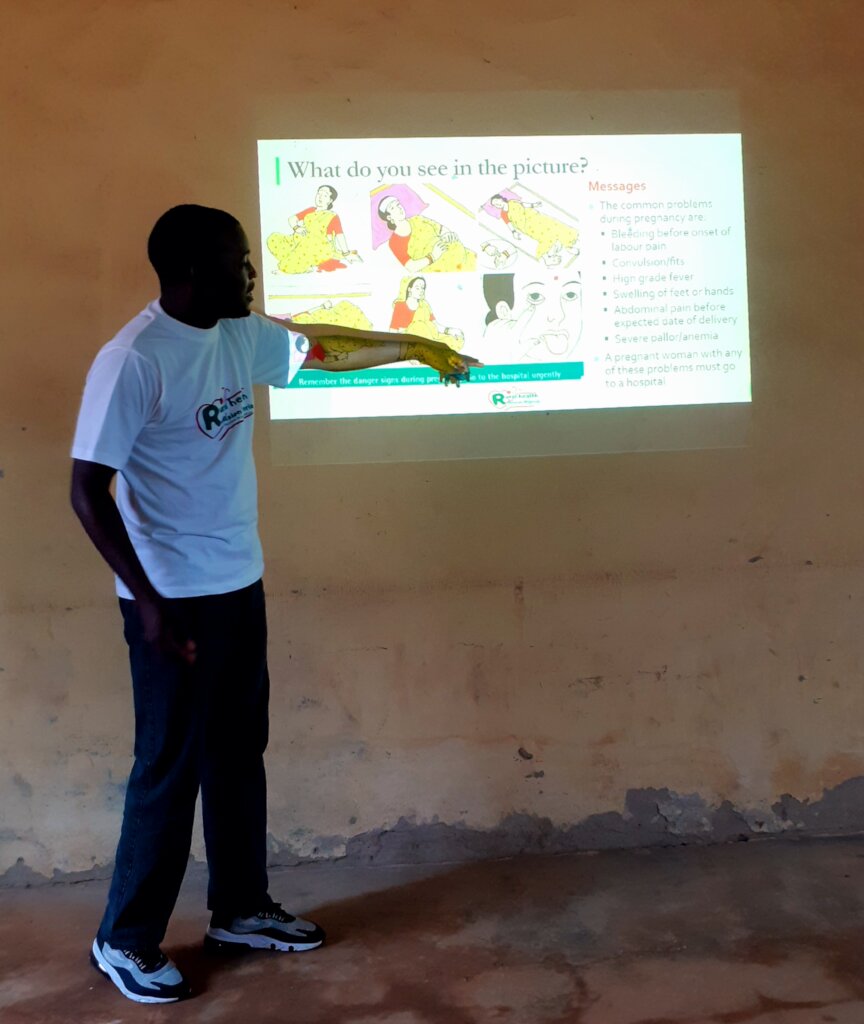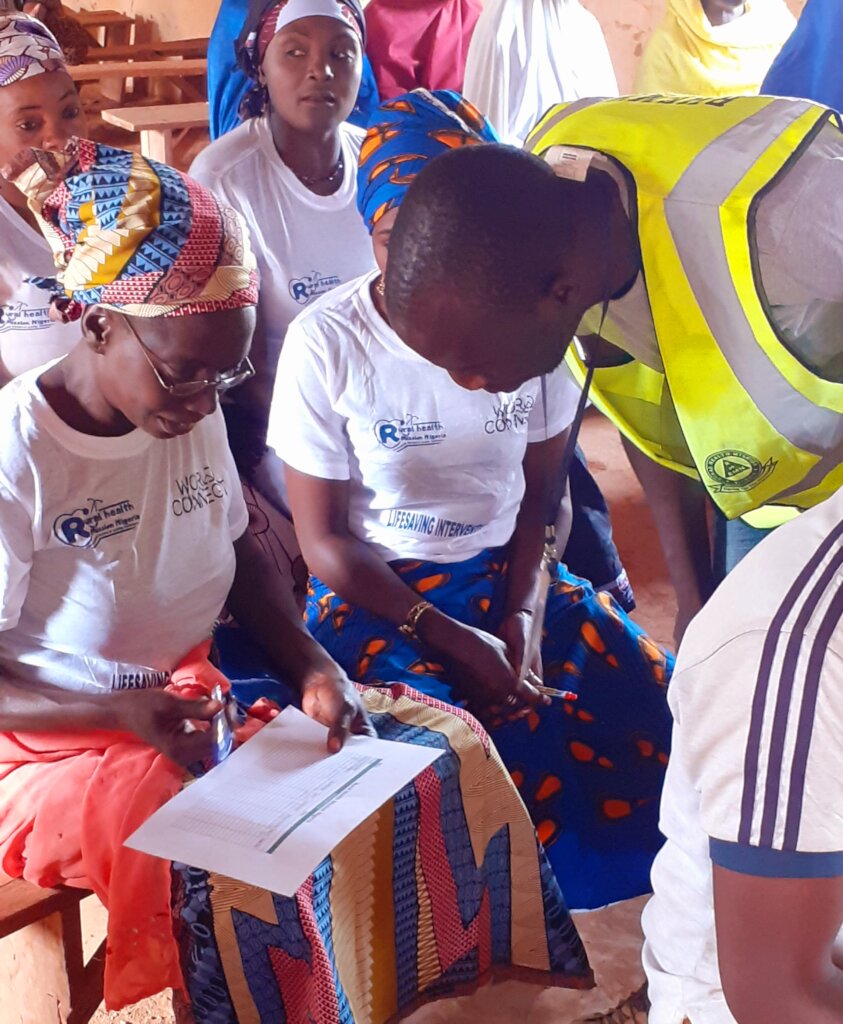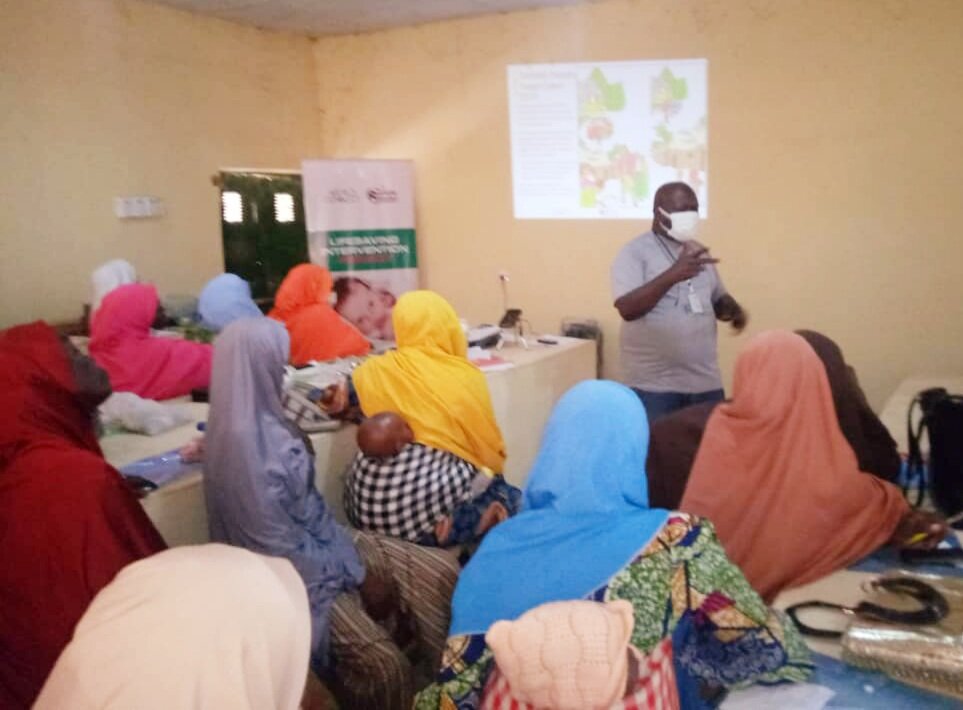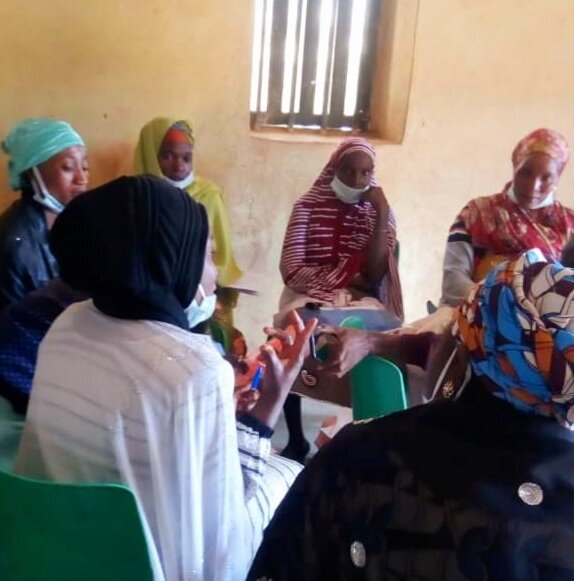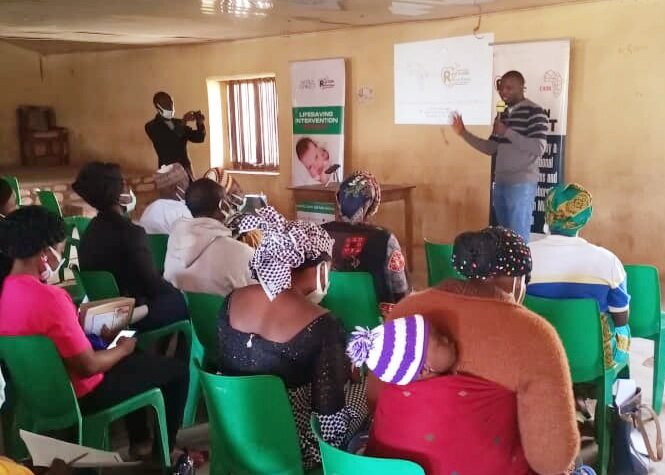 Links:
Attachments: