Project Report

| Sep 19, 2022
Chadian youth engage to seek solutions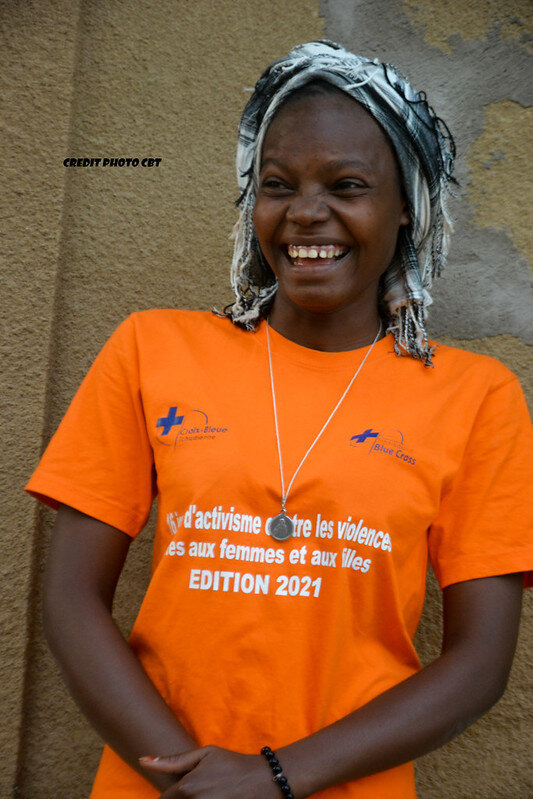 On a global level, the war in Ukraine has had many consequences and Chad is no exception. In Chad, this has led, among other things, to an increase in the price of bread, cereals and certain basic necessities. The scarcity of diesel on the market leading to higher prices at the pump and untimely power cuts. For young people this also means increased cost of living and study fees. Youth are very actively engaged with life skills sessions and after school activities as they see the benefit of seeking solutions in challenging circumstances.
One of the life skills participans said: "I ask that the establishments in the south of the capital which do not have life skills sessions could have it, because the animations allow young people to discuss different subjects that they cannot discuss with their families." (CN, 2022)
Life Skills sessions in the classrooms took place from January to June 2022. For this 1st half of the year 2022, three hundred and seventy-six (376) lifeskills sessions carried out out of 432 planned in 51 classes . Two thousand seven hundred and ninety (2790) participated out of the 2500 targeted. Among these participants, there are 1,568 boys, 1,006 girls and 216 teenagers, including 138 boys and 78 girls under the age of 15 . Fifty-one (51) classes from the twenty (20) beneficiary high schools participate in the program. Each of four facilitators, including two men and two women, intervenes in 12 to 13 classes spread over 5 high schools each at the rate of at least two sessions per class per month.
Seven themes were discussed during the period. The first focused on alcohol (Remaining critical in the face of advertising). The second on the modes of transmission of HIV / AIDS (Are you threatened?), the third on gender and gender-based violence with various headings (Discrimination and gender-based violence; Masculinity: clarification of values; Discrimination in marriage and interreligious relations The fourth on young people and drugs Fifth theme on young people and tobacco , the sixth topic on the Reproductive Health of adolescents and young people, early pregnancies, how to avoid them. Finally, the seventh focused on corruption in schools. All these themes look at the current sociatal circumstances and how the inflation and insecurity effect on peoples health behaviour.
Life skills session participant Ms Nessang says "My motivation is to see young people have a healthy and alcohol-free behavior in order to limit violence in schools or young people around me because in my neighborhood young people indulge a lot in the consumption of alcohol and cases violence become more recurrent. "
Youth in Chad need this support and we are most thankful for your contributions. We hope you can support us further so we can make Ms C.N's dream of additional life skills sessions to come true.