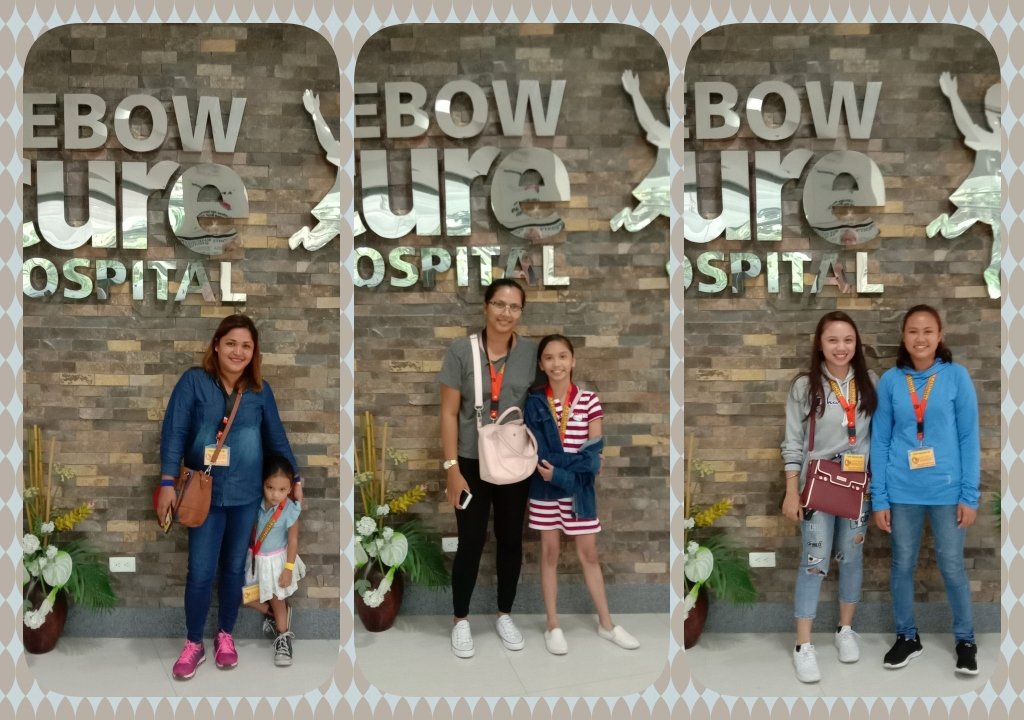 Dear Friends and Supporters:
Last November, Cast Your Nets Ministry entered a new phase in our efforts by joining forces with our international fundraising partner, GlobalGiving. Thanks to your generous support, we were able to become permanent members of GlobalGiving and this enabled us to radically expand our fundraising efforts. Due to this, we were able to help more children in 2019 and set the groundwork with our partners for a more productive year in 2020. Listed below are a few highlights and accomplishments of our ministry year:
• In January we sponsored a free clinic for children in Negros Oriental and the island of Siquijor. We had 88 children attend we identified at least 40 children in need of surgery and another 22 children that need treatment for clubfoot disorder.
• In March, we traveled to Davao for meetings with the medical staff and administration of the Tebow Cure Hospital to discuss treatment plans for the children we identified at our clinic. We also attended the opening of the new expansion at the hospital.
• In April, we began meetings with various agencies in the Dumaguete area to find a location for a Tebow Cure Hospital satellite clinic for treatment of club feet, surgical follow up, etc.
• In May, we took four children and guardians to Davao for various surgical procedures and care. All surgeries were successful, and the children are still healing.
• In September, we were able to send two children to Davao to receive prosthetic legs which will enable them to walk again.
• In October, we took another three children and guardians to Davao for surgeries and treatment. Still working on follow up care, pin removals, physical therapy, etc.
• Also, in October, we were able to host a follow-up clinic in Dumaguete with the medical director of the Tebow Cure Hospital. He was able to evaluate the progress of our past patients and evaluate those children that will need surgery in 2020.
Last year our main ministry project was named, Life Changing Care for Disabled Filipino Children, this will be the final report you will receive for this project as we will be retiring for a new project in 2020. Our new project will be titled, Life Changing Care for 20 Filipino Kids in 2020, and we expect to treat at least 20 kids this year. We are ahead of last year we already have these children identified and approved for treatment by our partner, Tebow Cure Hospital in Davao. The link to this project is below:
The giving season starts with Giving Tuesday, which is on Tuesday, December 3rd. GlobalGiving will be offering a proportional match of all donations received on Giving Tuesday. GlobalGiving will be putting up $500,000 and we will receive a portion of those funds based on the proportion of donations given to us through GlobalGiving on Giving Tuesday. We are again asking for your support during this fundraising season, and we ask if you can support us with a donation that you donate on Giving Tuesday, December 3rd if possible.
Thank you again for your continued support!
Joel & Rhonda Jurasinski
Cast Your Nets Ministry