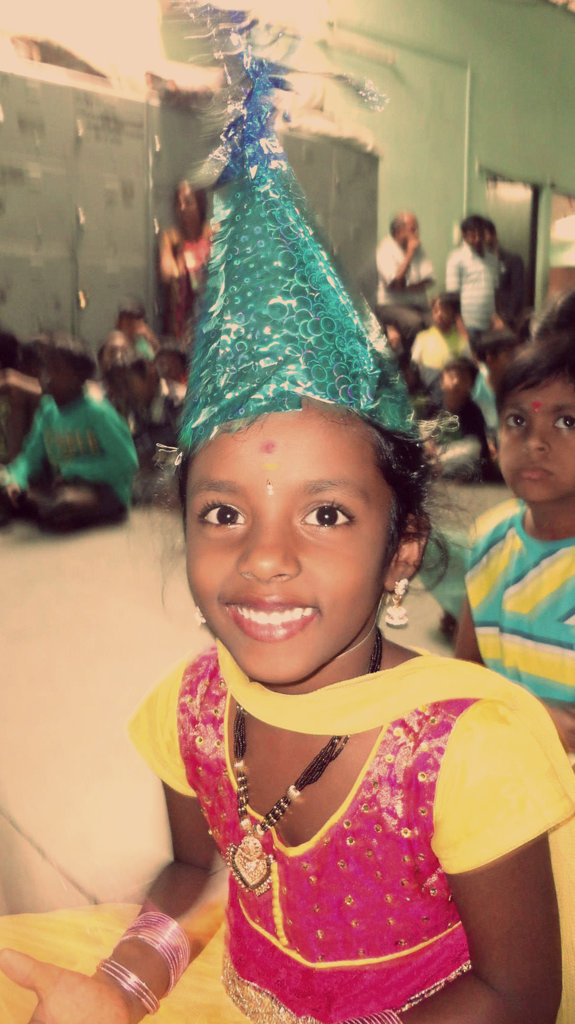 Amount raised: $660
Value in Indian rupees: 40818
(1 $US: 61.85)
Break down of the funds raised:
At the primary school that Samarthanam Trust for the Disabled runs, there are 250 kids, out of which 50 kids are intellectually challenged.
We identified 3 kids who haven't been sponsored yet and allocated the fund raised through GlobalGiving for them.
Full year sponsorship for a child: INR 15000
3 children have been covered with this amount for their full year education, accommodation, food and all the other expenses. : INR 45000
Excess amount forwarded from Samarthanam : 45000 - 40818 = INR 4182.
The names of the three kids are:
1. Bhawana : Grade 1 (7 years old) (Pic1.)
2. Sagarappa: Grade 2 (8 years old) (Pic.3)
3. Kirti : Grade 1 (7 yrs old) (Pic 2)