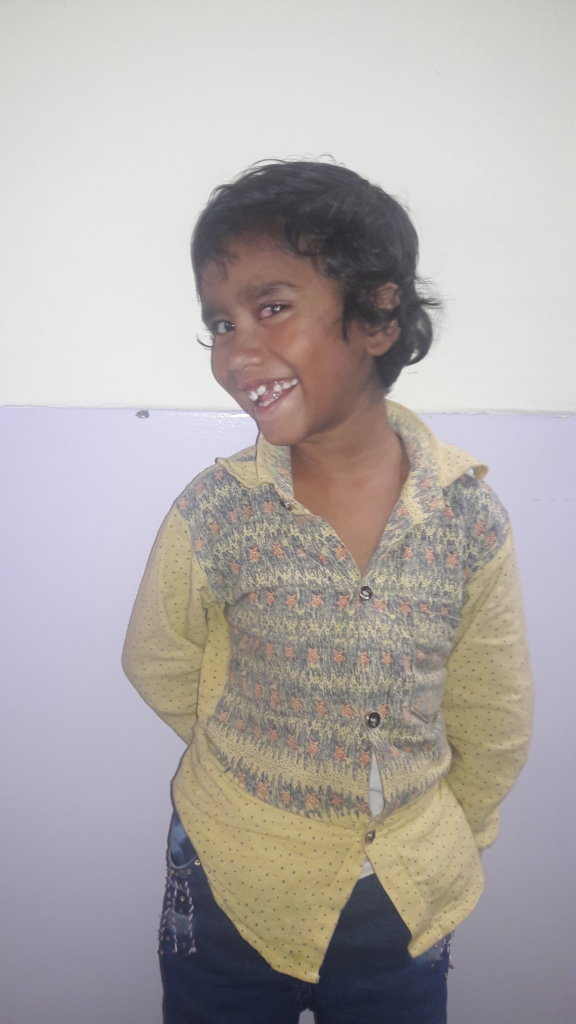 Since the launch of Project Prakash GlobalGiving campaign, Project Prakash has operated on 10 additional children. We have also published an additional paper on public health and been featured in the Wall Street Journal for our pioneering work in neuroscience (see attached).
Morena, Madhya Pradesh — A team of outreach workers and doctors set up camp in a city hours away from the capital region.

The team had come to Morena, a city in central India known for high poverty and gaping lack of access to healthcare services. Over the last several years, Project Prakash has ventured further and further into the interiors of India in search of children with low vision and curable blindness.

The sounds of the adhan, or call to prayer, could be heard. Temple bells also rang. One by one, children lined up to get their eyes checked. Most of them had normal vision. Then, we met Anushka, a girl of 6.
She is one of the children who's being helped through the GlobalGiving campaign. During March, Project Prakash began an ambitious program to provide surgeries for 25 children with curable blindness in India.
Meeting Anushka: The Power Of Outreach

Through the Global Giving campaign, we aimed to help children. These children come very similar backgrounds: Households where $1.25 is the average daily income to support at least 6 people. Most of the households are headed by at least one parents who not had any education past the 8th grade - if that.
Born with compromised vision, Anushka didn't come from a family that could even afford three meals a day. Basic healthcare was out of the question. Most in her family had stopped schooling early, and the family barely scraped by. When people saw that Anushka needed help, they didn't know where to go.

Tragedy struck the family when her father died in an accident. As the sole breadwinner for the family, his passing left the family scrambling to survive. Like many widows in conservative India, Anushka's mother did not remarry and moved in with family. When the family heard about Project Prakash, they agreed to meet the outreach team. Over the years, Project Prakash has screened tens of thousand of children.

Going from Darkness to Light

After several consultations, Anushka arrived at the Prakash Center in Delhi.

She met with the surgeons who would operate on her eyes. The surgeons the next day corrected her vision.

As Anushka recovered, she made frequent visits to the Prakash Center to interact with the team and play.

"Her vision has improved significantly," program manager Ajay Chawariya said.
Our hope is that Anushka will to thrive. In the meantime, Project Prakash will continue to screen, identify and perform surgeries on children, just like Anushka, who have curable blindness and need us.
For more information on the work of Project Prakash, see attached article published in the Wall Street Journal.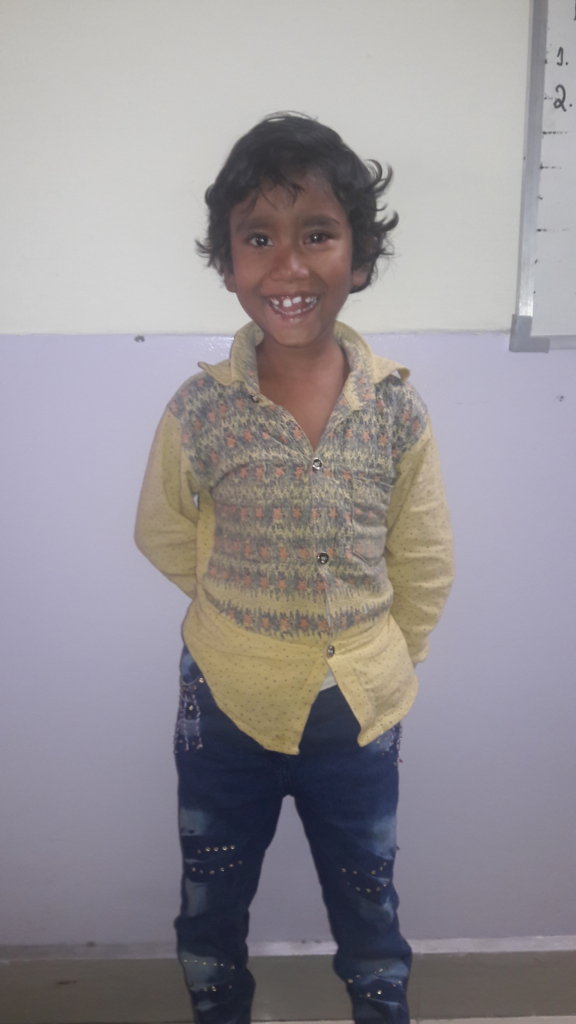 Links:
Attachments: