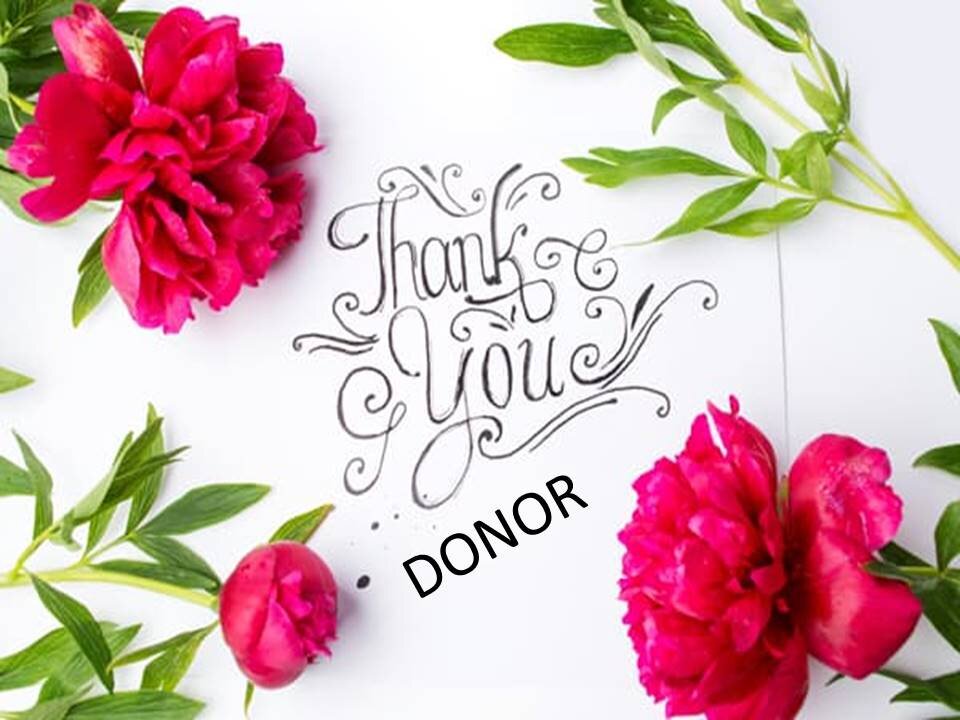 Respected Donor !!

A Warm Greeting from CHHASE India !! !!

We Have Been Getting your Valuable Generous support and we are Thankful to you from our Heart. We have attached our activity report for the year 2021-2022 for your review.

We feel very happy that CHHASE India completed successful 21 years with "May all live healthy and happy"and the organization has made its identity as a leading and highly credible organization.

CHHASE, like every year, has celebrated its Foundation Day on 16th November 2022 this year. On this occasion, the activists of the CHHASE organization celebrated this big bash with Helpless street and slum children.
On the occasion of the Foundation Day, Community health housing and social education distributed blankets to 300 poor families residing roadside so that they can protect themselves from the shivering cold. Similarly, a workshop was organized concerning Skill development. After the completion of the workshop, a rally was held in which women delivered awareness message for the prevention of violence against women to the society. In this series, 100 fruit trees were planted in a village in kadambathur block where the participants took oath to keep trees conserved.

This Foundation Day was celebrated 10 places where almost 750 beneficiaries including women, girls, men and children enjoyed in the celebrations. The celebration also had importance as it was the Successful 21 years of Community health housing and social education-India.

Community health housing and social education in these 21 years, has worked for more than one lakh marginalized and deprived people of 400 villages. In order to make them self-reliant and empowered, the organization has put its significant efforts through several programs as Neglected elder care, vocational education, women empowerment, agricultural development, conservation of environment, educational development and sustainable livelihood & skill development and the organization still keeps putting its efforts for the same.

It is the guidance of partners and the generous donations of all respectable donors that bring positive energy to us due to which our activists are always ready to put themselves into action with dedication and devotion for the development and empowerment of the deprived community. We hope that we will be getting your valuable support and guidance in the future.

Today, whenever Community health housing and social education faces any problem whether it is an earthquake or flood, COVID-19, education, poverty, unemployment or violence against women, then the organization immediately attempts to resolve the problem and tries hard to make its attempts successful. And the entire credit to make all such possible goes to all of you, therefore, Community health housing and social education family thanks you from the bottom of the heart.

Humble Appeal; We need your Support !!

We have been getting your valuable support and we are thankful to you from the core of our heart. If you satisfied from our performance then you can continuously donate to CHHASE India, since your support and donation will have positive influence over the activities performed for Women Empowerment, Better Livelihood, Children Rights, Girl Education and other noble work.

Make a Big Impact with Monthly Donation

Many thanks again for your support!!

Regards

Team CHHASE India

Stay Healthy & Keep Smiling!!
Attachments: