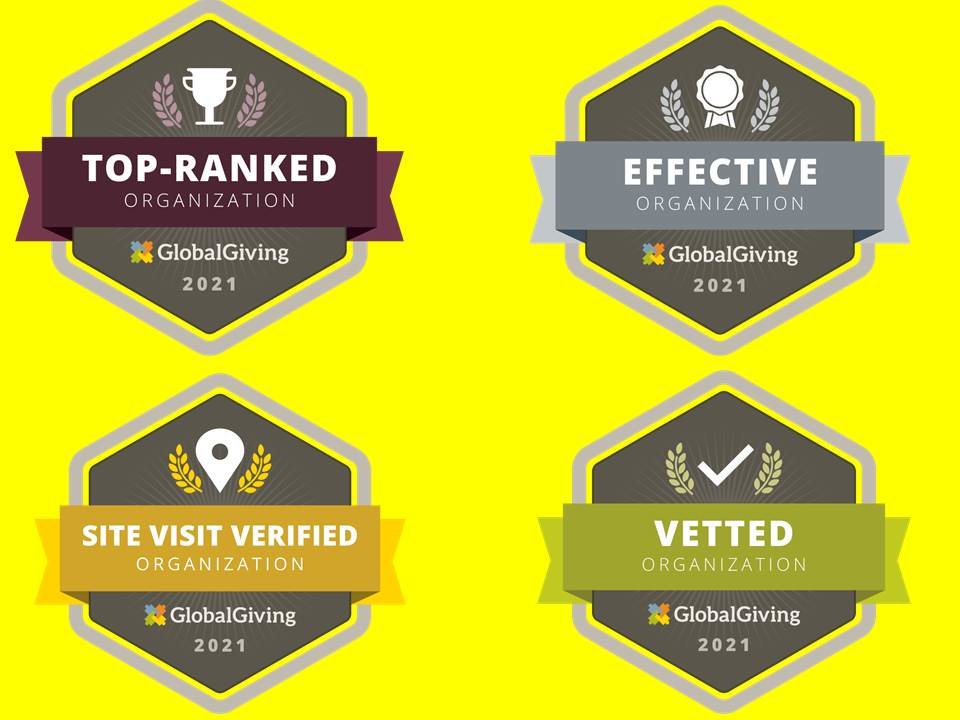 Dear Donor/ supporter !
CHHASE & our staff Wish you advance HAPPY "Women's day", which we are celebrating on 8th march,2021.
Year 2020 to forget & there is no hiding it.- Almost all organizations, children, poor women, elders, work force and businesses has been adversely affected and CHHASE is no exception. During this pandemic, mostly wage workers, small business and poor women affected and they lost their livelihood. With the help of donors like you, We have provided nutritious food, clothes,masks, sanitizers and medicines to our neglected women to save them from hunger. Now they are safe and healthy
Relief to BERUVI cyclone victims.
CHHASE provided relief material to BERUVI 150 cyclone victims in cuddalore district on 16th feb.2021.
We have provided 10 Kg rice, 2 Kg cooking oil, 2 Kg atta, 2 Kg dhall, 1 Kg suji, 1 Kg noodles, Biscuits, soaps, paste, hair oil, Bed sheets and towels.
We are happy to inform that CHHASE has been selected as TOP NGO- 2021 by globalgiving. This is happened because of your generous support. We thank for it.
CHHASE thanking all our monthly recurring donors. Such donations are our strength and it is pushing our projects to success. Link to: https://www.globalgiving.org/projects/lessprivilege-elder-need-love-care-and-meal-support/
We have to stand firmly against corona virus to protect our country & entire world from it.

We would love to hear your feedback, comments & Suggestion on our program. Best Wishes,
Team CHHASE India.....