Project Report

| Dec 10, 2020
Wish you "MERRY X'MAS" & kindly review activities
By Dr. Vincent paul | Director
Dear Donor/ supporter !

CHHASE & our staff Wish you advance HAPPY "X MAS" to a wonderful person like you. May this special day of yours be filled with love and joy. HAPPY "X MAS" and many more returns of the day ! Kindly ensure wearing mask, gloves and keeping social distance. I am sure you'll have a Corona free " X MAS"!.
Elders care during pandemic
There is no hiding it, 2020- A year to forget. Almost all organizations, children, poor women, elders, work force and businesses has been adversely affected and CHHASE is no exception. But with your generous support, we have overcome the difficulties and our elders are safe and healthy. You made big impact on our neglected elders lives.
Arrangement of online class
We all know and we have experienced the results of COVID-19 lockdowns. Our education program to under privileged were postponed and their schools were lock down. Apart from their education, we ensured the children safety from spreading COVID-19. With donors generous contributions and volunteers support, we arranged mobile phones and old laptop's for our under privileged children to attend their online classes. It was a huge task. Collecting old phones and laptop's and repairing them and distributing to children took very long time and we achieved with the help of our volunteers. Now the children education is going on without any struggle. We thank you and our volunteers for helping our children education.
CHHASE thanking all our monthly recurring donors. Such donations are our strength and it is pushing our projects to success. Link to: https://www.globalgiving.org/projects/lessprivilege-elder-need-love-care-and-meal-support/
We have to stand firmly against corona virus to protect our country & entire world from it.

We would love to hear your feedback, comments & Suggestion on our program.
Best Wishes,
Team CHHASE India.....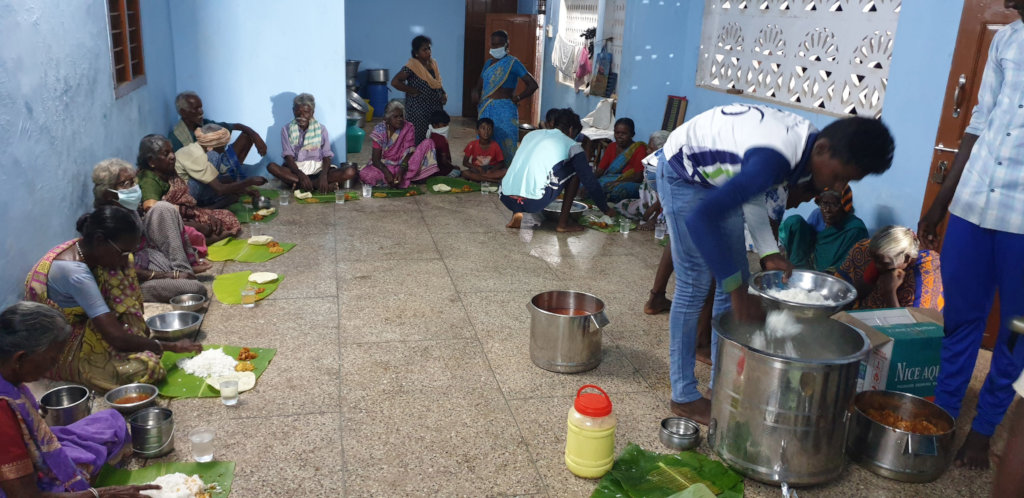 Attachments: