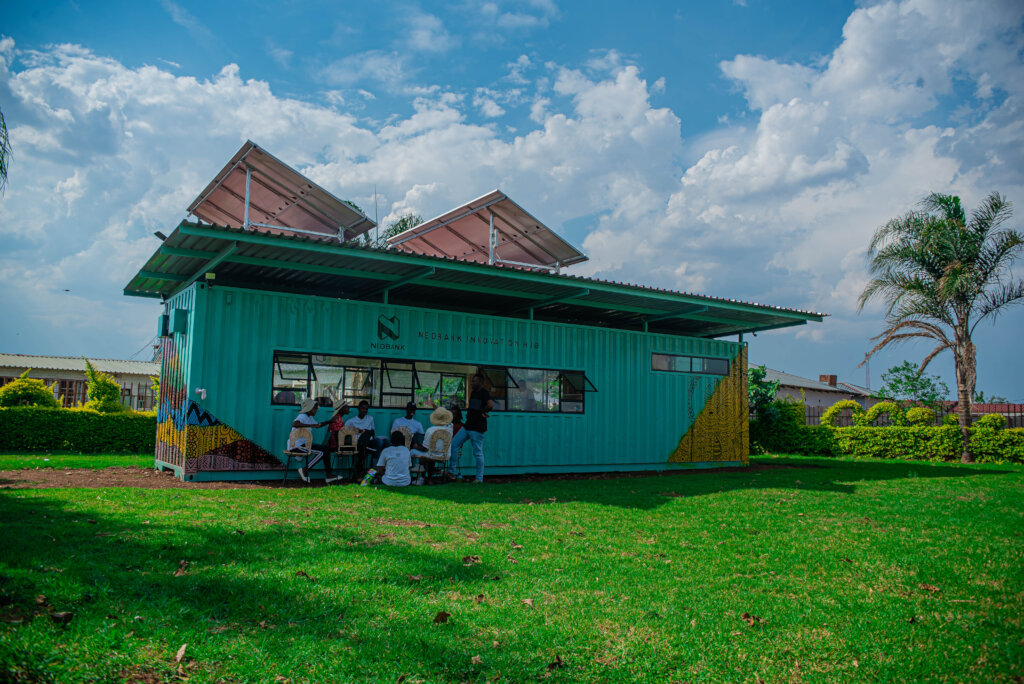 Dear Friends,
Zara's Center has continued to provide crucial services to vulnerable children throughout 2021.
Your generosity helped us purchase over $12,000 worth of educational resources. The items (laptops, books, and solar lights) were shipped on August 25th via ocean freight. The items will arrive in just a few weeks (in early December) in time for the holiday season. While this shipping method takes time, we have found that it is the most secure and most cost-effective solution for shipping a large amount of goods. We will send photos and an update when the items arrive.
In the meantime, we wanted to share a general update about some exciting things happening at Zara.
New Coding Program Partnership
We are thrilled to announce that we have partnered with Uncommon Coding to provide coding instruction to our children. Uncommon conducts programs in solar-powered "innovation hubs", made out of recycled shipping containers. They have constructed a hub on our property and we are so pleased with the beautiful design (see photo below).
As of November 2021, five of our alumni (ages 19-24) are enrolled in Uncommon's coding bootcamp. The bootcamp is a 12-month program that covers UI/UX design, front end web development, digital marketing, leadership skills, and more. Graduates have gone on to study abroad, work for local tech companies, and build websites for clients all over the world.
In exchange for the bootcamp, our alumni will teach our younger kids to code. In this way, all of our children will have the opportunity to learn invaluable tech skills that will prepare them for the workforce in the 21st century. We are working to identify US and UK-based companies who are interested in hiring our coding graduates to work remotely.
2020/2021 Pandemic Services
Medical and Psycho-social Support
Zara's staff conducted regular home visits for every child to ensure the children's well-being. Home visits were especially important during COVID closures in order to maintain open communication with children and caregivers.
Zara provided annual medical exams for each child through a partnership with a local doctor. Caregivers accompany children to the exam and private medical information is never shared publicly. Data is only used for general assessment of program success and to highlight areas of concern
We are proud to report that 98.5% of our kids are at a healthy weight and that most medical issues are mild, in a country where only 4% of young children are receiving a minimum acceptable diet. [UNICEF]
Food Security
During COVID-19 closures, Zara provided monthly food for each child. We distributed 1,670 emergency food hampers between March 2020 and August 2021 to the children, families, and staff, containing a total of:
34,516 lb Maize meal (15,653 kg)
4,119 lb Sugar (1,868 kg)
3,016 lb of rice (1,368 kg)
1,849 lb Soy Protein (838 kg)
1,804 lb Beans (818 kg)
695 gal. Cooking oil (2,631 liters)
Zara's Center served over 25,000 home cooked meals to children during months when the Center was open for to-go or in-person meals.
Community Support
The Center Distributed up to 5,200 gallons of water daily to 500+ community members during water shutoffs. Access to city water was especially scarce during 2020, and many in the community relied on us for nearly all of their water needs during routine shortages.
Thank you again for your support for the children and families we serve. I'll be in touch soon with another update.
If you'd like to further support Zara's Center, please click here.
Best regards,
Jessica Briggs
US Program Director, Zara's Center
PG Family Foundation
Follow us: Instagram | Facebook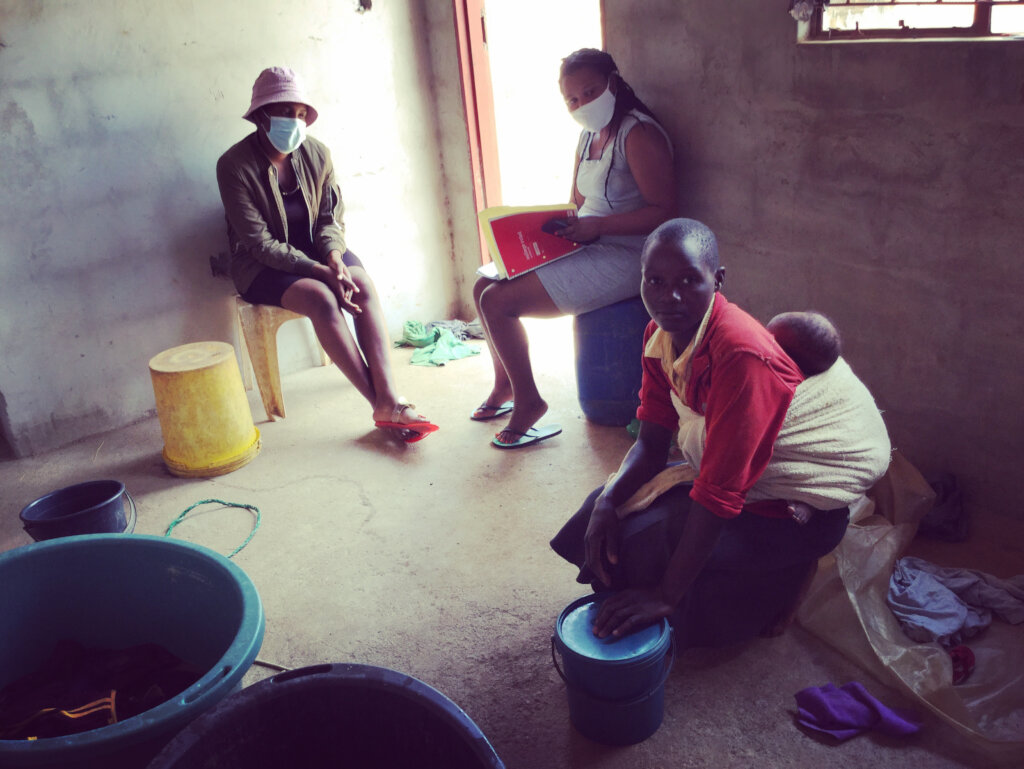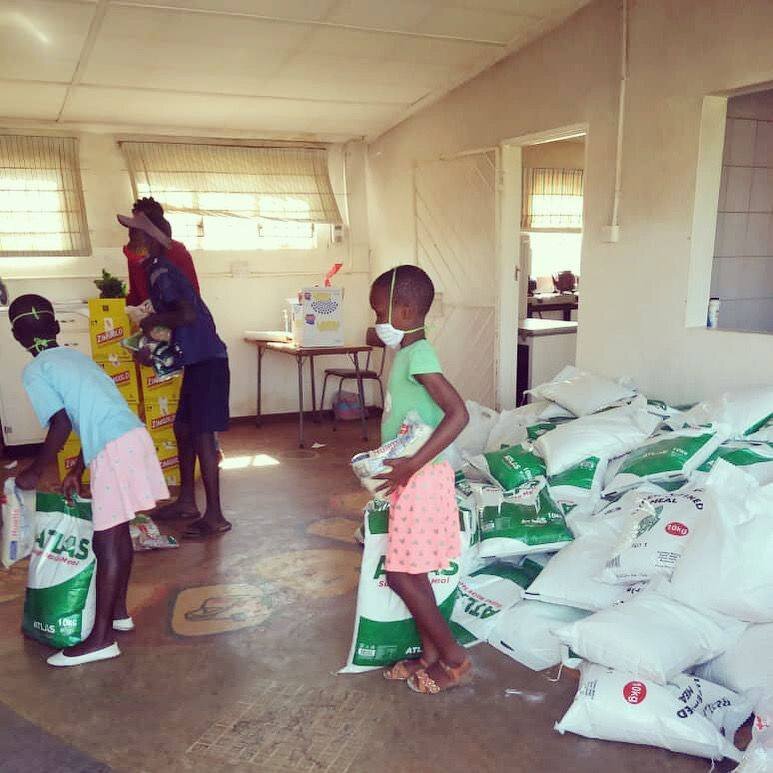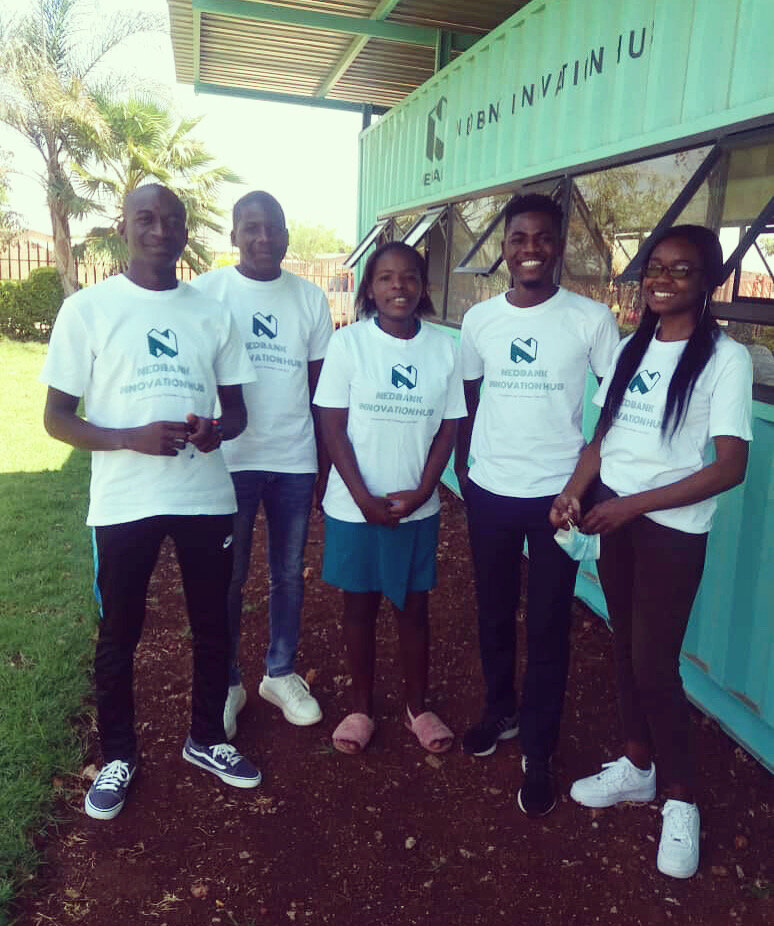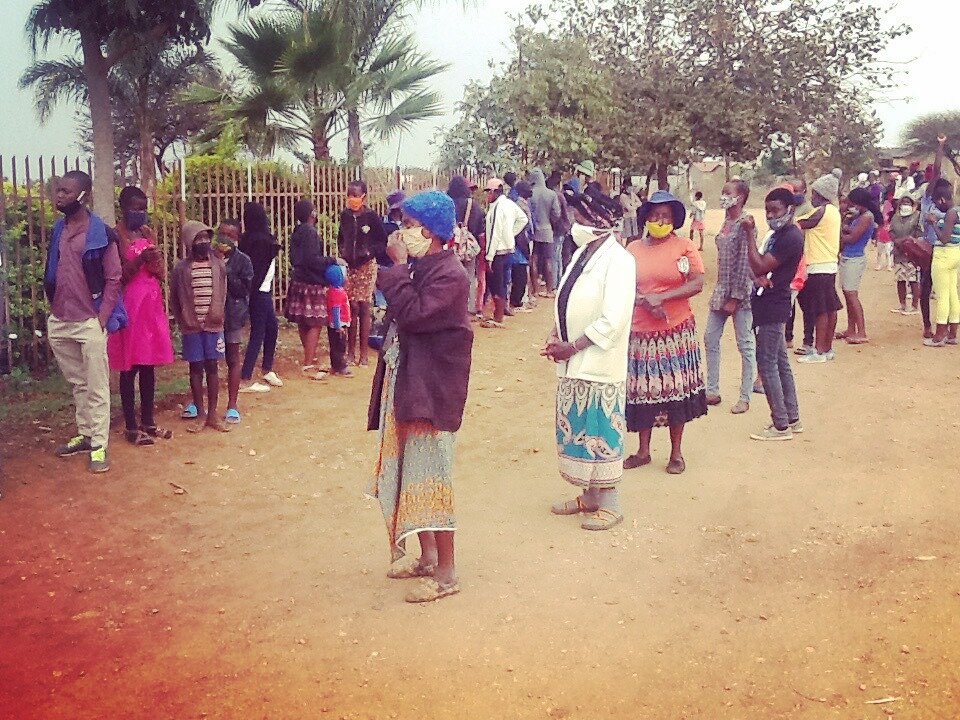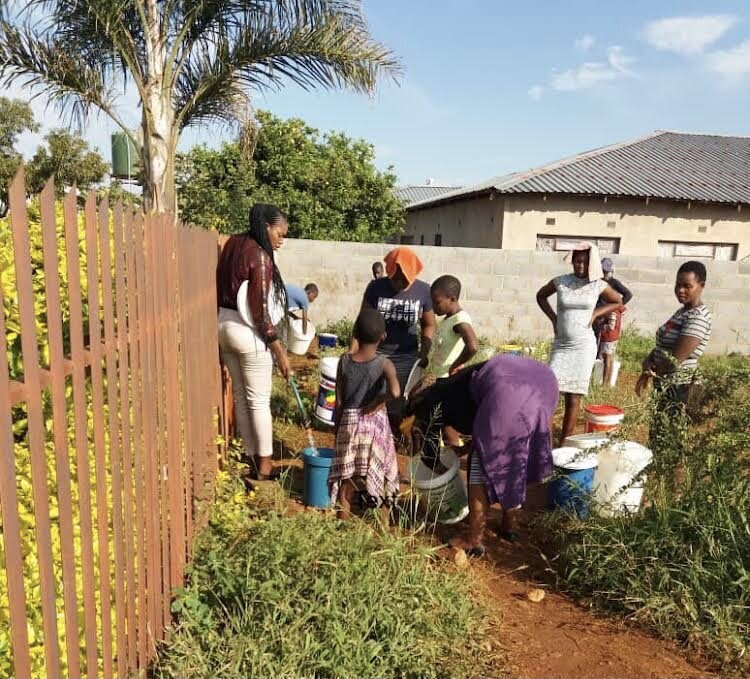 Links: