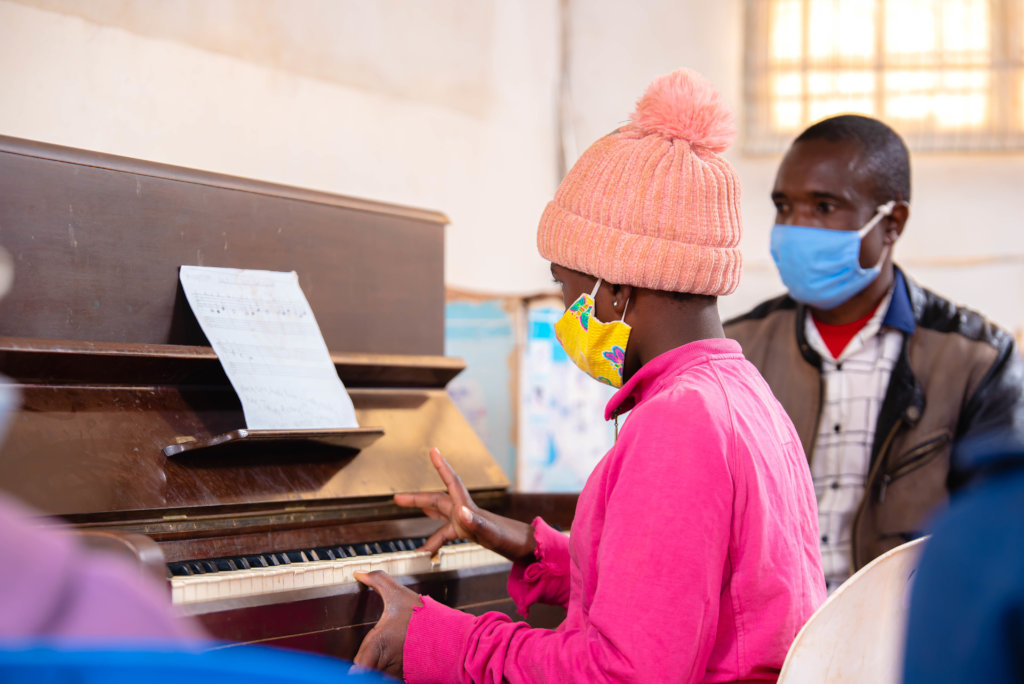 Dear Friends,
We were so humbled by the outpouring of support for Zara's Center. Through the generosity of our donors, we were able to purchase the following for the children we serve in Zimbabwe:
50 HP Chromebooks for use at the Center
193 Culturally relevant books (click for full list) for reading practice at the Center and to check out of the library
125 Solar Lights for children to use at home for homework
The items will be sent on August 25th via ocean freight and will arrive in early December in time for the holiday season. While this shipping method takes a long time, we have found that it is the most secure and most cost-effective solution for shipping a large amount of goods. Below are some photos of the items you helped us purchase. We'll be in touch in December with photos of the items when they arrive at Zara's Center.
Due to a rise in COVID cases in Zimbabwe, the Center has had to close again (effective June 30) for the safety of our community. Local schools have also closed again, increasing the necessity of academic support at the Center when we reopen. The good news is that nearly all of our staff have received their first vaccine dose on July 19th, so we are hopeful that there is a light at the end of the tunnel.
Before the most recent closure, we had resumed programs and staff had begun academic remediation with children. Each child also learned to sew their own face mask and received their annual medical checkup from a local doctor who performed the exams on site with caregivers present.
Once the academic resources arrive in December, we'll be able to provide comprehensive academic supplementation to every child at the Center. Our hope is that we can mitigate the educational gaps caused by (nearly) two years of disrupted learning.
I have attached some recent photos of our programs below. If you'd like to further support Zara's Center, please click here.
Thank you again for your commitment to our work at Zara's Center for AIDS Impacted Youth.
I'll be in touch soon with another update.
Best regards,
Jessica Briggs
US Program Director, Zara's Center
PG Family Foundation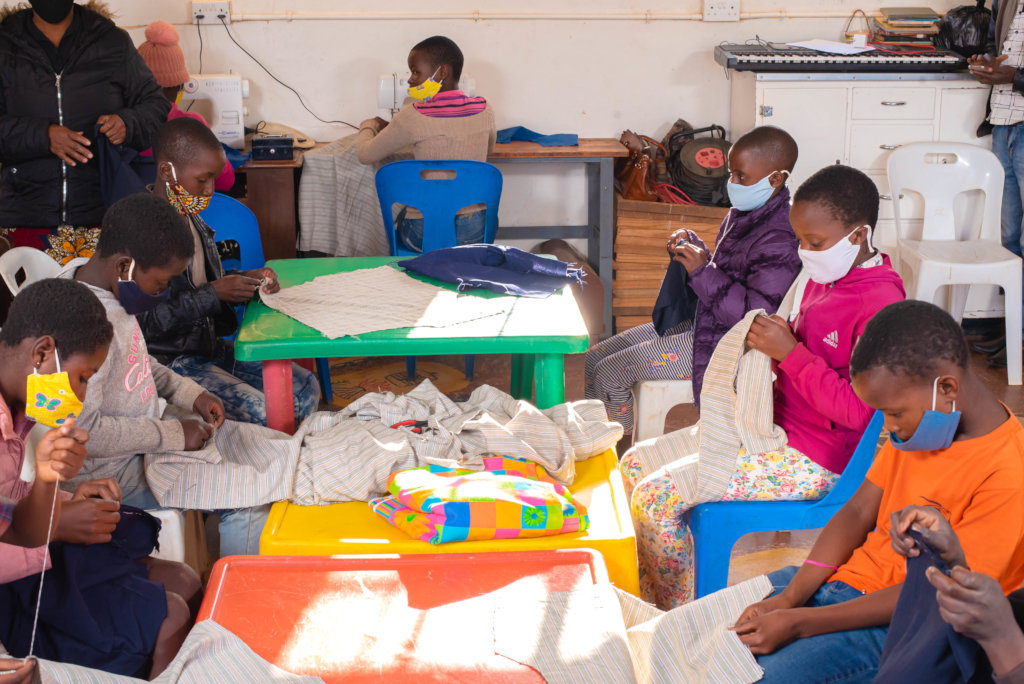 Links: