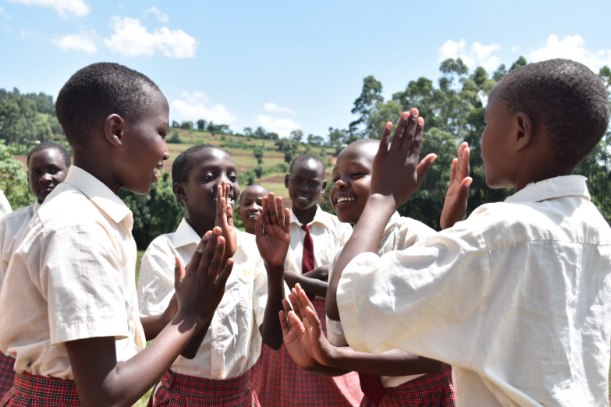 Hello from sunny Enoosaen! It's been a busy summer here, both for our Health and Leadership Training program and for our other core educational programs. In June, we held another weekend training at Poroko primary school in a nearby community. We had 373 participants, with 181 girls and 192 boys attending. This two-day training experience included sessions on self-defense, life skills such as assertiveness and boundary setting, reproductive health, sexual and gender-based violence, and other crucial subjects for young adolescents.
Since Kakenya's Dream focuses primarily on empowering and educating girls, we are often asked about why we include boys in our Health and Leadership Training program. It's a good question, and it has an important answer. Boys and men are key to the work we do and the community-wide transformation we are trying to bring. From the beginning, we've worked with fathers and other men in the community to help them see the value in supporting girls, and we've continued to expand these opportunities.
At our co-ed weekend Health and Leadership Trainings, we provide both boys and girls with the information and skills they need to be healthy and happy. We cover everything from sexually transmitted infections and HIV/AIDs to basic hygiene. Boys learn about some of the challenges girls face, including female genital mutilation/cutting and stigma around menstruation, empowering them to become allies and advocates for change.
Through our programs, we are also building bridges between our girls and their fathers. In our community, fathers and daughters traditionally do not mix. Girls would be expected to go through their mother to ask their father's permission for something, and even that is rare. We're changing that at Kakenya's Dream. We invite fathers to be involved in their daughter's lives and to attend our annual Health and Leadership graduation celebrations. Through shared experiences, fathers and daughters get to know each other. One father recently transformed from protesting his daughter's education to proudly escorting her to her first day of high school in Nairobi just a few years -- his first time to the city.
I hope you know just how important your support is in making this work possible. Thank you so much for helping us change lives of both girls AND boys in rural communities.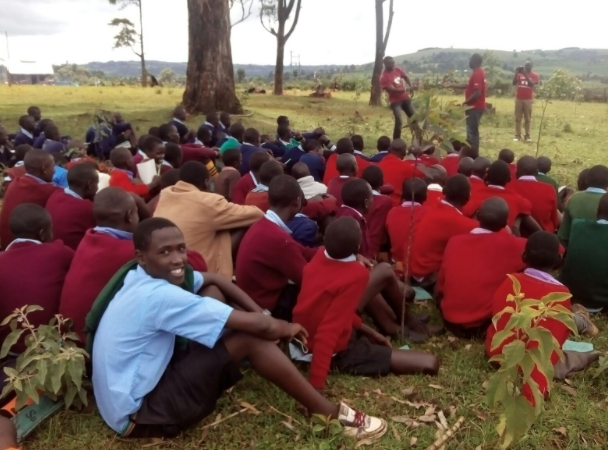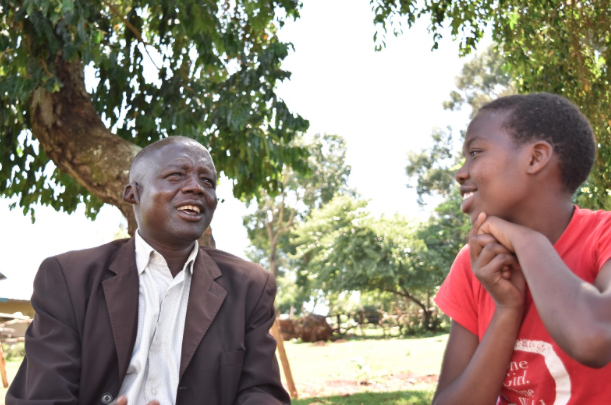 Links: