Project Report

| Jun 6, 2013
Experiental Learning in Action
By Kate Robinson | Executive Assistant, Kakenya Center for Excellence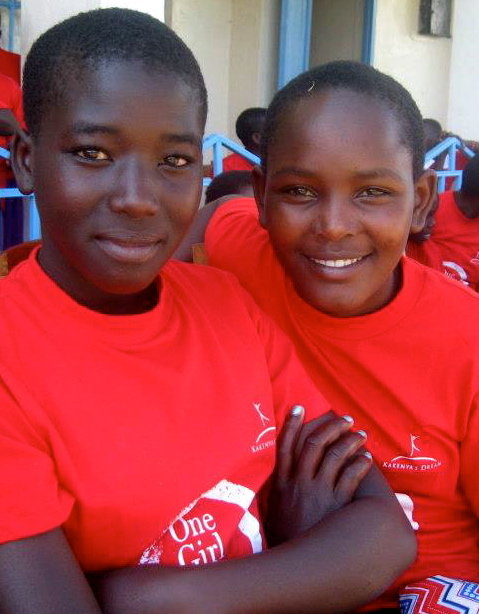 As we head into summer, many of us look back fondly on our summer camp experiences -- adventures that took us out of our daily routine and into a place of discovery. Studies have shown that camp provides children with experiences that cannot be duplicated in school. Camp builds self-esteem, promotes community and friendship, and teaches leadership, critical thinking, and independence. At camp, we are active. We are encouraged to try new things, to look at life from a new perspective, and to truly engage in our surroundings.
Our Health and Leadership Camp provides girls with an experiential learning environment unlike anything else they have encountered.
Maasai girls rarely have the opportunity to let loose and have fun with their peers. With hours of chores awaiting them at home each day, girls who attend other schools in the surrounding community do not regularly benefit from the kind of supportive, girls-only environment we provide at KCE. This August, we will host 60 girls in 6th and 7th grade from other schools at our week long camp. These girls will join our KCE 6th and 7th graders, with all the campers living, eating, and learning together on our campus. By bringing girls together from throughout the district, camp fosters new friendships, exploration of cultural differences, and a wider connection to community.
The Health and Leadership camp teaches the girls critical information on topics such as sexual and reproductive health, HIV/AIDS, female genital mutilation, leadership training, self defense, and legal rights. Through hands-on activities, we leverage music, dance, athletics, writing, and art to draw out the girls' imagination and innate desire to learn. Most non-KCE girls have never experienced these learning techniques before, and it pulls them out of their comfort zone and teaches them to express themselves in new ways.
We know that camp is having a lasting impact on our campers and their communities:
"Camp has enabled and encouraged me to work hard until I achieve my goals." Nasieku, 13
"We learned more about FGM and we will go and tell our friends back at home." Shura, 13
"The camp taught us about the girls' rights and self defenses." Evaline, 13
In 2014, we hope to expand the Health and Leadership Camp by reaching into new schools and communities so more girls can benefit from this unique opportunity.
Thank you for your continued support of our Health and Leadership Camps. Have a wonderful summer!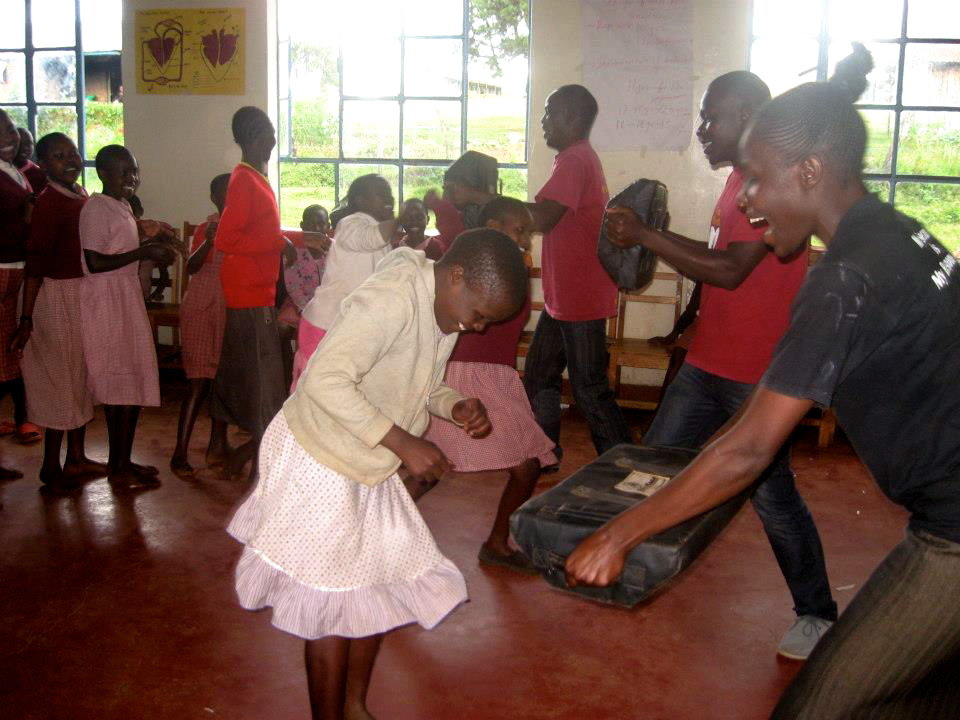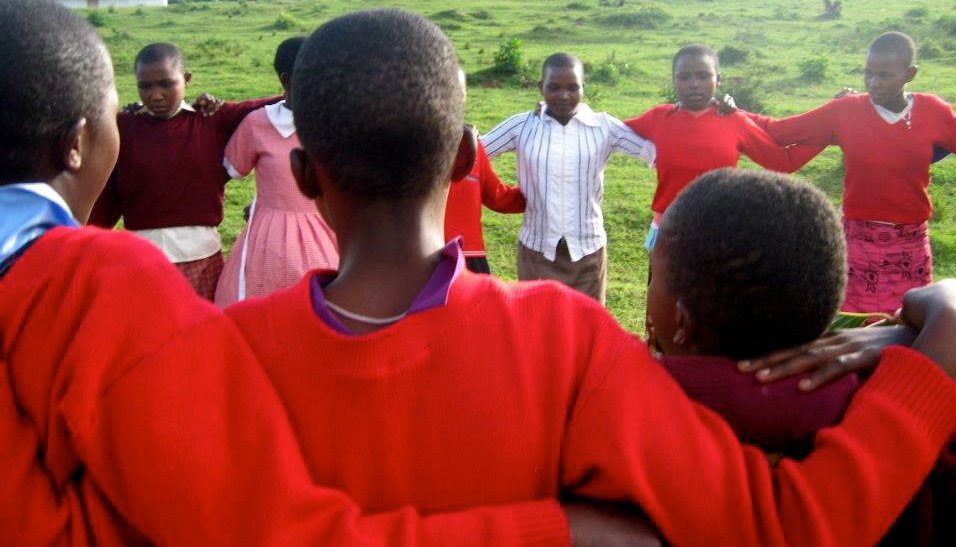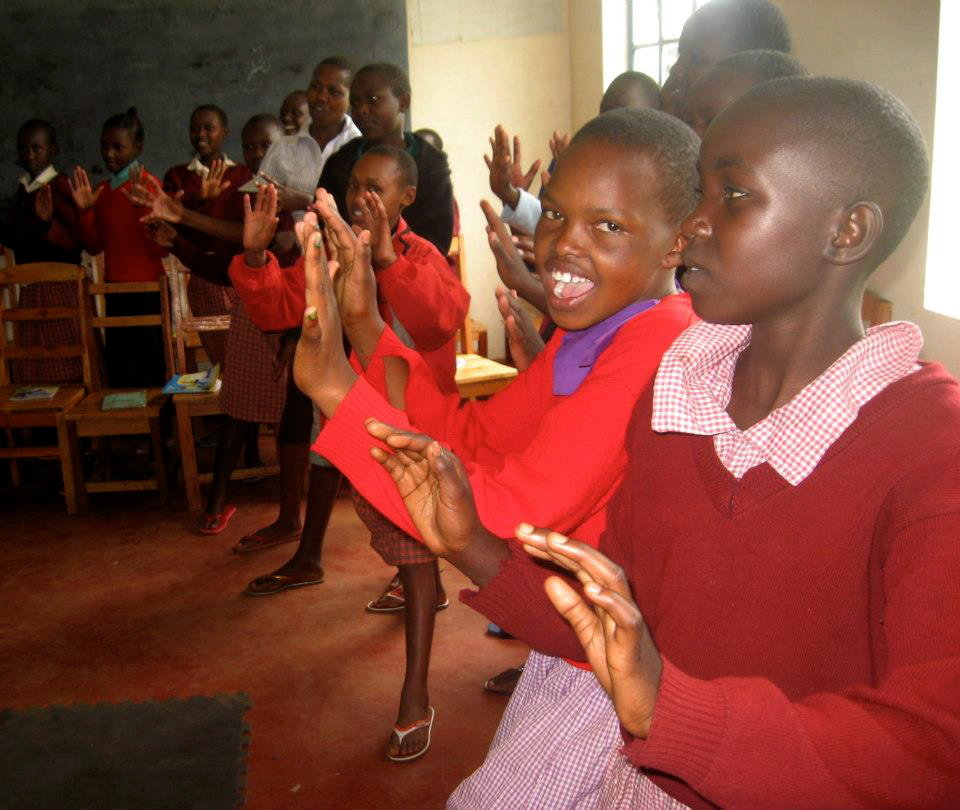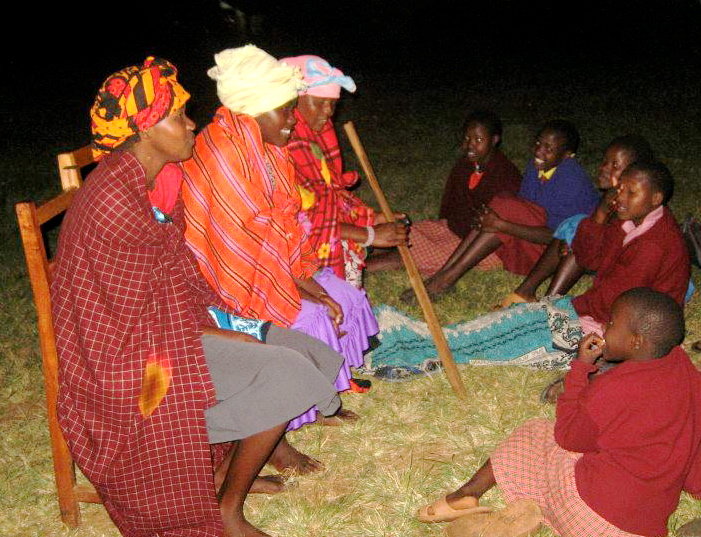 Links: