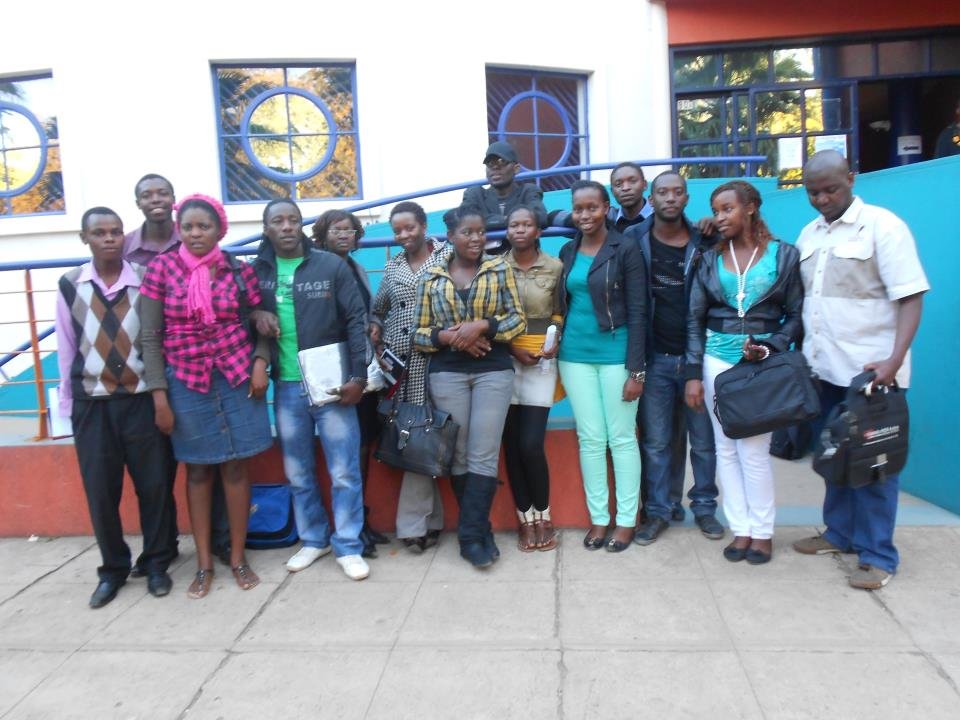 Dear Lead Us Today supporter,
A year ago, you joined the Lead Us Today family by donating and supporting our mission to inspire, empower and mobilize young Zimbabweans to make an impact in their communities. Through your generosity, we have successfully provided leadership and entrepreneurship training to hundreds of high school students. As I write, our students are all working hard on community development projects that they have designed together with their communities.
Thanks to your contributions, we raised $7,550 through GlobalGiving! Your contributions made up a significant 38% of our $20,000 budget for 2012/3 programs. Doubtless, your contribution made it very possible for us to deliver on our mission and help build the future of a whole country, Zimbabwe. Our students are deeply grateful to you for your incredible support.
We are pleased to report that we have accomplished all of our goals for the 2012/3 programs cycle. In the past year we:
Trained a spirited and engaged team of sixteen mentors who received intensive preparation for their year-long commitment to train and mentor students on leadership and entrepreneurship.
Refined our leadership and entrepreneurship training curriculum so that it adapts concepts developed by the world's leading scholars such as Ronald Heifetz, Richard Hackman and Marshall Ganz while simultaneously infusing locally specific approaches to teaching those concepts.
Recruited, trained and mentored 320 students over the course of ten months.
Supported students as they designed and launched community development projects. The impressive projects students are currently working on include:

Establishing a catering business in Mpopoma High School, which has an enrollment of 2,000 students. Lead Us Today students have recruited unemployed youth and arranged for them to receive catering lessons. Soon, they will open a canteen in the school that provides hot, nutritious meals to student and staff.
Building a culture of recycling in the Nkulumane community by partnering with a recycling company in Zimbabwe, the National Waste Collectors, which collects recyclable waste that students gather from schools in their area.
Making and selling educational toys that stimulate young children intellectually to Early Childhood Development programs in primary schools around Bulawayo.
Please take time to view the attached pictures that bring our progress to life.
Our 2012/3 programs cycle ends in July 2013. We are excited to see what students accomplish through their projects and look forward to sharing the end products of your financial support, in the coming months.
This report comes as we celebrate our 3-year anniversary, which is on May 29th. We have come a very long way since our founding and we are excited for what the future holds for us. We hope that you can continue to be part of us by supporting our work.
On June 1st, we launch our campaign to raise $25,000 for our 2013/4 programs cycle through Global Giving. I invite you to contribute today on GlobalGiving by simply following this link and donating from as little as $10: http://goto.gg/12608.
Once more, thank you for your continued support!
With warm gratitude,
Dalumuzi Mhlanga
Founder and CEO