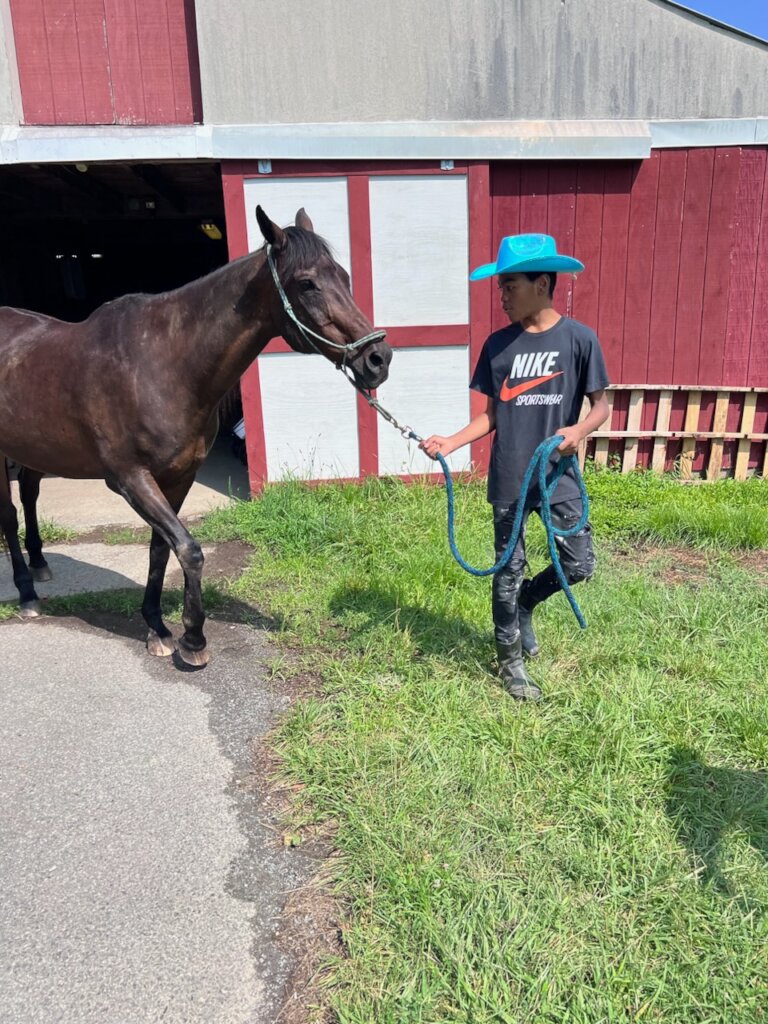 Dear FANmily,
Thank you for being an essential part of the FAN community.
Over the next few months, we're going to be more intentional in how we structure and center our work and communications, and this "FANmail" newsletter is a part of that. Our hope is to provide monthly updates on FAN's work, share photos from recent programs and trips, and highlight the team members, partners, and youth who make it all possible.
We want our "FANmail" to be reflective of our community–that includes you! This isn't just a space for you to receive information, but also for you to engage. Be sure to send any upcoming events, important community news, or other information you'd like us to lift up to info@fan-dc.org.
Fall Programming Starts September 19!
We are looking forward to kicking off exciting events in this upcoming season! Some of our upcoming events include:
After School Programs: We are excited to bring back our afterschool programs from September 19th-June 14! Apply by using our enrollment form here.
FANmily Game Night Fundraiser: Join us for a fun and exciting night with your FANmily, filled with games, laughter, and friendly competition on September 22nd, at 6:30 p.m. RSVP here.
Trip to STAND Foundation
Last month, 24 FAN participants visited The STAND Foundation, a program that teaches young people how horses can heal. Youth participants learned all about horses, and more about themselves! "I promise to do everything in my ability to keep myself safe, my peers safe, and the animals safe." Each morning our FANtastic youth began the day with a safety pledge and a daily routine of feeding the horses, cleaning up manure, grooming the horses, and then learning how to ride them. It was a true lesson in conquering your fears and learning how to keep yourself balanced and calm. Participants were able to practice breathwork, and by the end of their time, those who were hesitant in the beginning, took a lap around the field and made new friends with our horse pals, Blue & Jazz.
We're Live! Visiting WAMU
This summer, FAN participants visited WAMU radio station, where they got the full behind-the-scenes experience on a live radio show. Youth from FAN experimented with the equipment, recorded their own soundbites, and even met radio personality hosts Geri Mitchell and Jenn White! They also took part in a discussion about the benefits of news media and why it's important. So many of our youth have a natural talent for radio!
Thank You for Your Support
We are incredibly grateful to everyone who supported our summer programming. If you stand with our mission to create a youth-centered community of safe places and linked hearts, consider donating.