Project Report

| Sep 9, 2022
FANtastic Summer Adventures: We took Vermont!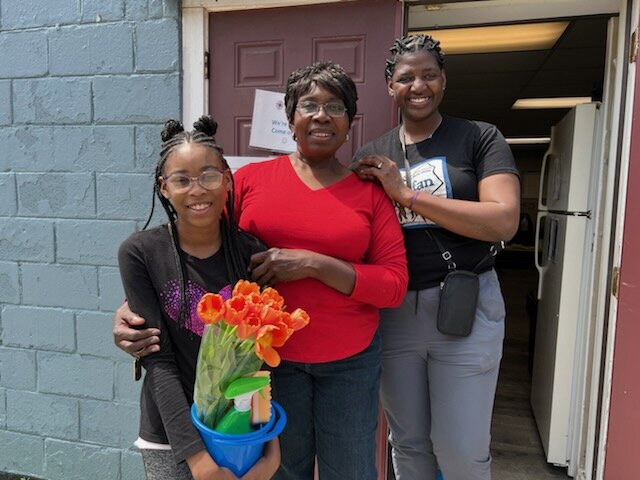 Thank you so much for your continued support.
Last FY Year at FAN
Together we did the following:
474 Individuals served
64 Youth Participants in Summer & After-school
10 Alumni supported by FANmily Fund, preventing 3 evictions
1 Radical Wellness: Ward Ate Market connecting 120 community members with wellness resources, access to healthy foods, community vendors, and alternate healing/coping modalities
78 Community members linked to services
136 Naloxone kits distributed, 1 overturned overdose
>31,000 meals served in our community pantry
100% Participants report feelings of safety
83.2% Participants report experiencing/trying something new.
We also underwent our first organizational Audit, which was successful and will help with future fundraising efforts!
1 HAPPY FANmily!
This was all possible because of the generosity of our foundation and individual donors! We thank you so much!
Dis-connecting in Vermont! Summer Tings
This summer, we were able to hire 3 summer youth employment participants to support our trauma informed summer program. We also curated safe spaces for 31 youth participants. The highlight of our summer was taking 17 of those participants on a weeklong trip to Vermont to disconnect and learn how to be one with nature! During this trip, we learned how to identify plants for food and medicine, pitch tents, build a fire pit, and start a fire. We were also able to ride horses and learn about land cultivation and stewardship! We were able to come together as a community and our youth participants learned how to give compliments by participating in an appreciation circle.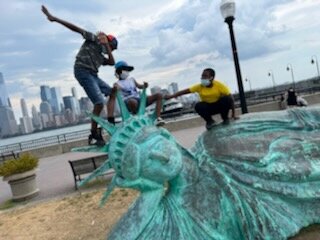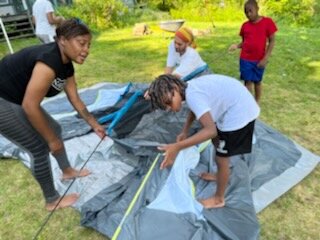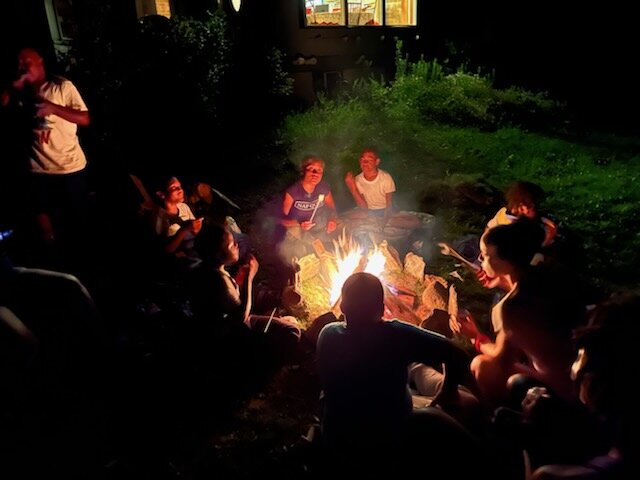 Links: