AND THE WINNNER ISSS!!!!!
Thanks to your genrous support, we were finally able to purchase a new van!! Our youth had trouble deciding between naming it Big Blu, FANmily Transporter, or FAN Van 2, so we took to social media to help. With a total of 114 votes, the winning name is BIG BLU!!!!
Again, we appreciate you taking the time to donate, share our story with your network, and help us choose a name. We're excited about all the places we'll go in Big Blu and its all thanks to you!
Keep reading if you want to know more about what we've been up to!
In-Person After-school
After a successful summer and a brief break, we're back and even more excited than usual! Our youth participants are working hard in our after school program, and this year, its all about healing! Youth participants are learning about healing modalities and additional wellness techniques to add to their wellness toolkits. Our first month has been focused on how fitness routines impact your mental health! Next month, we will learn about reiki and yoga! Stay tuned as we get fit, holistically!
Support our Alumni Resiliency Fund!
This year our end of year giving campaign funds will go directly into our FANmily Resiliency Fund. Our goal is to raise $10,000 to get funds directly in the hands of our Alumni participants in case of emergencies or large up front payments that they otherwise wouldn't be able to pay.
The FANmily Fund was developed to give direct financial support to our Alumni participants in the event of an emergency. An emergency is defined as an unforeseen combination of circumstances that calls for immediate action. Examples of emergencies include transportation issues, rental & utility assistance, last-minute childcare expenses, hospital co-pays, etc.
Our goal is to make sure every participant can access emergency support from the FANmily Fund when they need it most.
Support the FANmily Resiliency Fund, today.
Most young adults rely on family support as they grow into their full selves. For many of our Alumni participants, who grew up in the foster care system, FAN serves as that FANmily. Many members in our community do not benefit from the generational wealth and as we work to break generational cycles, support the FANmily Resiliency Fund to help our young people get ahead.
Volunteers Needed
As we continue to grow, an important part of the work is evaluation, planning, and execution. FAN recently did some pro bono work with the Compass group, a consultant firm dedicated to working with non-profits ot help identify areas of organizational growth and development. During this time, we identified the need for assistance in communications, data entry, and evaluation. FAN is looking for an IT professional to help us with systems integration and building staff capacity in this area.
If you or anyone you know may be interested in volunteering some time, please contact me at jmazyck@fan-dc.org.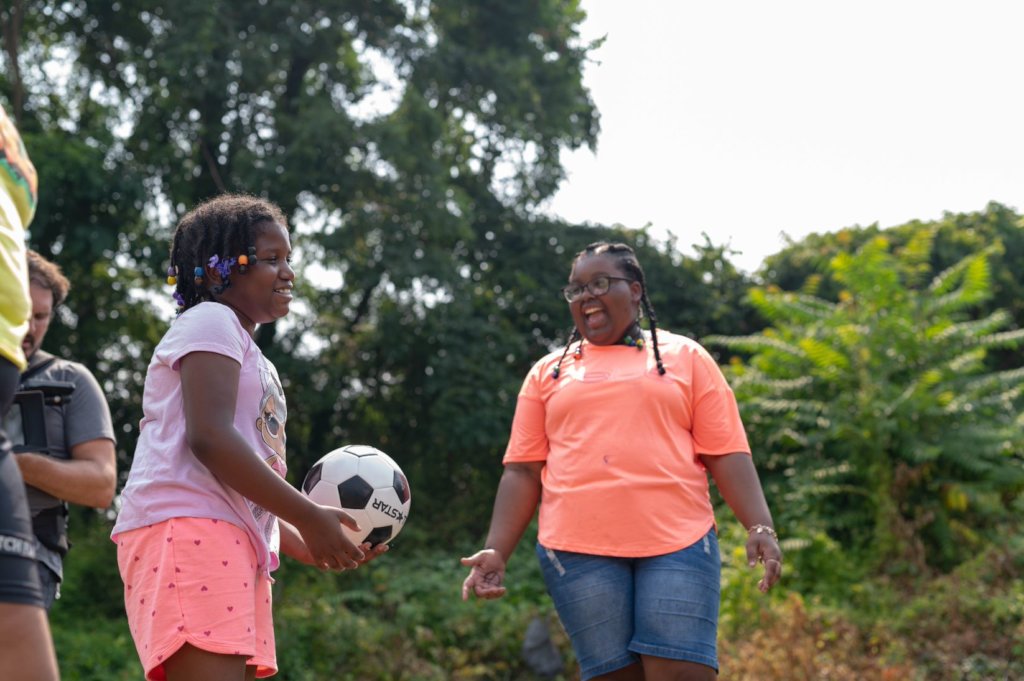 Links: