First, THANK YOU for your donations and on-going support for The Las Claras Program. Your ongoing support has been key in establishing the program and getting settled in our new home in Felipillo.
The program started 4 months ago, but it feels like years have passed because these teen mothers are completely transformed already. Four months ago, their goal was to obtain their high school diploma and get a job. Today, they want to go to university and be top notch professionals. They are dreaming BIG and their perseverance and strong desire to get ahead inspires all of us every day because is that change in one's LIFE PROYECT what we believe has transformative effects for their families and their communities.
Early August, the girls started their English classes and it has completely transformed them. Their teacher doesn´t only teaches them the ins and outs of the language, but teaches them to be confident and secure. It´s amazing how eager to learn these girls are and how confident and secure they feel. If this is what four months of one-on-one psychological support looks like, I can´t imagine what these girls will achieve when they graduate in 14 months.
These teen mothers are empowered and it´s reflected in their actions. From day one, they started learning arts and crafts aimed at providing them with basic skills they can use to produce items and generate some income. Up to date, they have learned to do so much that now they are using the skills learned to create innovative new products of their own. Gabriela, one of our most quiet participants, didn´t go on to make jewelry, cold porcelain sculptures or cup-cakes like she was taught at the Center. She used the techniques learned and this new found creative, innovative and entrepreneurial side to create unique handmade head-bands for girls. The innovation in this product is that the head-band has hand-made personalized cold porcelain faces designed by Gabriela. The only thing Gabriela needed was a little bit of guidance, support and encouragement to launch her micro-business, luckily she got that and more at the Center.
Their families are also seeing the change and benefiting from the program, as well. In September, we hosted the first FAMILY ENCOUNTER at the Center and it was a huge success. To us, it's a perfect opportunity to see how the girls' families feel about the program and to get a sense of the support they are giving these teen mothers in the process. At this encounter, we were able to see that and more. The impact these girls are having in their mothers and their sisters is amazing. They are already breaking the cycle of poverty, sharing with their family everything they have learned. It´s amazing to witness because the teen mothers come from other teen mothers and have young sisters and they are now advising and constantly reminding of the importance on an education: BREAKING THE CYCLE OF POVERTY.
Remember you already embarked in this journey, and it's just the beginning! Thank you for your continuous support in this quest for a better quality of life for teen mothers and their children. Keep donating and invite other to join us in this quest with their donation.

More action, still to come. Stay tuned!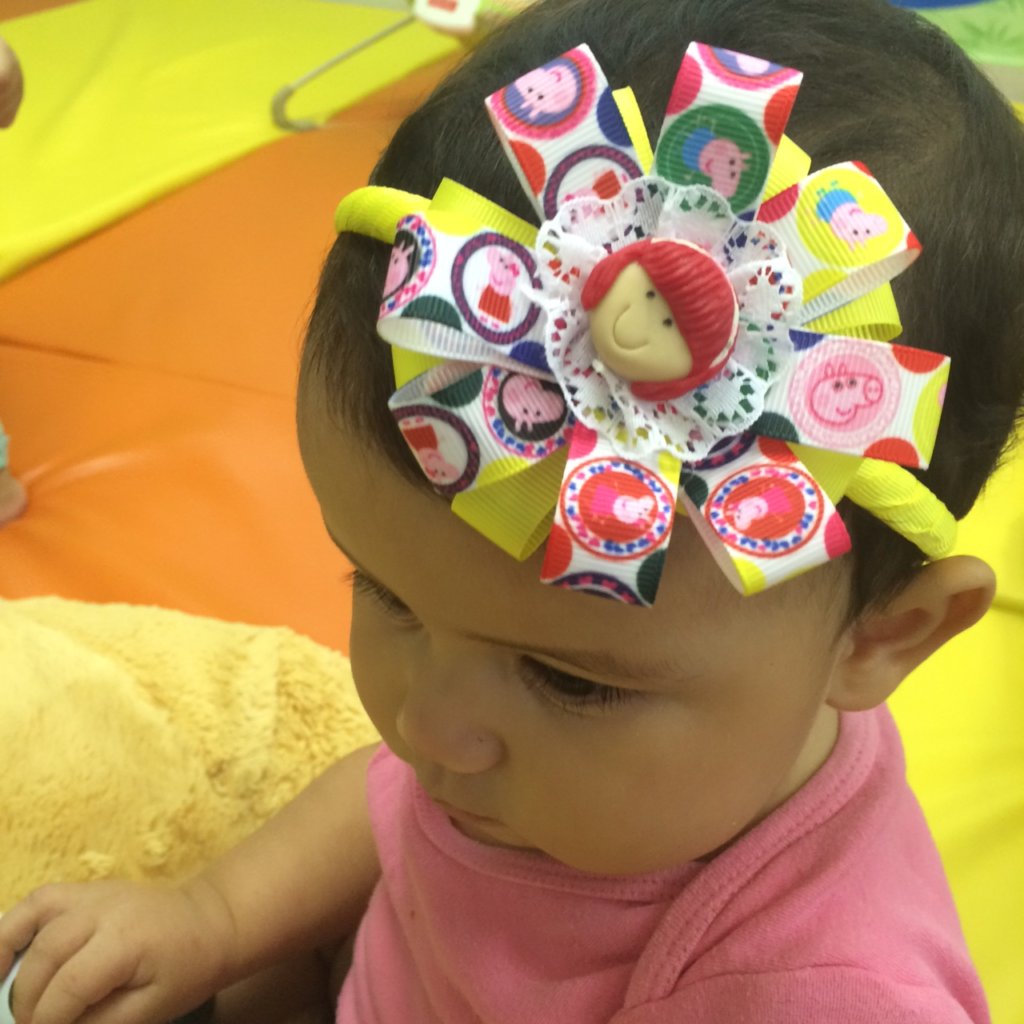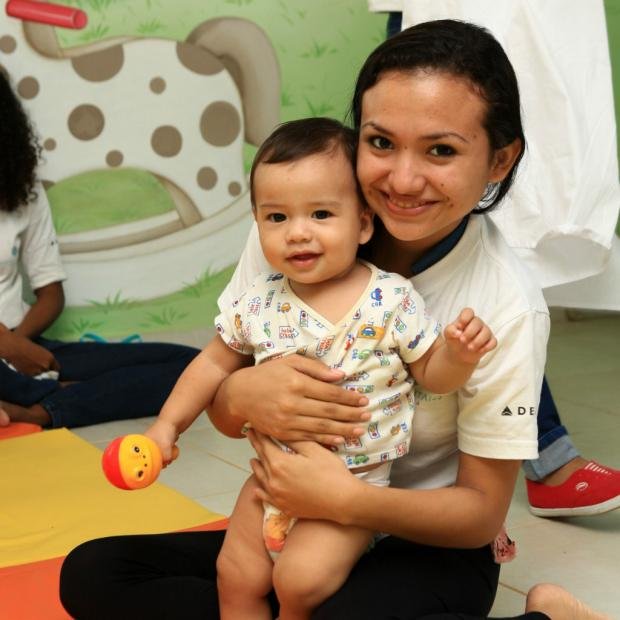 Links: