This Summer we achieved a milestone that has been on our project roleout since 2019! This past month, we managed to open our first libary at the community school. Our goal has always been feed the children to help them go and stay in school. The library was launched this July and we now have a functioning library with over 1000 books catering to ages 5 - 18 years old. We hope that this will improve their reading capabilities etc.
This season, we have also managed to grow more food which will put us in a better position to feed more chidren and their families. Below is what has been or will be grown this season:
1. Beans
- Planted beans on 2 acreage piece of land
- Beans in the banana plantation have grown up to 7 leaves
- Spray of beans to kill insects and add fertilizer was completed
- The whole garden of beans has been weeded
- Another section of land has been prepared to plant more beans
2. Maize
- The familes prepared land and planting to be done in the coming week
3.Cassava
- Cassava was planted along the edge if the farm and is acting as a temporay fence.
4. Sweet Potatoes
- 2.5 acres of sweet potatoes were planted on the farm. (we hope for harvest in a couple of months)
5. Matooke (Bananas)
- We added another 2 acres of the banana plantation and we now have over 4 acres on Matooke
Challenges:
The main challenge is we still luck manpower as many of the community members are elderly and unable to tend to the farm which leaves a gad that must be filled with additiona paid man power. In order to get the man power, we require more funding!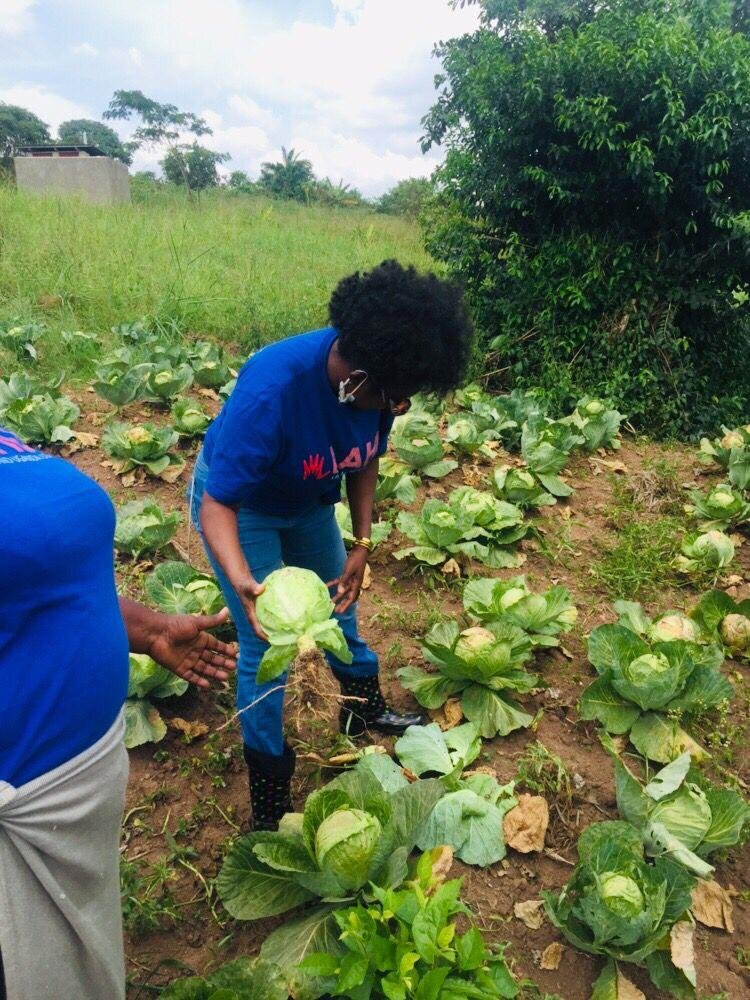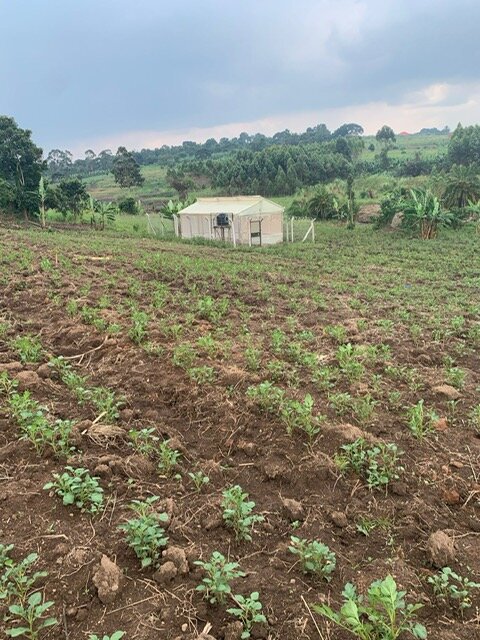 Links: